In 2018 I will be giving Janet seasonal colour changes to show how the smallest of tweaks can set you up in good stead for the up and coming season. Today we have started with the Winter - Spring colour transformation.
I predict this will be the most lengthy appointment - purely because we are removing dark colour pigment from the hair.
To do this safely I am using a colour remover that DOES NOT lift the natural hair colour. Zalon, a new remover to the market but it has most definitely made an impact. Please note I fully understand Janet's hair colour history. This means I know, 100%, that the colour remover will work well.
If you have a build up of dark colour on your hair, please be aware the lightening process could take longer than one appointment, and please ask for a strand test pre appointment. If your aim is ash blonde and that dark won't budge, you need to get a long term plan in place with your colourist to reach your target. Orange hued, candy floss texture is not currently a trend (and I don't think it will be next year either) but this subject needs a blog of its own!
Back to Janet... the colour will be done in 3 stages.
1) Colour Remover
2) Balayage
3 Tone
The colour will (like natural hair) be darker at the roots and lighter around the hairline and through out the mid length and ends. My aim is to create colour that blends seamlessly whilst maintains health, shine and condition.
Fast forward 4 hours and here are the results of our spring colour!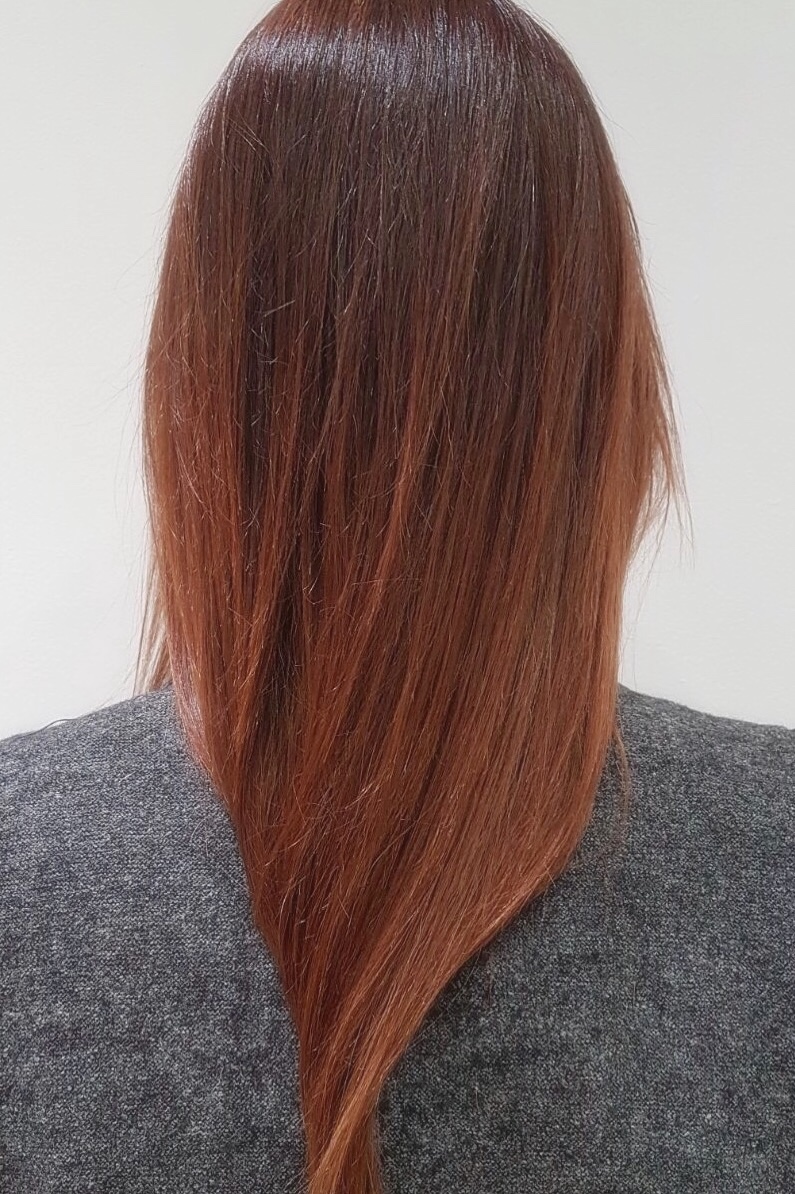 After one application of Colour Remover
After a customised Balayage, Toner, Olaplex, and Cut and Style
Janet is exactly where she want's to be for the warmer months ahead. Zalon successfully removed last year's warmth and allowed us to create a soft golden balayage.
I have listed below what this appointment entailed
Appointment Time 4 hours
Services Performed & Cost
Colour Remover: £45
Customised Balayage: £124
Olaplex: £18.85
Toner: £12
Cut and Style: £55
Total £254.85