Our most recent event
'CLOSE ENCOUNTERS OF THE PURE KIND 2019'
…an out-of-this-world party for White Lodge!
Saturday 26th October '19 saw Pure Hair host an out-of-this-world charity fundraiser, a 'spaced out' Cosmic Party at Windlesham Golf Club in aid of White Lodge Centre.
The Golf Club transformed, partygoers were greeted by a team of astronauts preparing them for LIFT-OFF! Guests made their way through the giant air-lock entrance, through the space tunnel, finally making their way to their intergalactic destination. Cosmic clouds, giant planets, Sci-Fi lighting and extraterrestrial friends made the party truly unique. Guests had been forewarned that they wouldn't be alone!
'125 guests went all out with their Spaced-Out costumes and make up, an incredible effort made by all.'
Everybody got into the theme of the evening - Spock, the space girls, trekkies and jedi - choosing best dressed was no easy feat. A trio of Rocket Scientists took the prize.
A stallar night of dancing, and spaced-out fun was had by all. Funds were raised with a raffle and live auction. In addition, every penny from partygoers tickets also went to White Lodge. Hosted and funded by both Pure Hair and Commco, it was a cost neutral event.
The evening came to a close at 1 a.m. with many attendees taking their new found alien friends home with them, the sign of a good night!
Val Hunt, Director of Pure Hair said "a fabulous evening was had by all that attended, we are fortunate to have the support of many friends, team and clients that aways help to make our events a huge success".
"The party raised an amazing £11,310 for White Lodge."
How will Pure Hair top this stellar spectacle? …you'll just have to wait and see!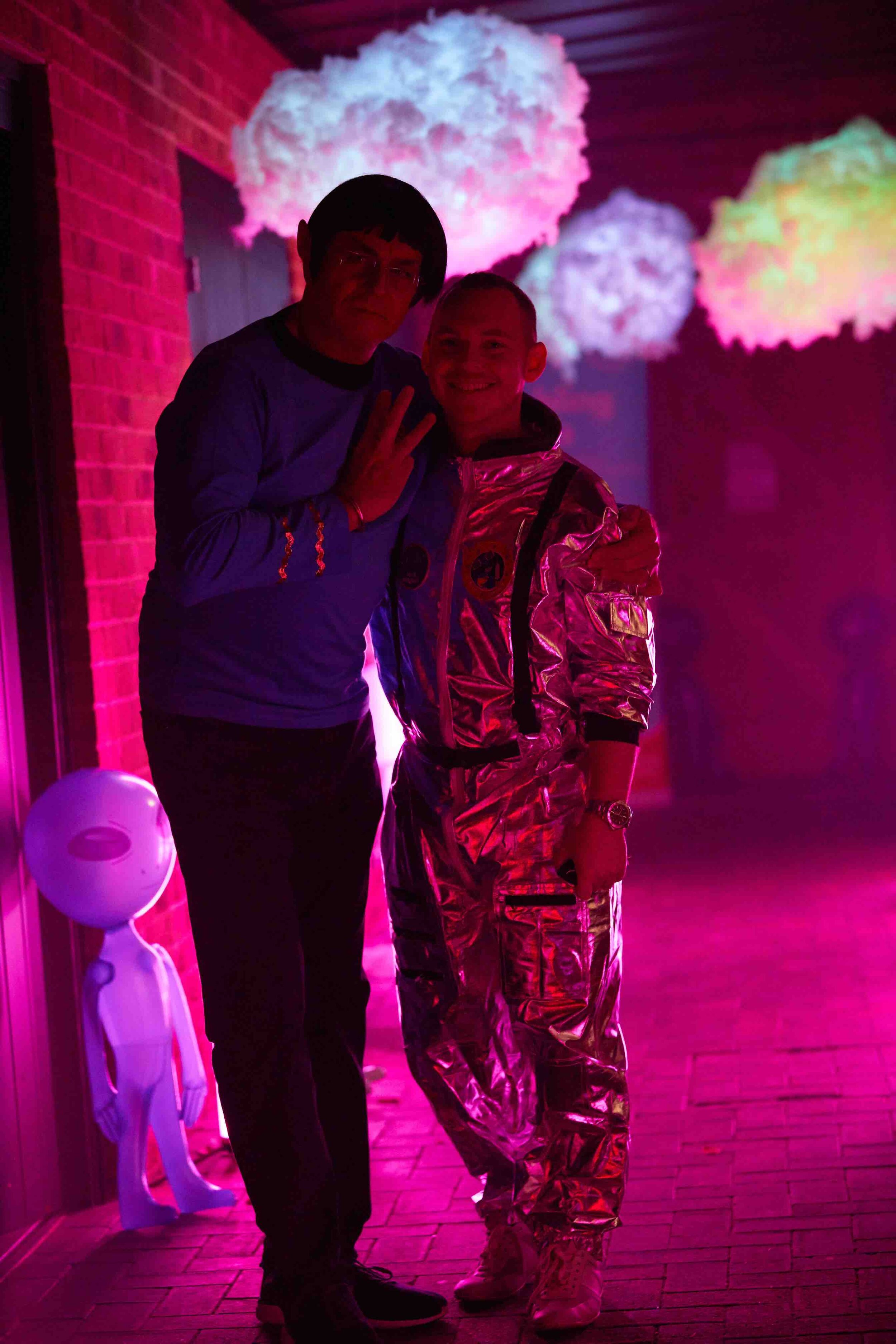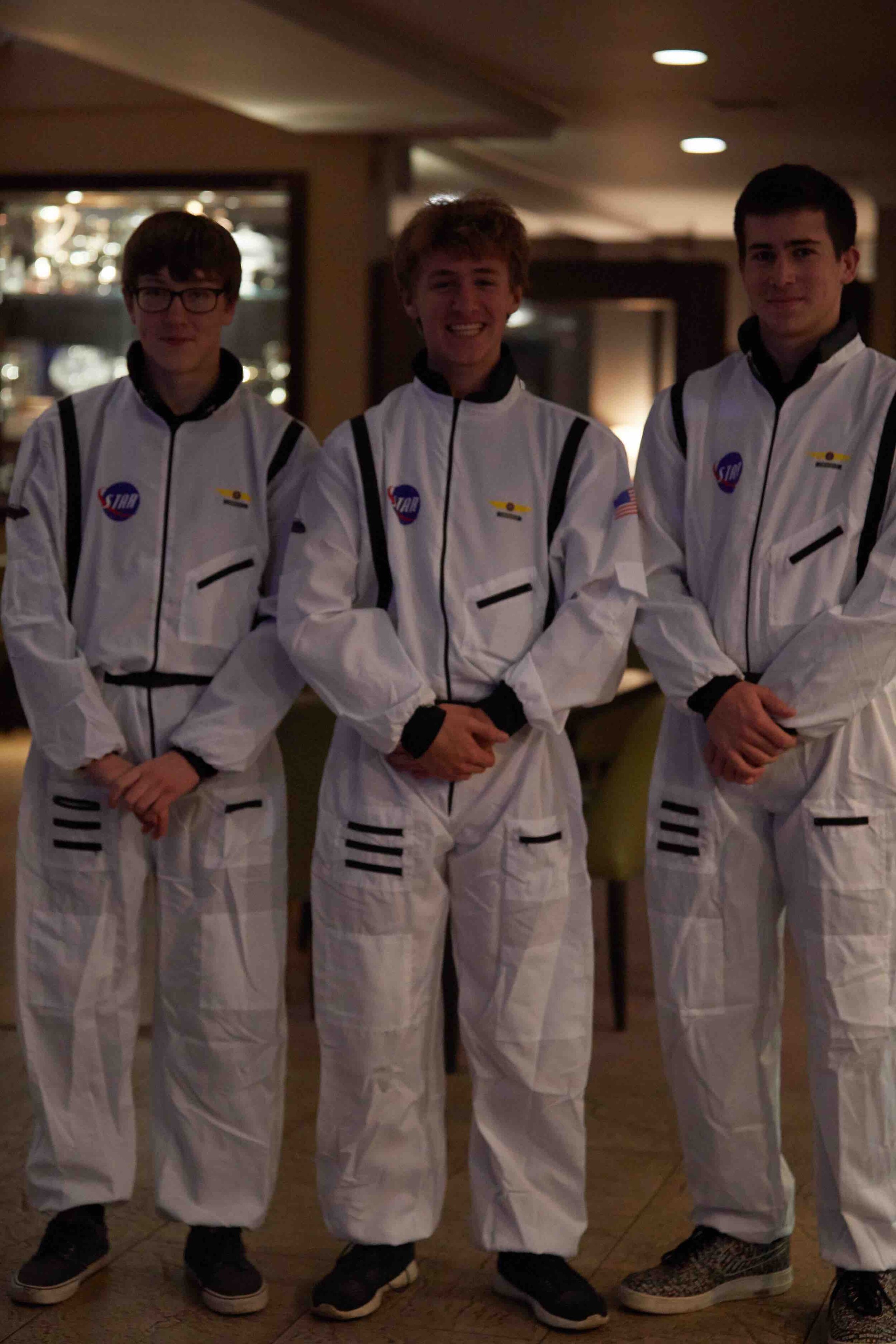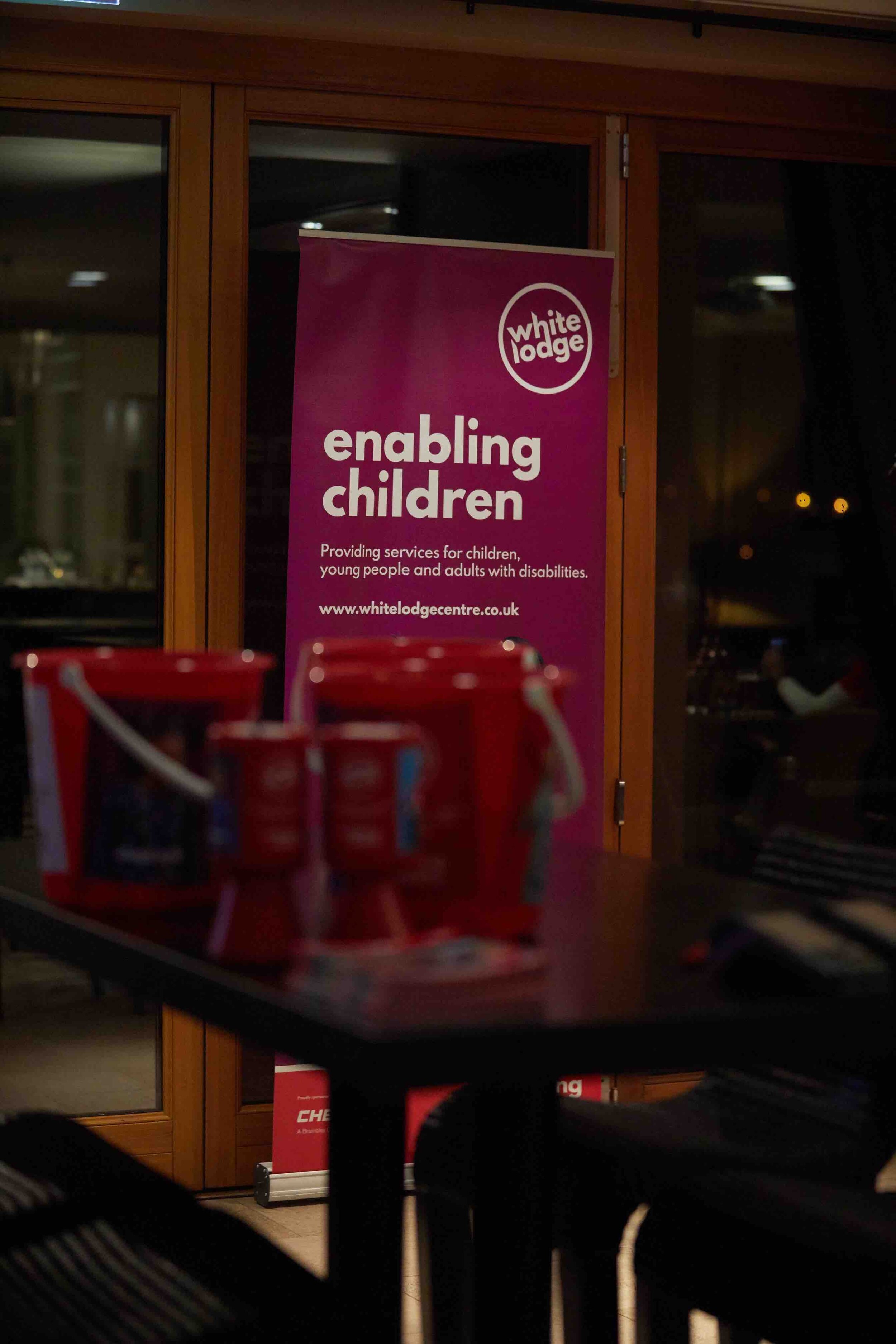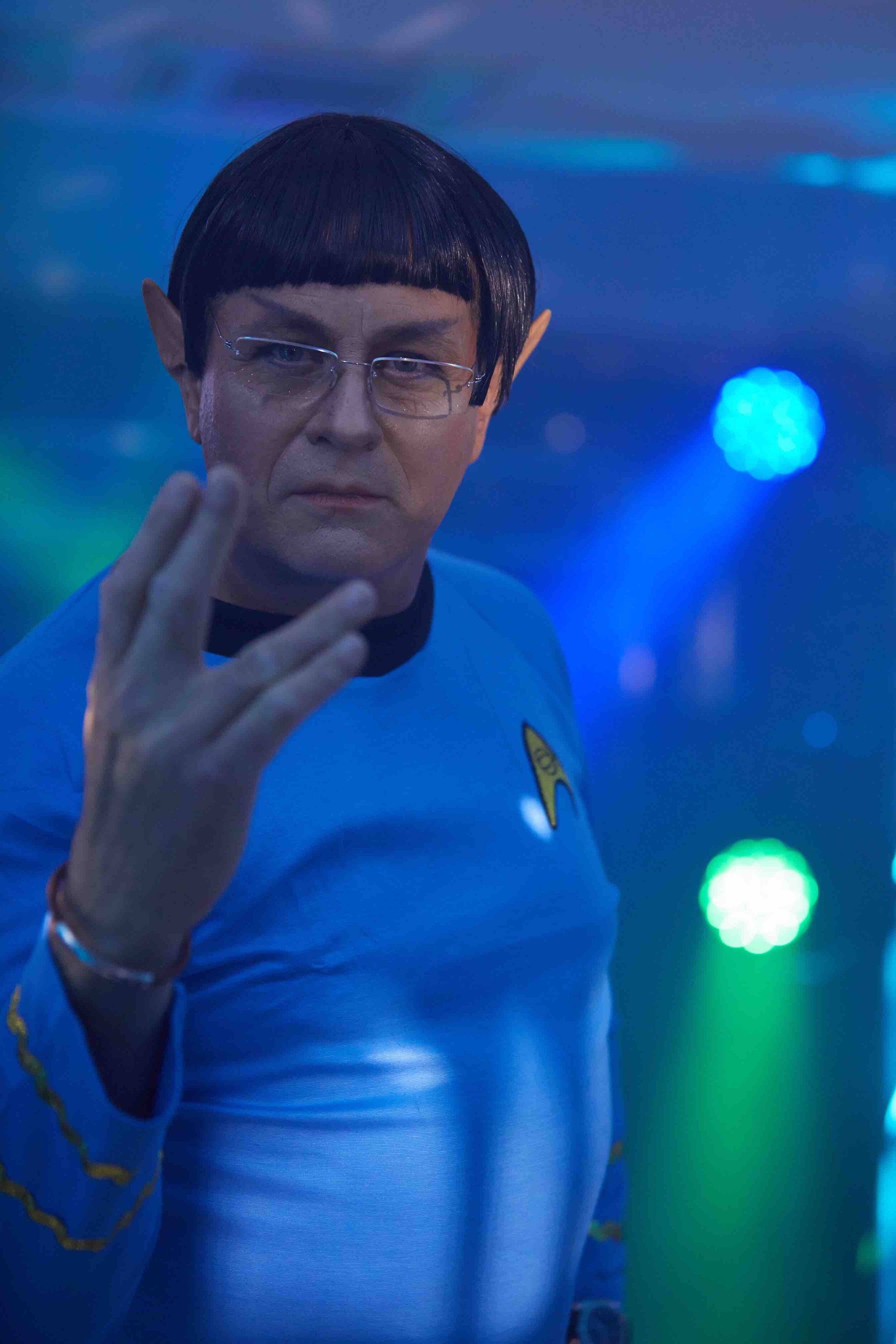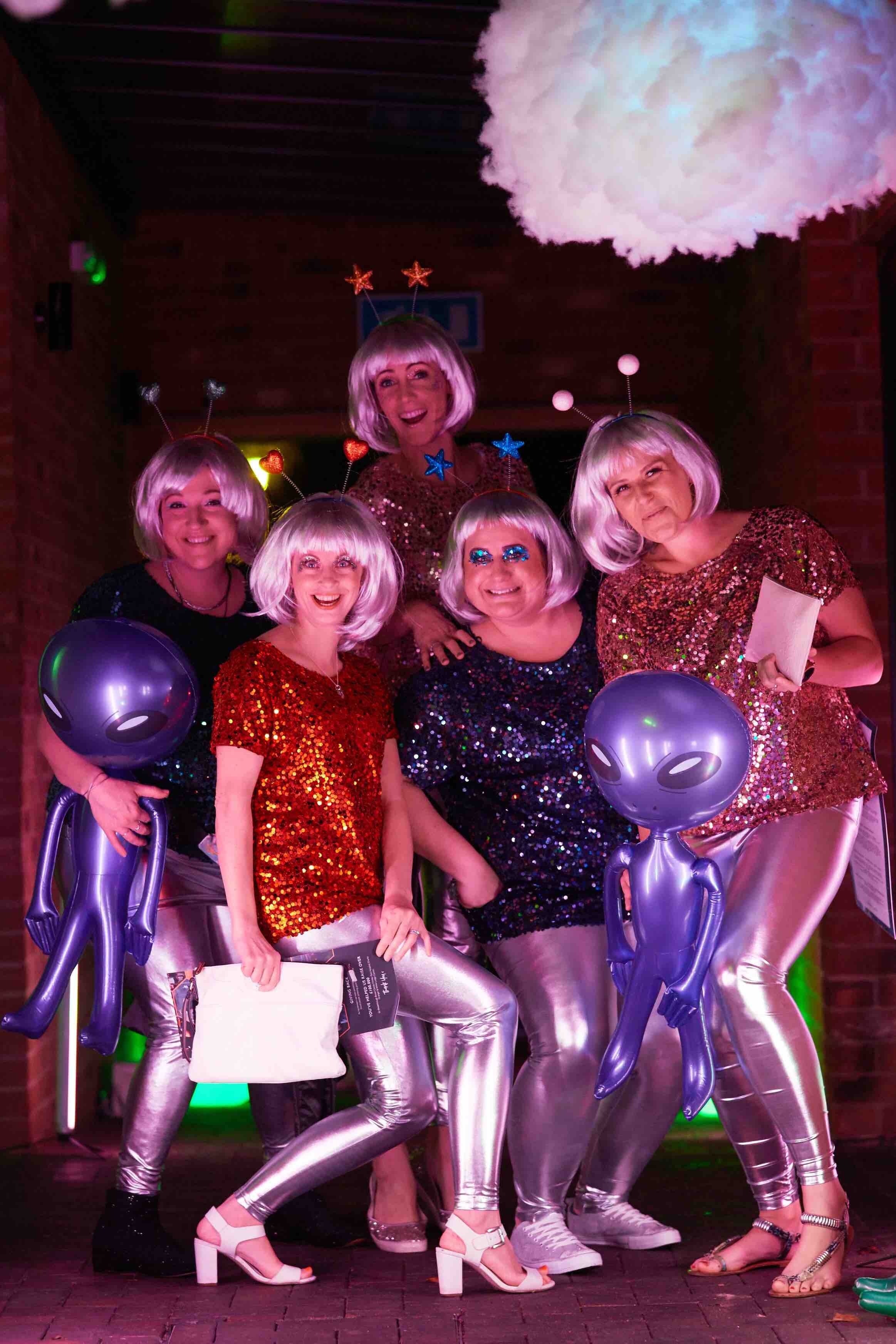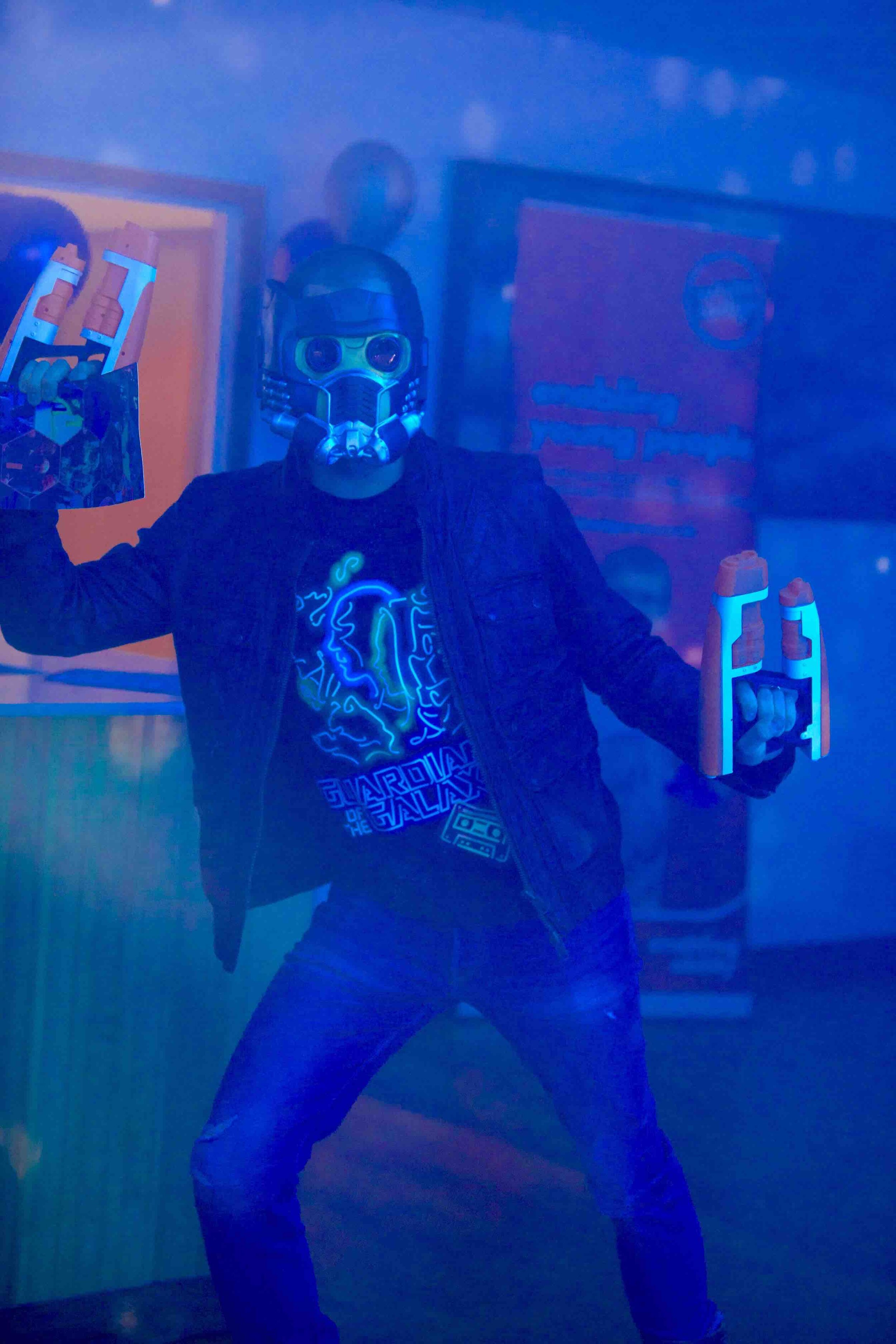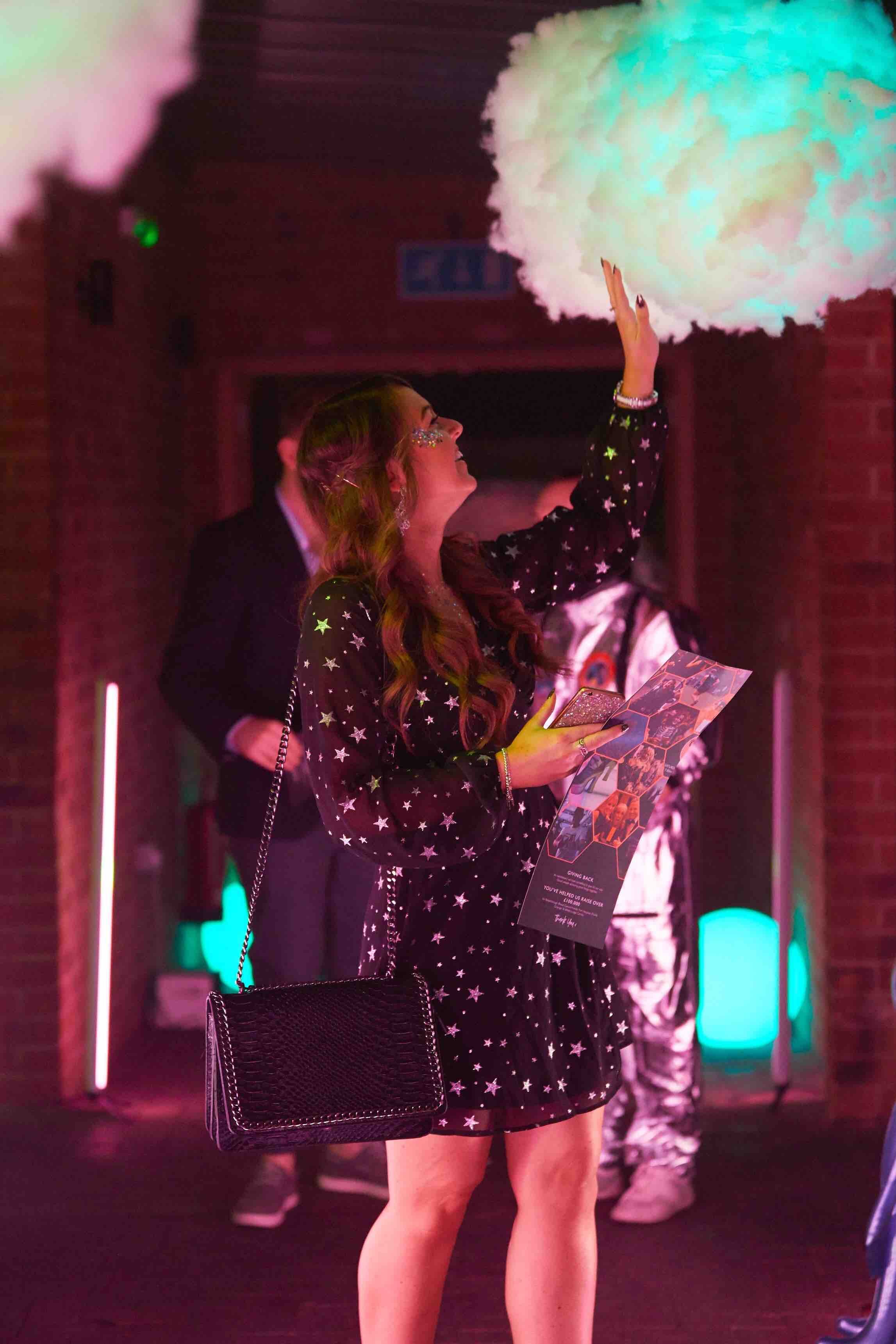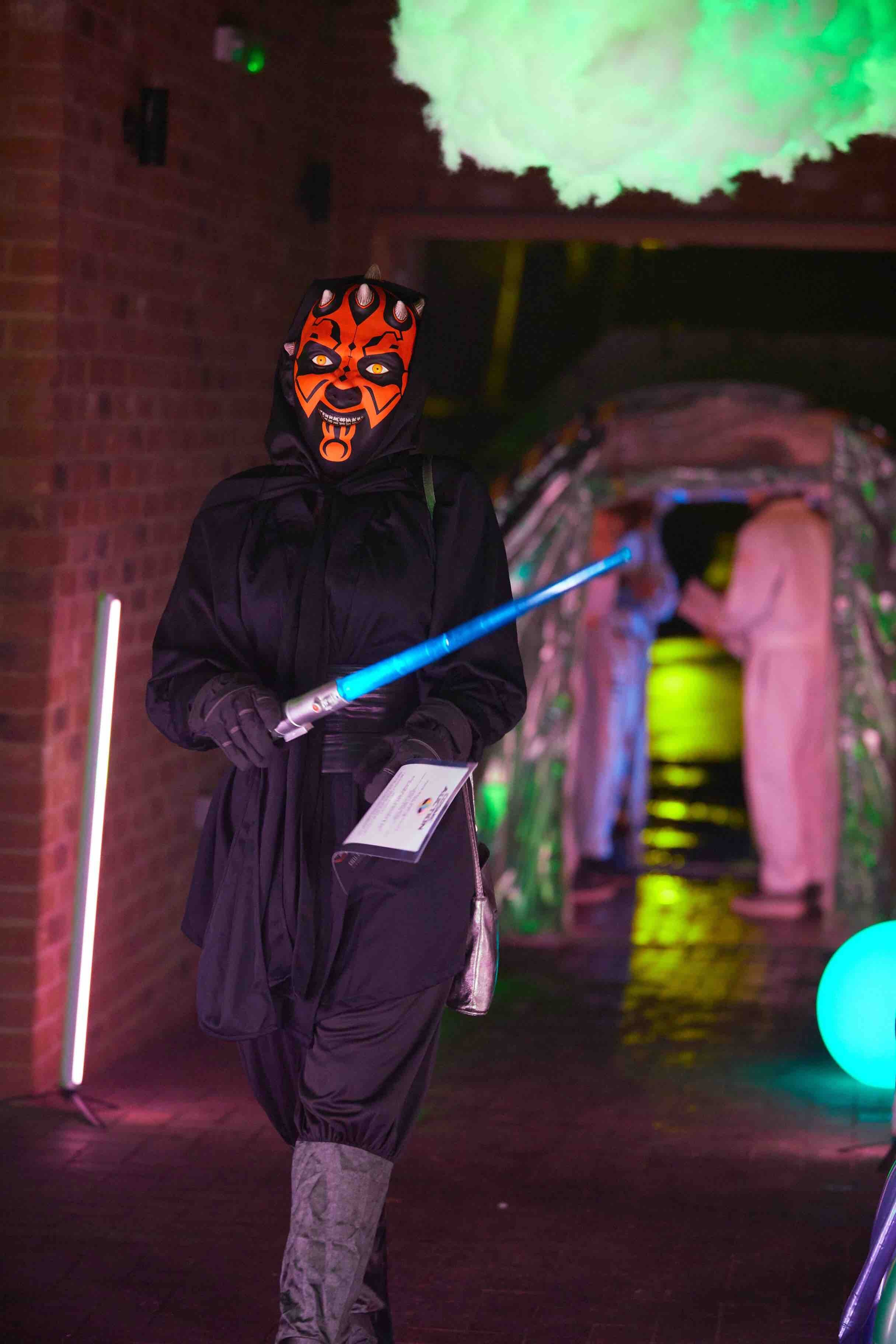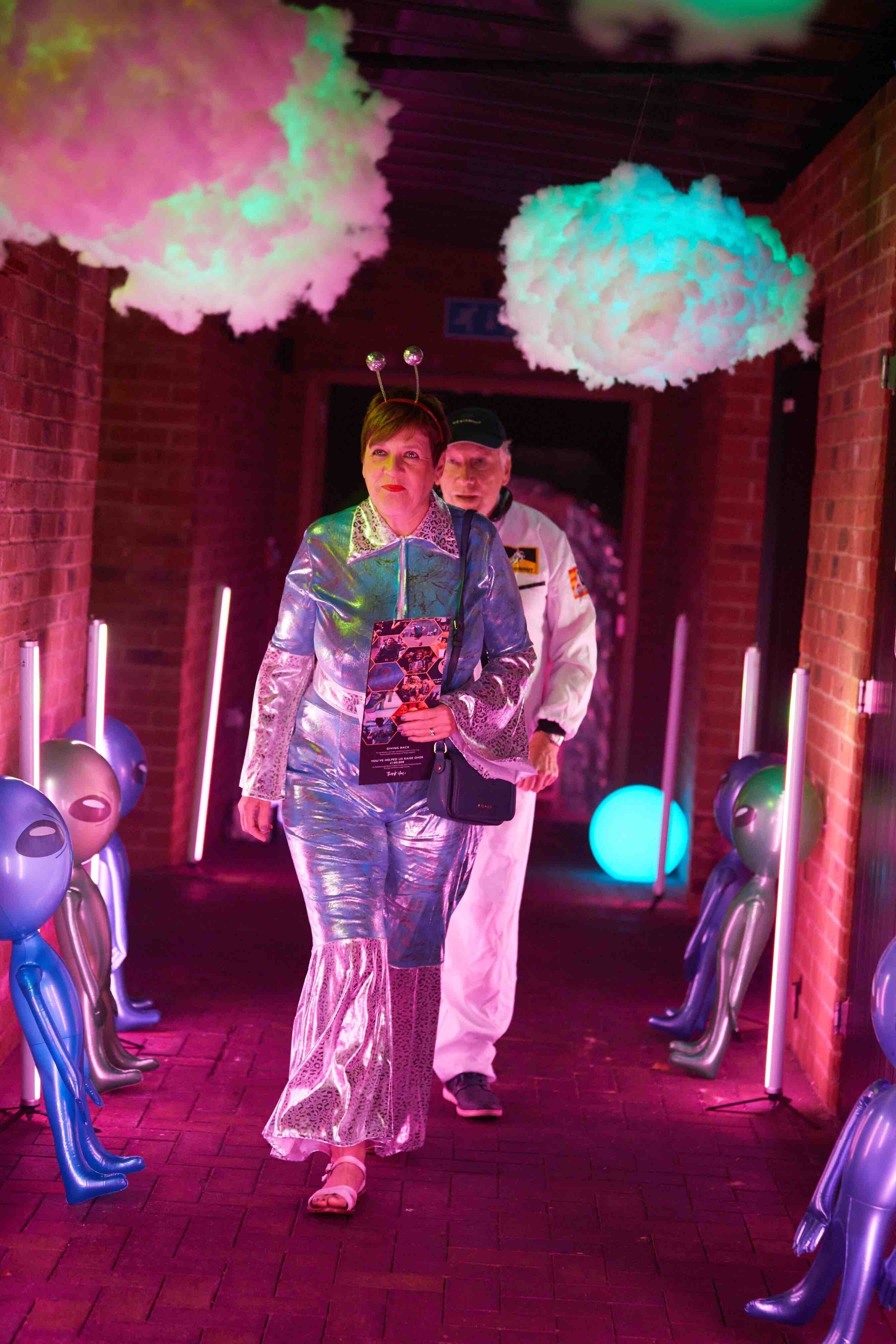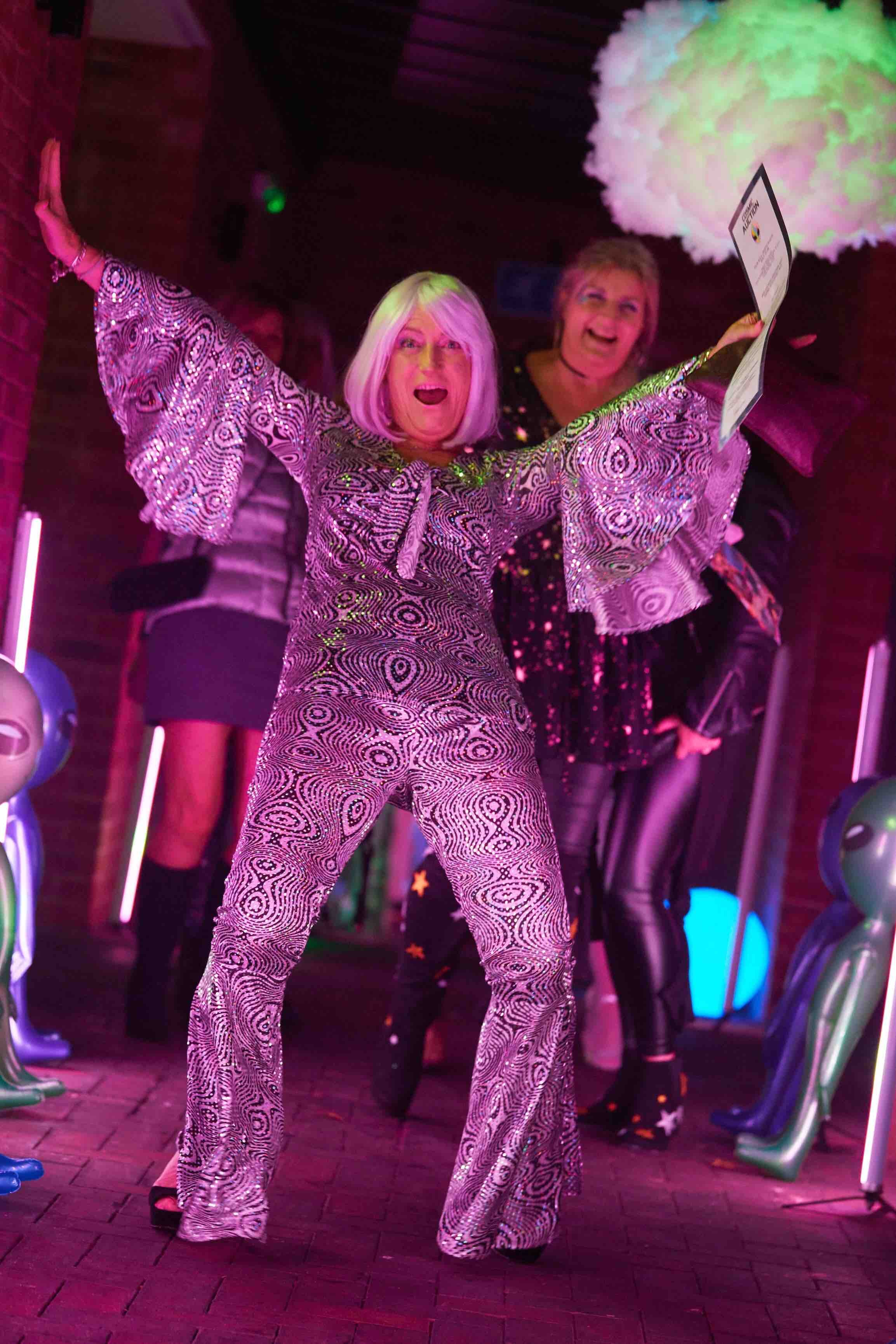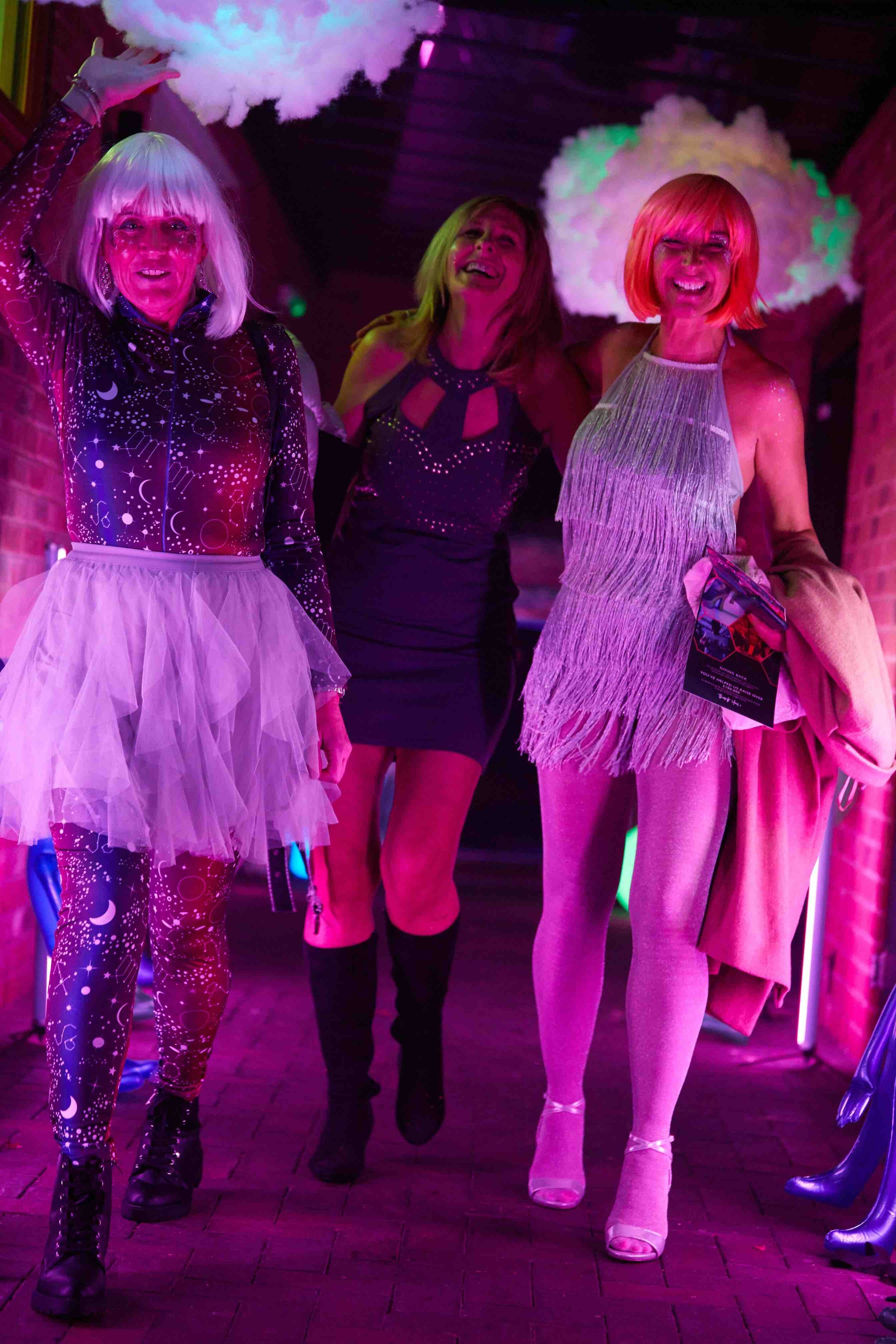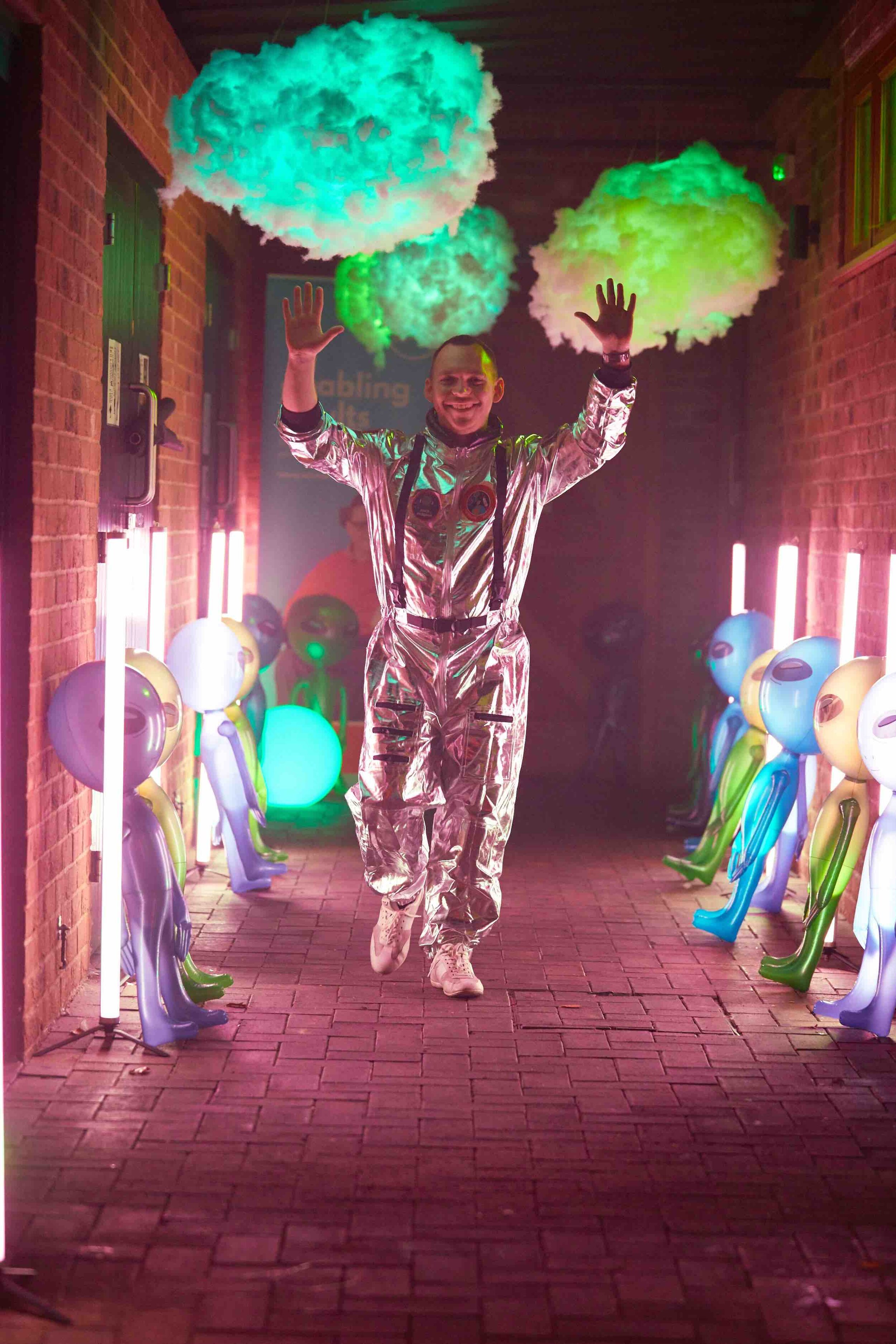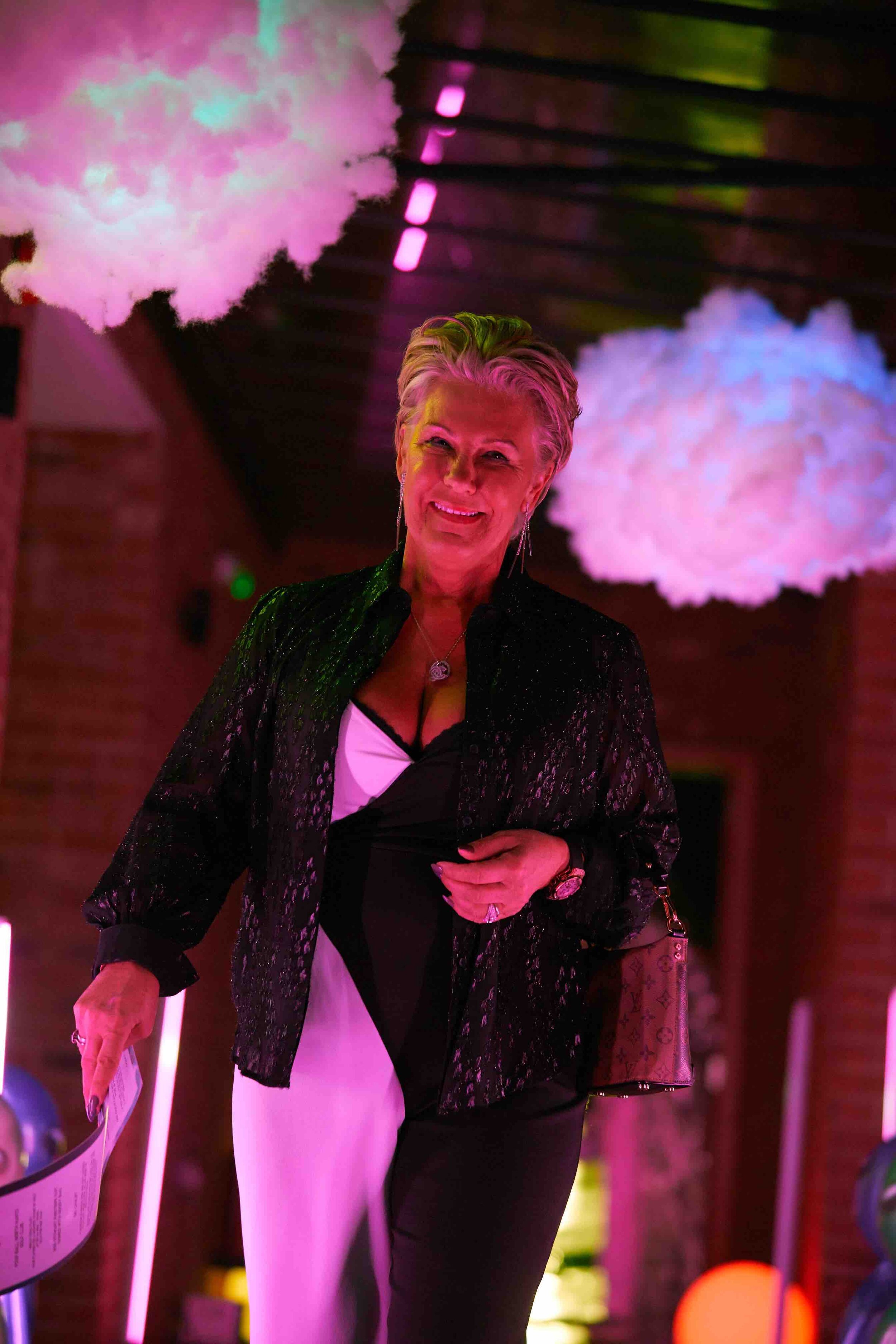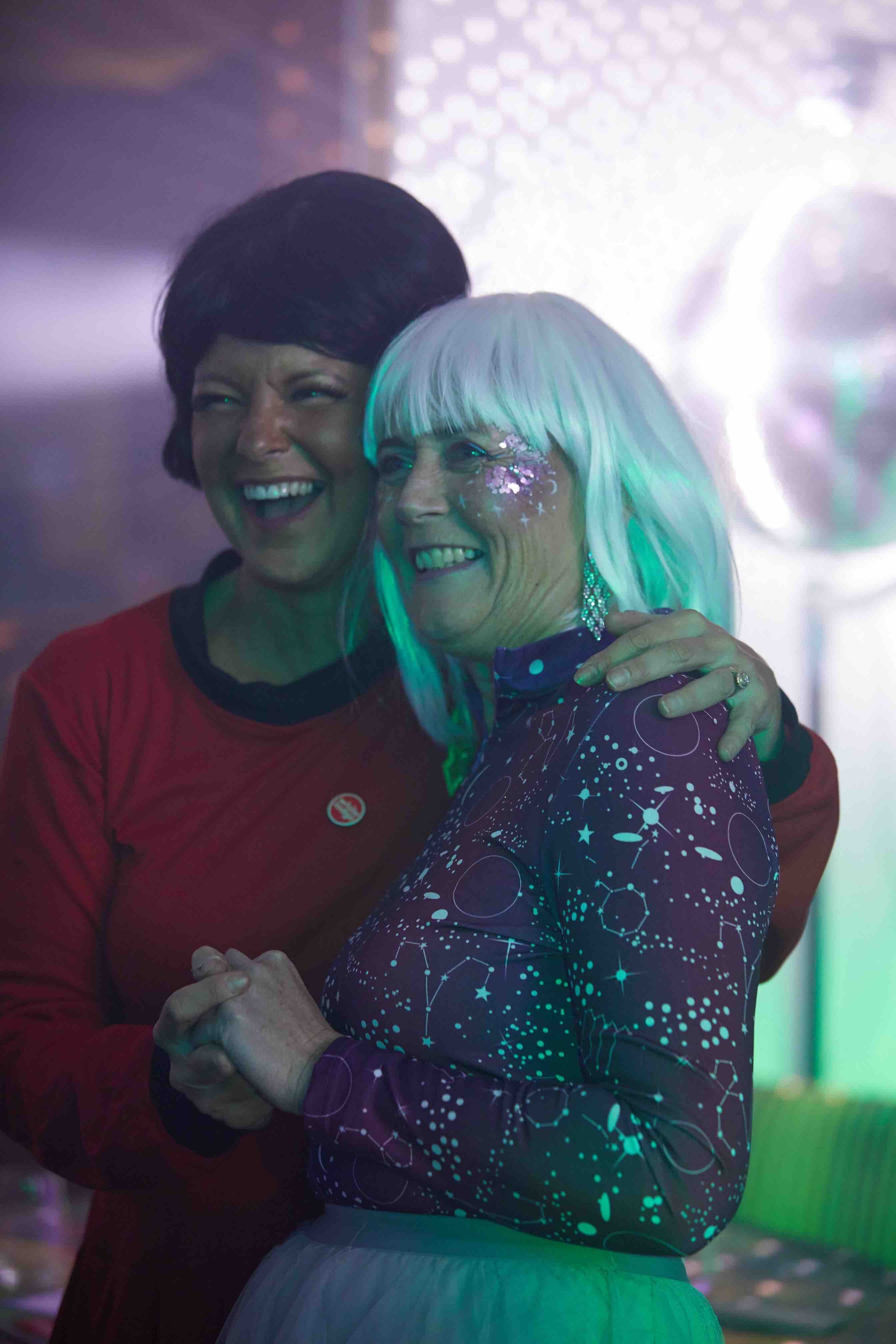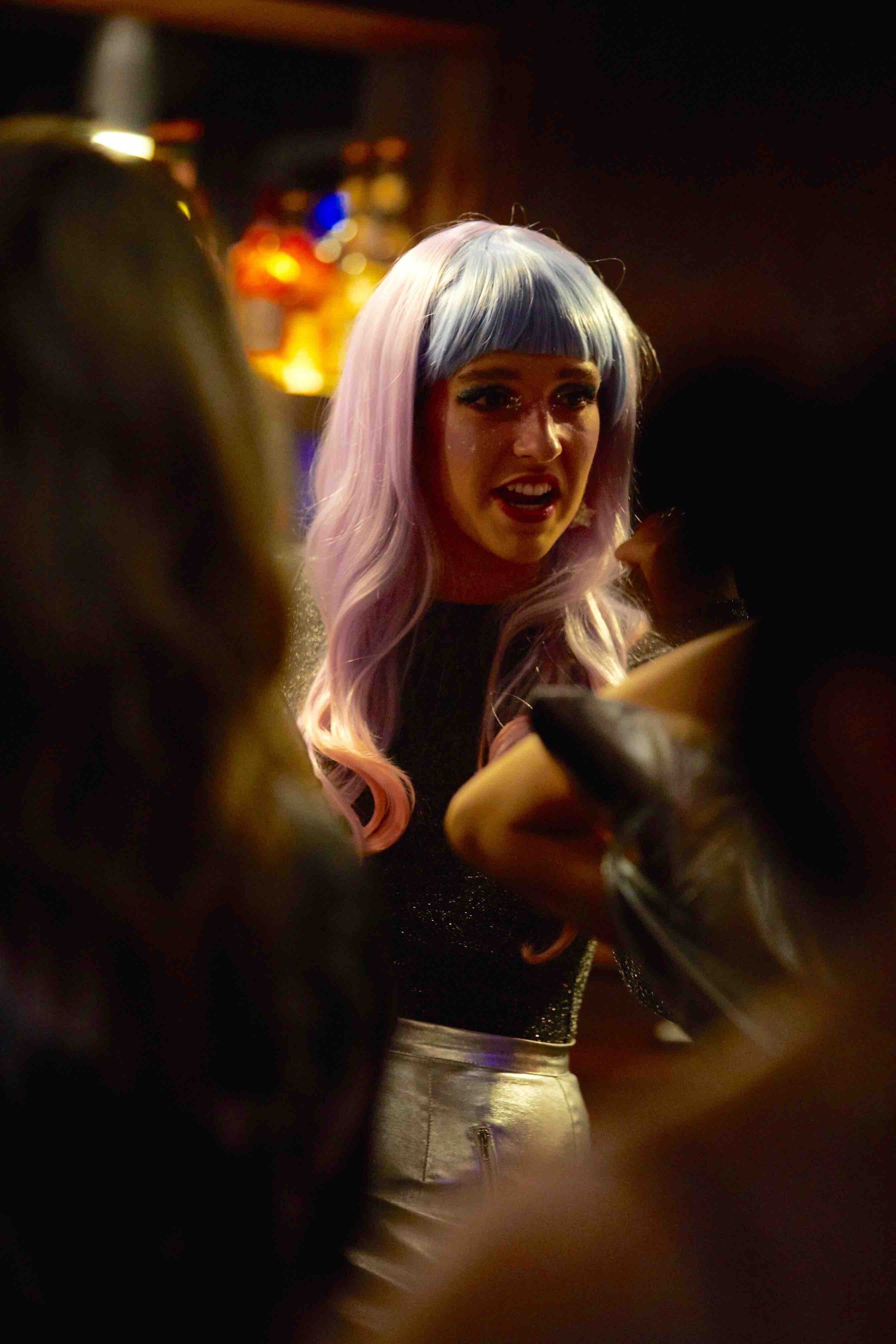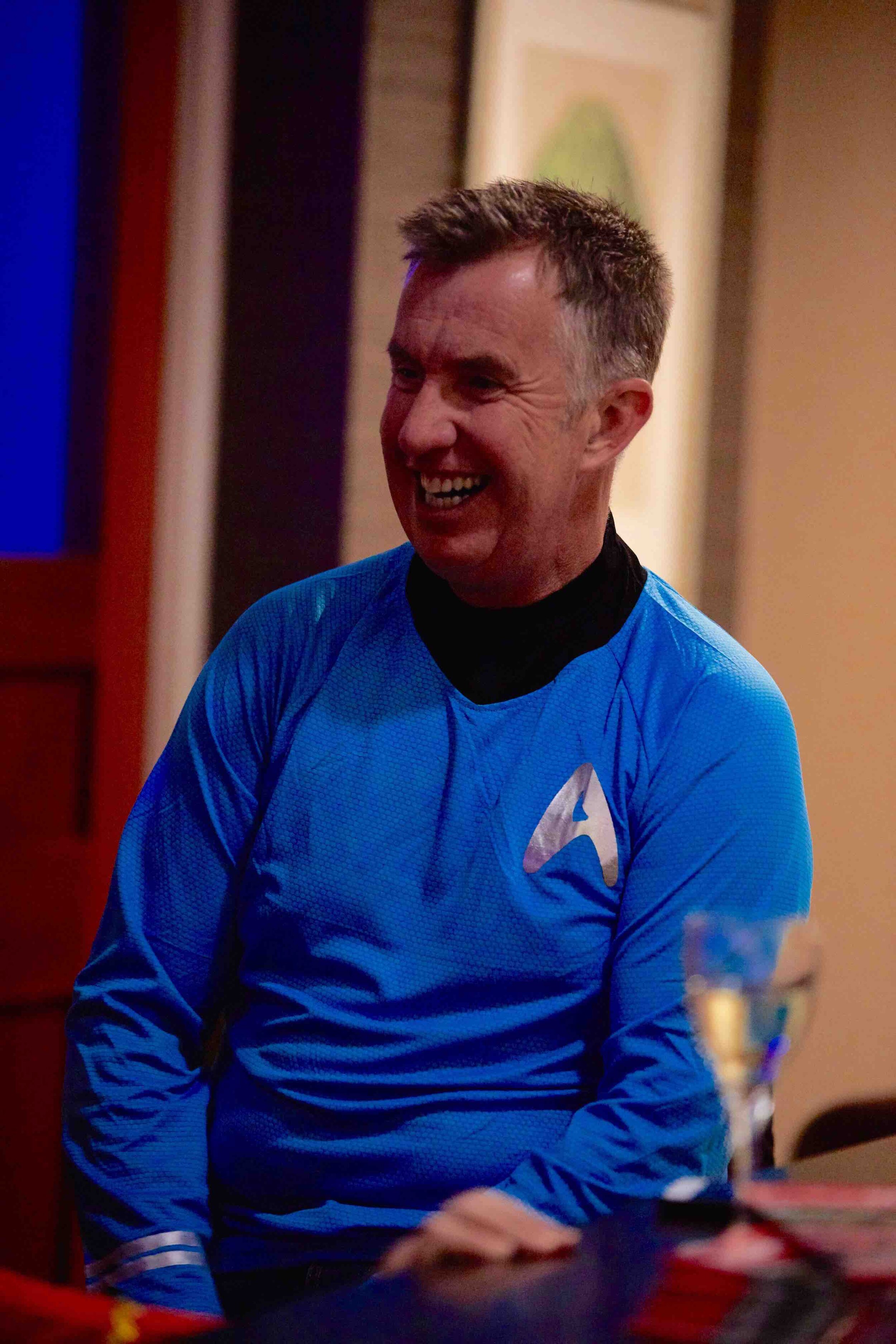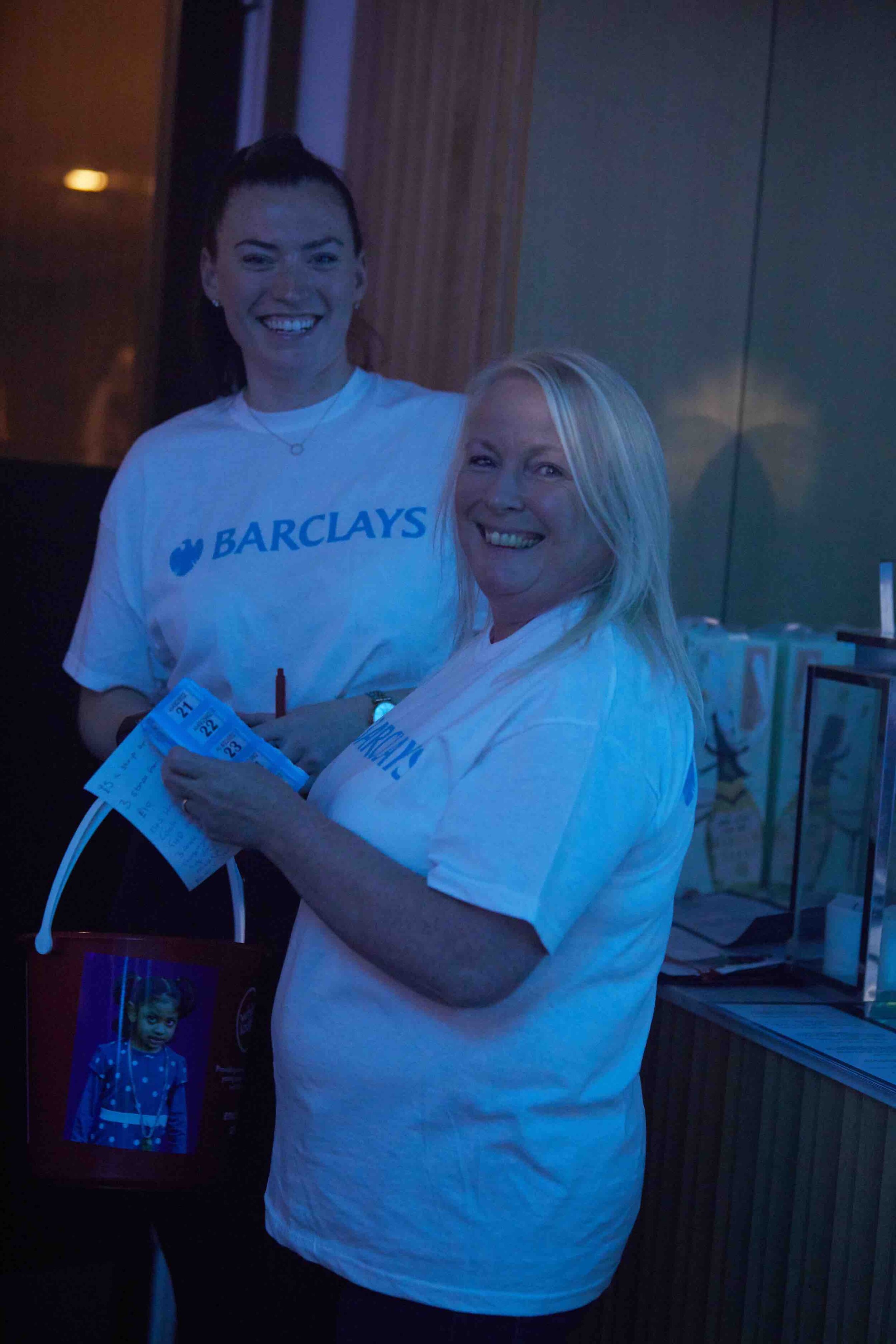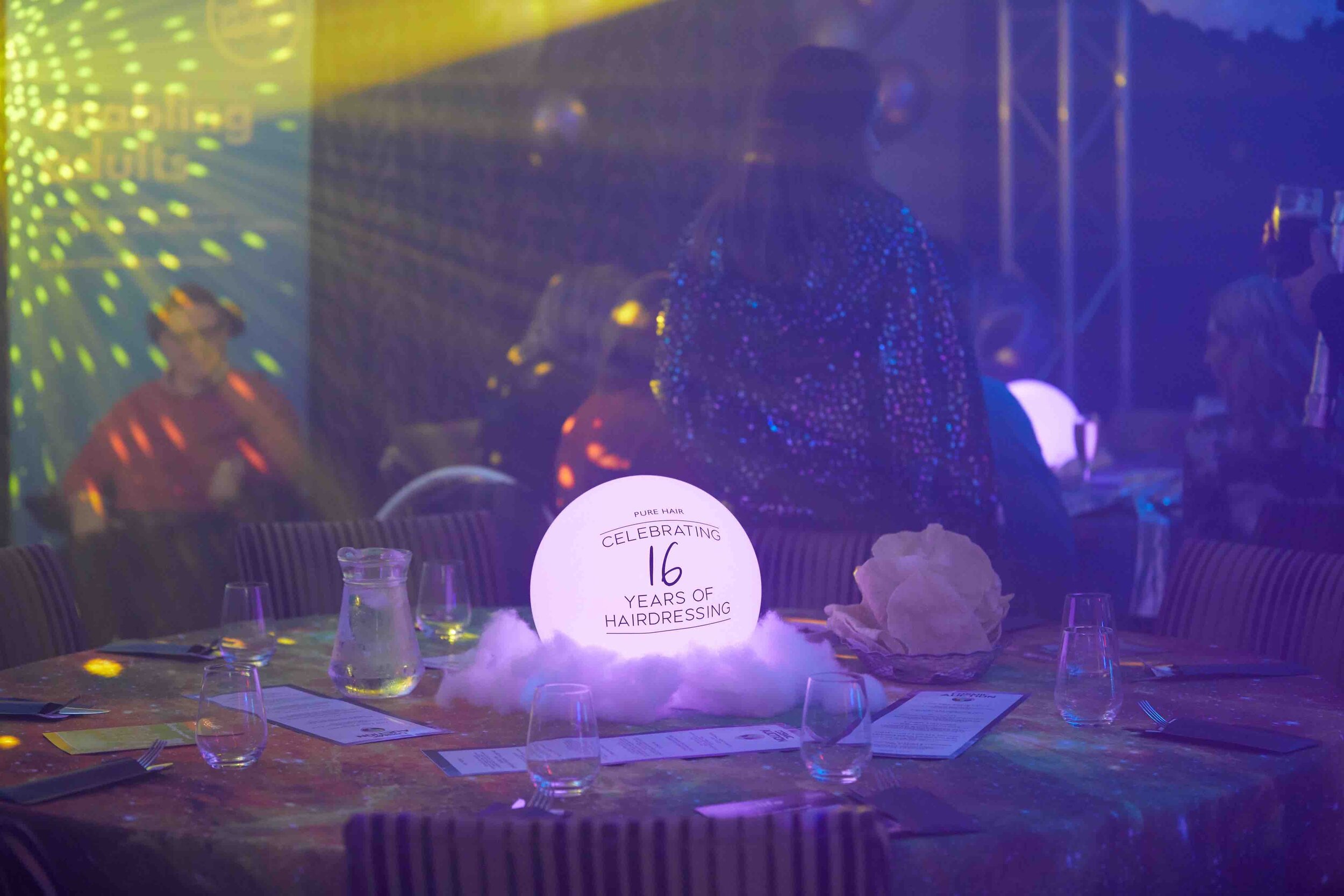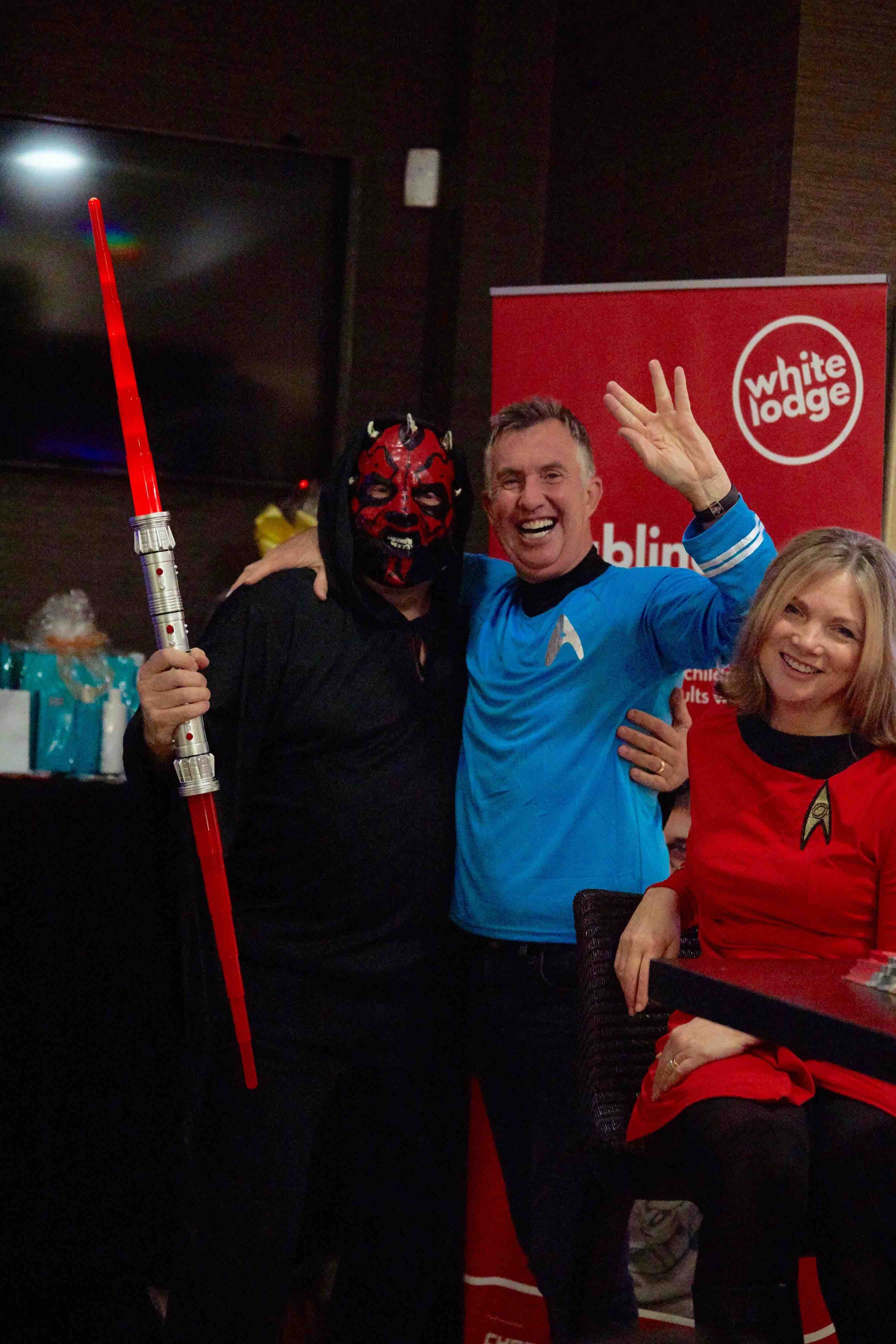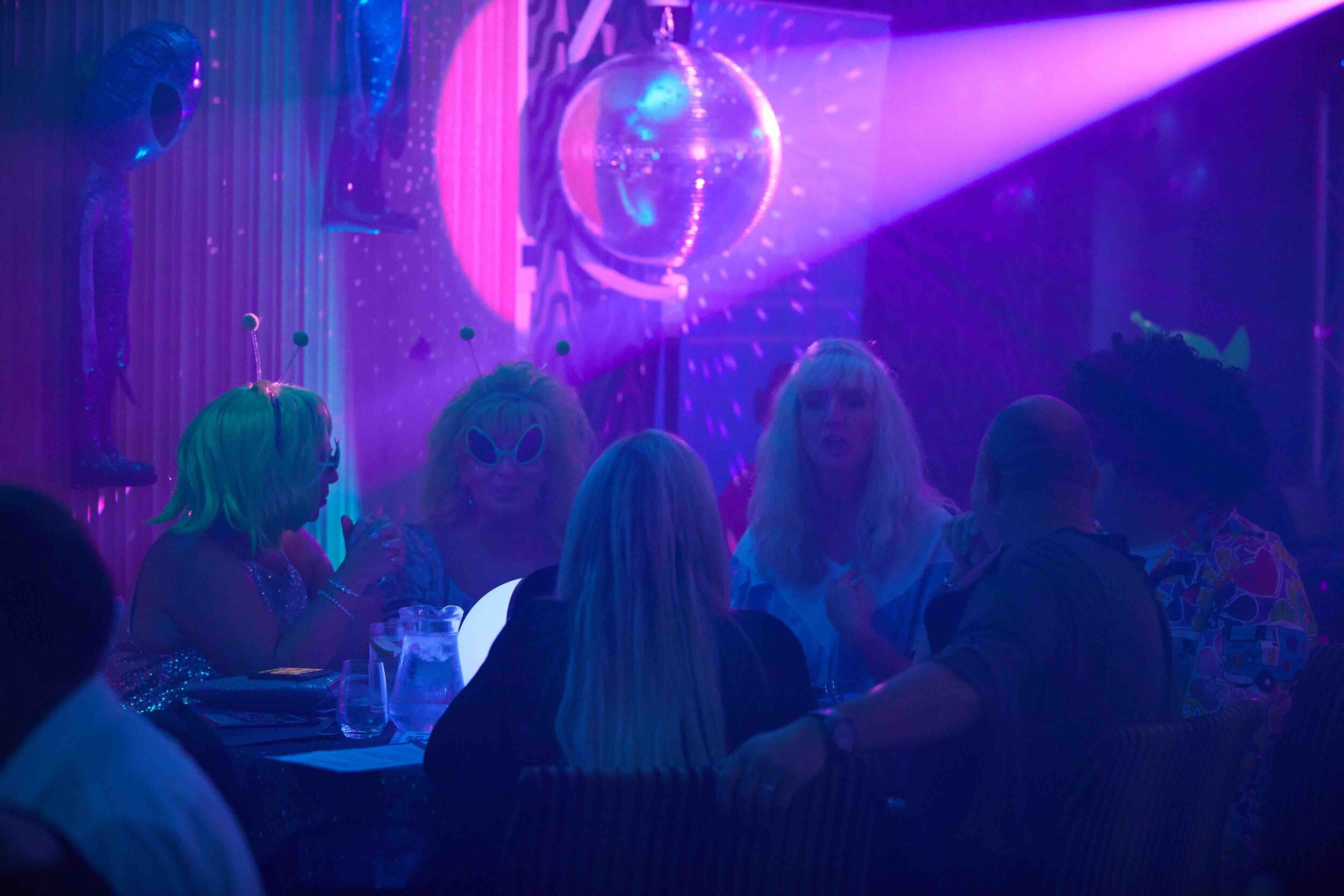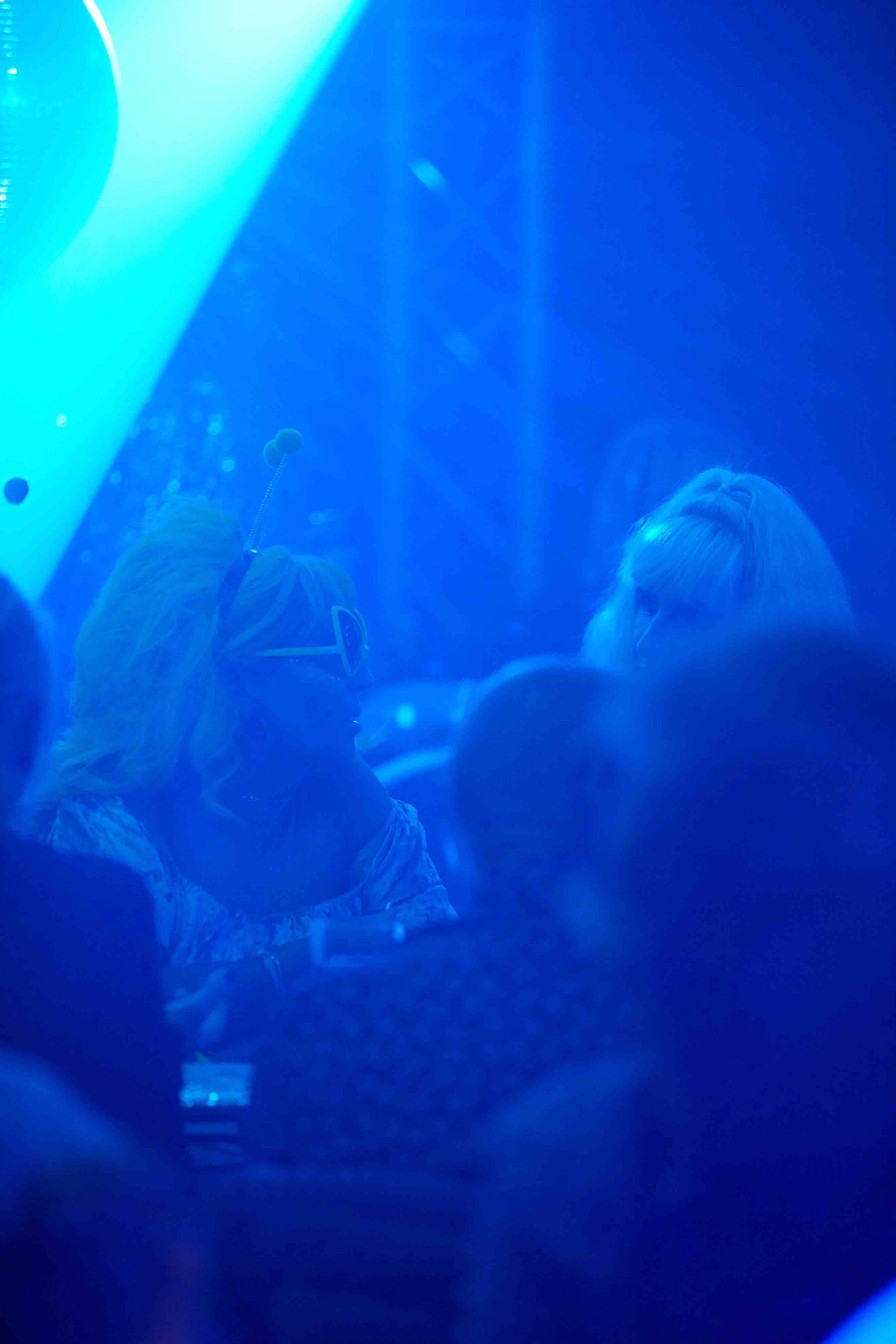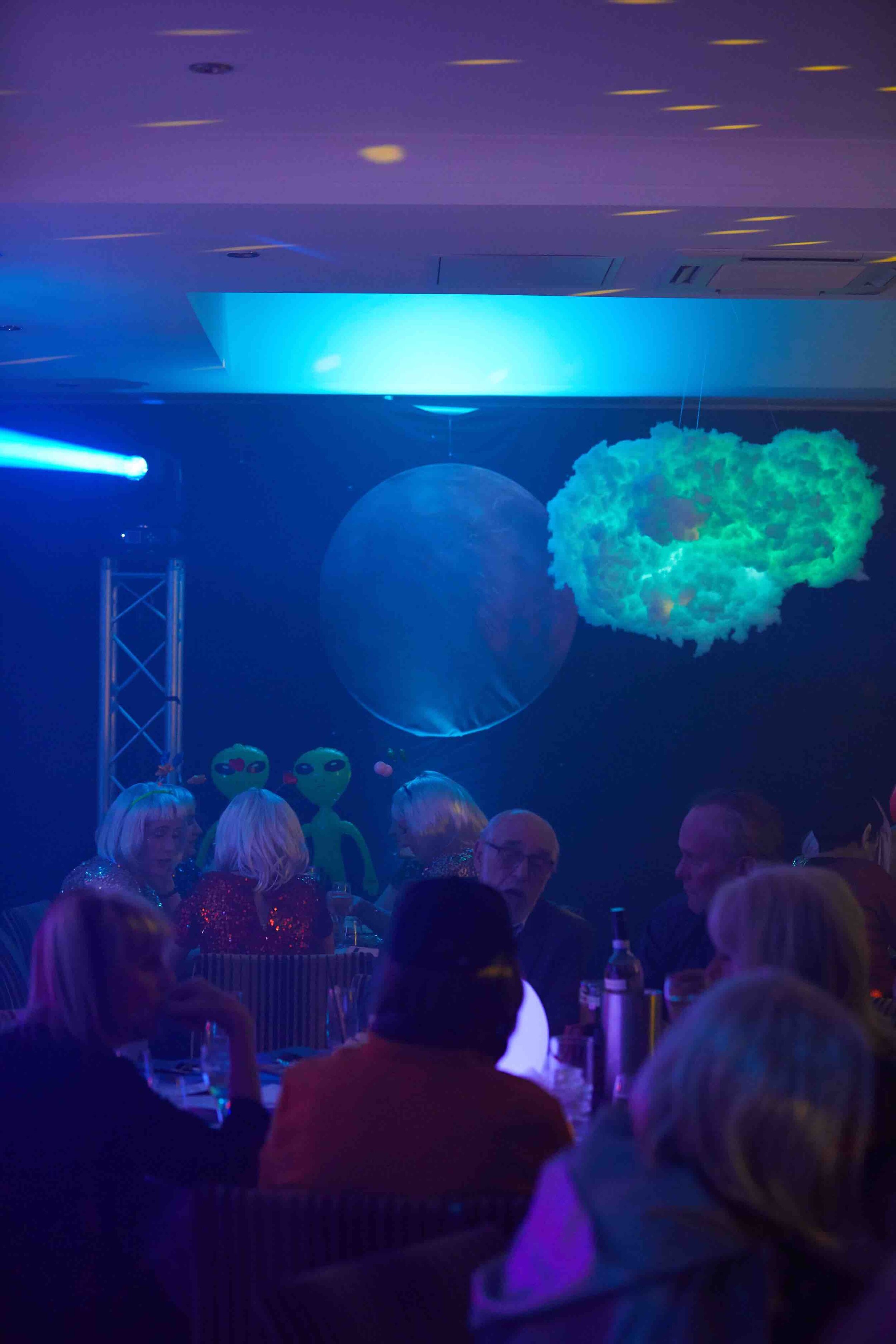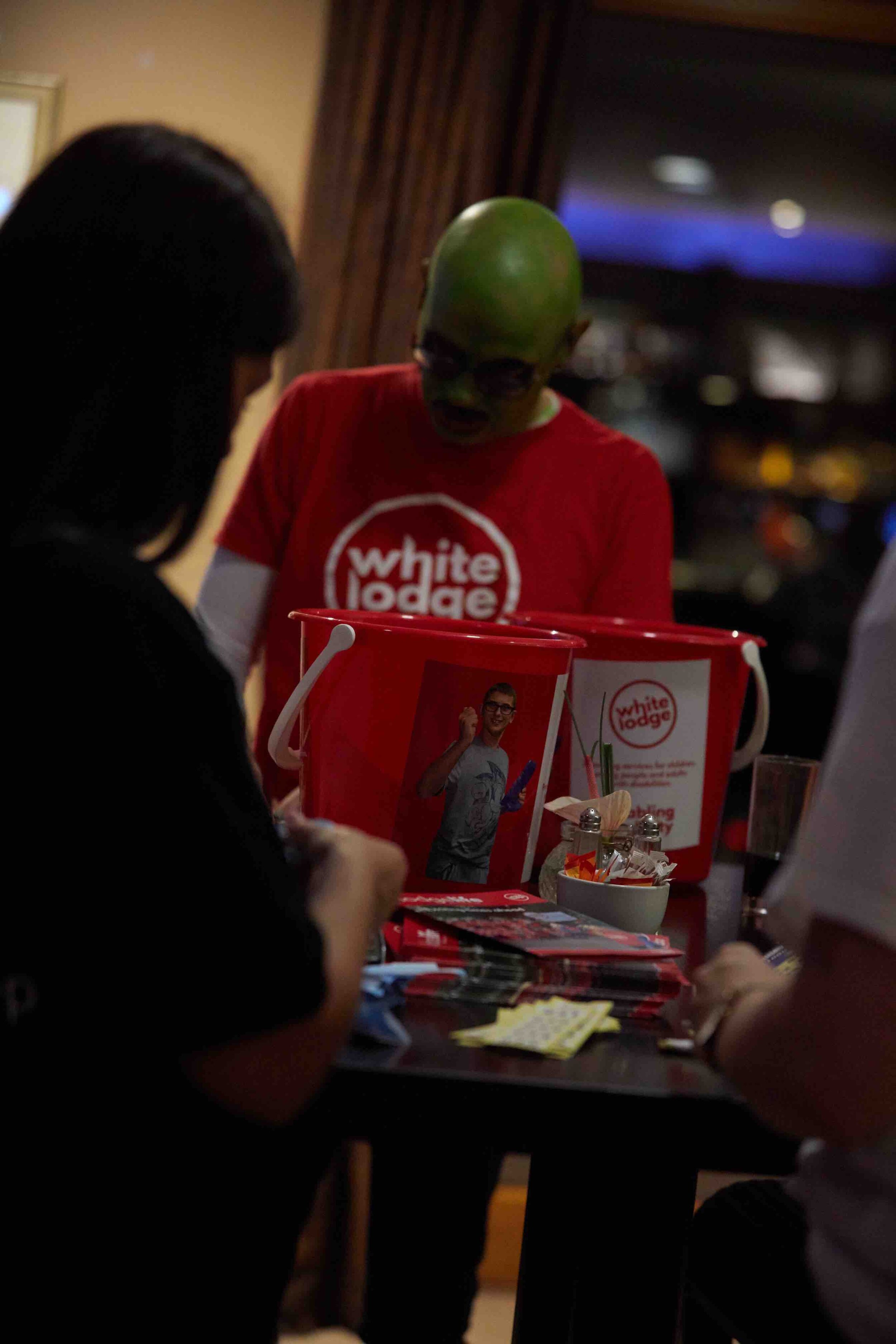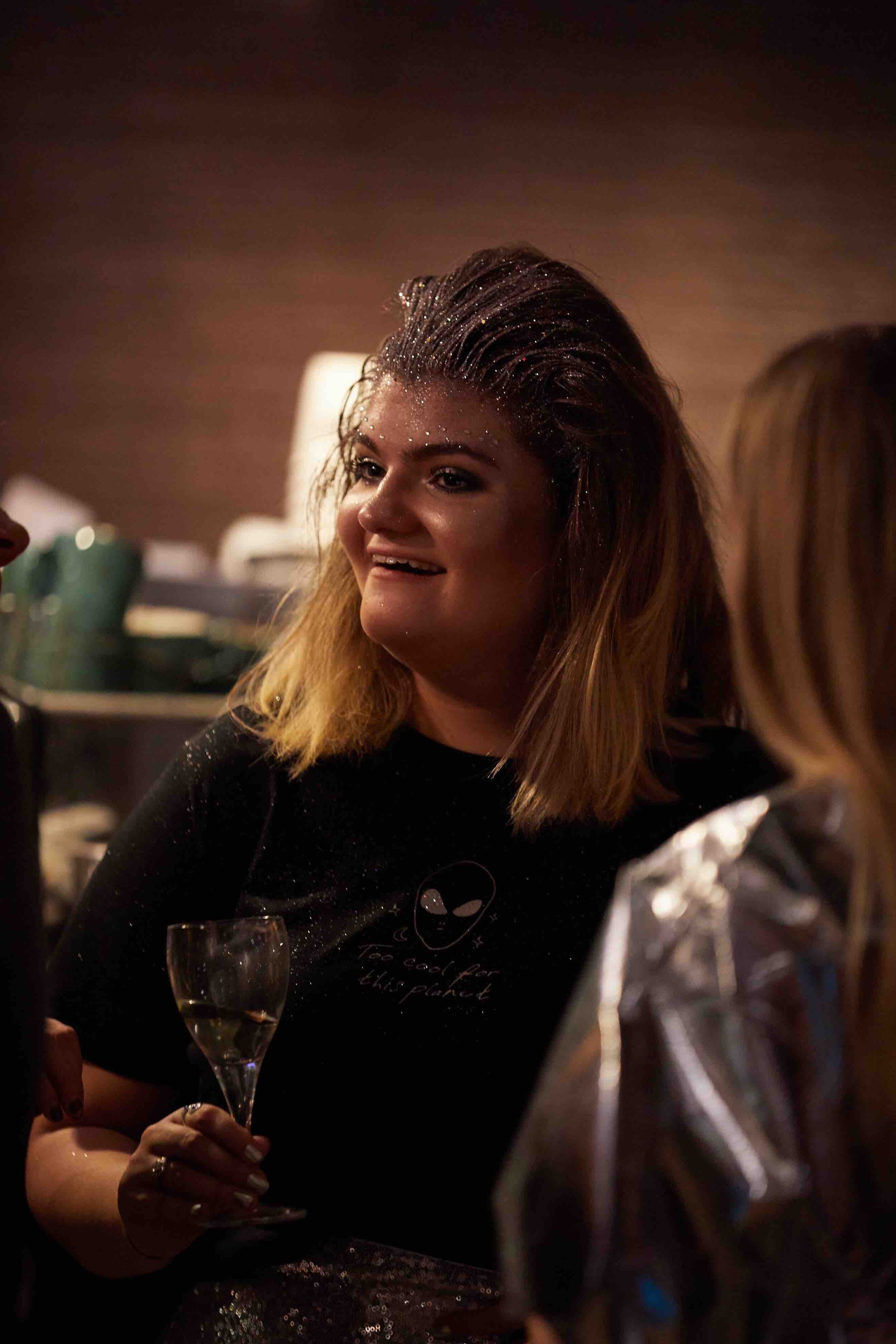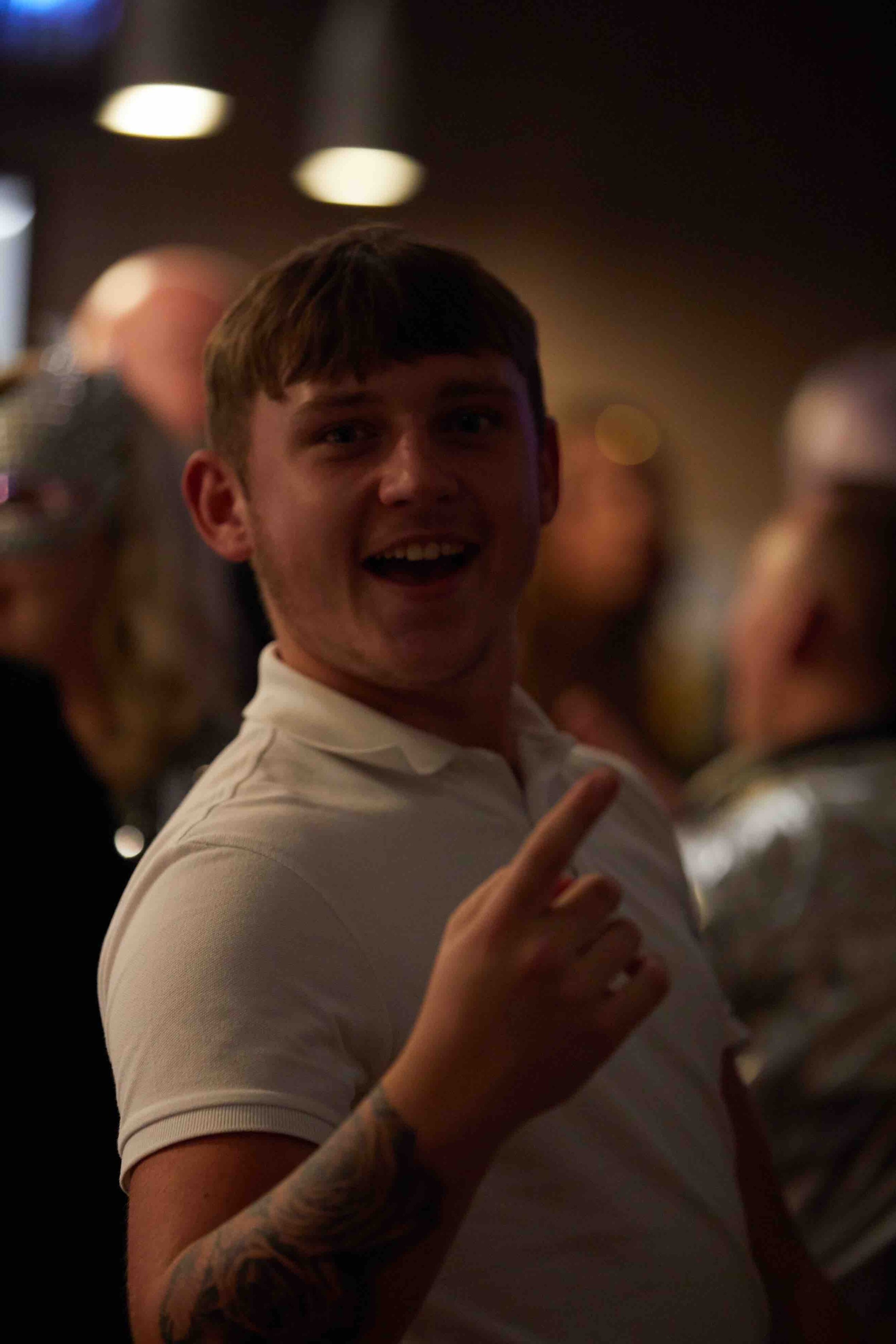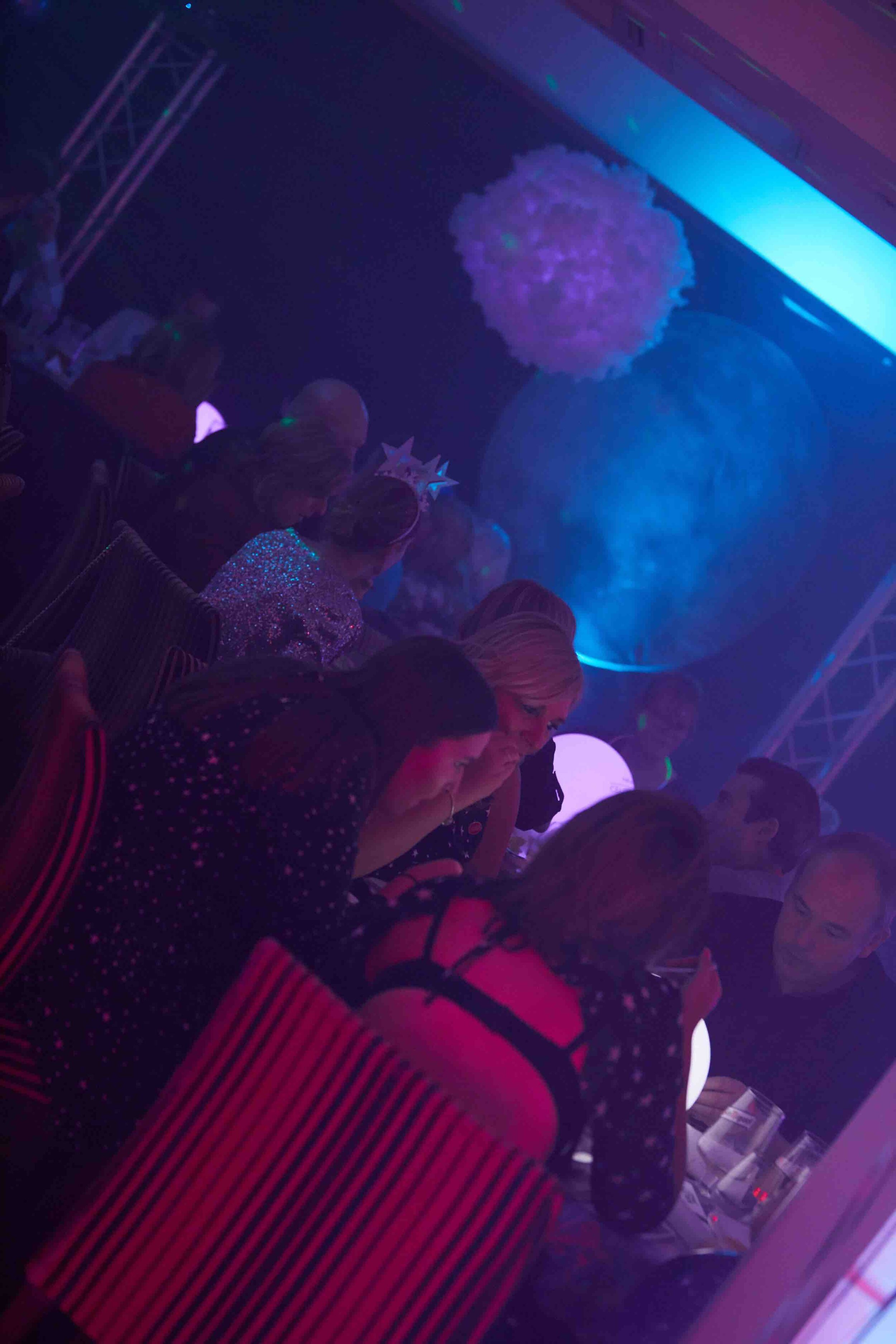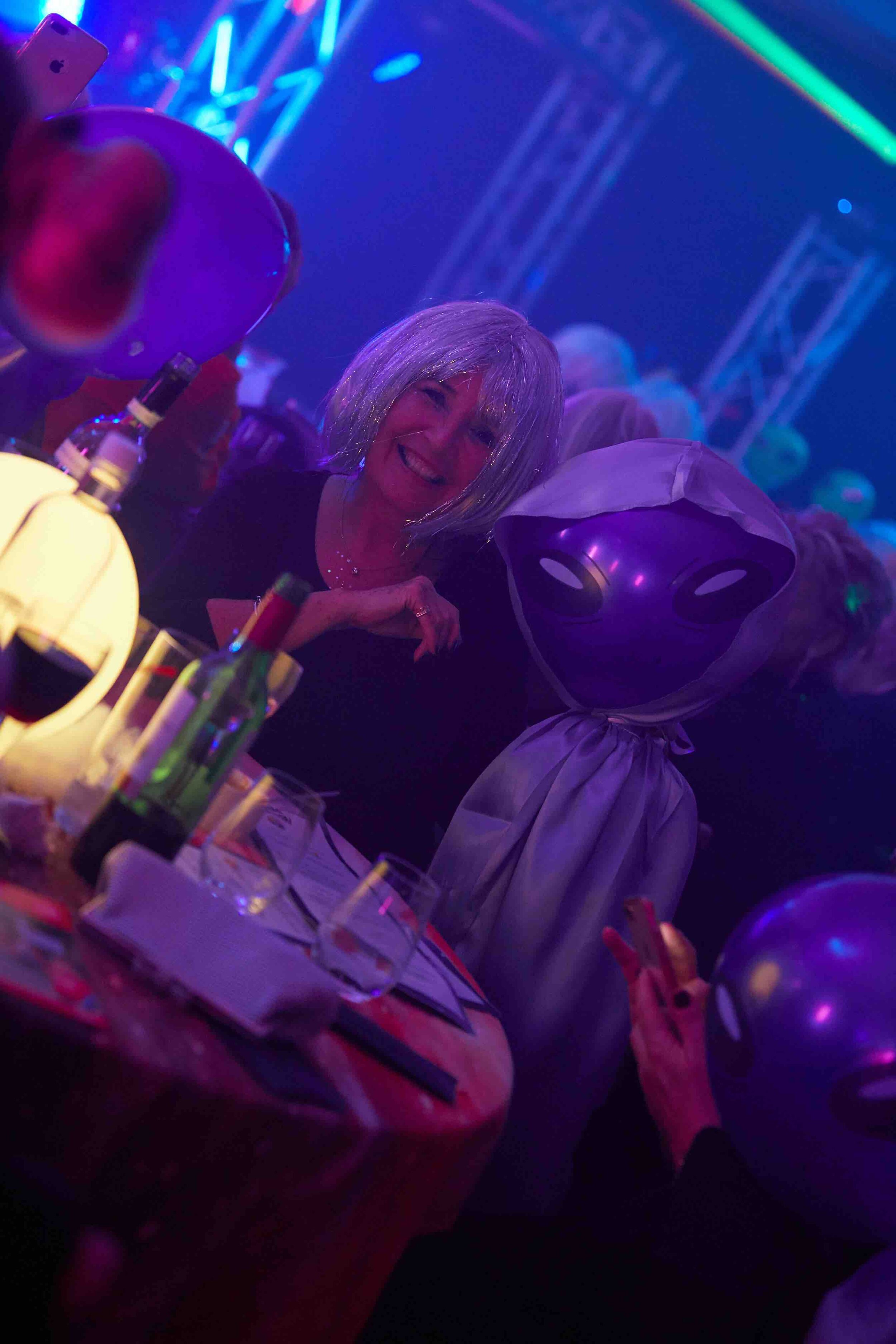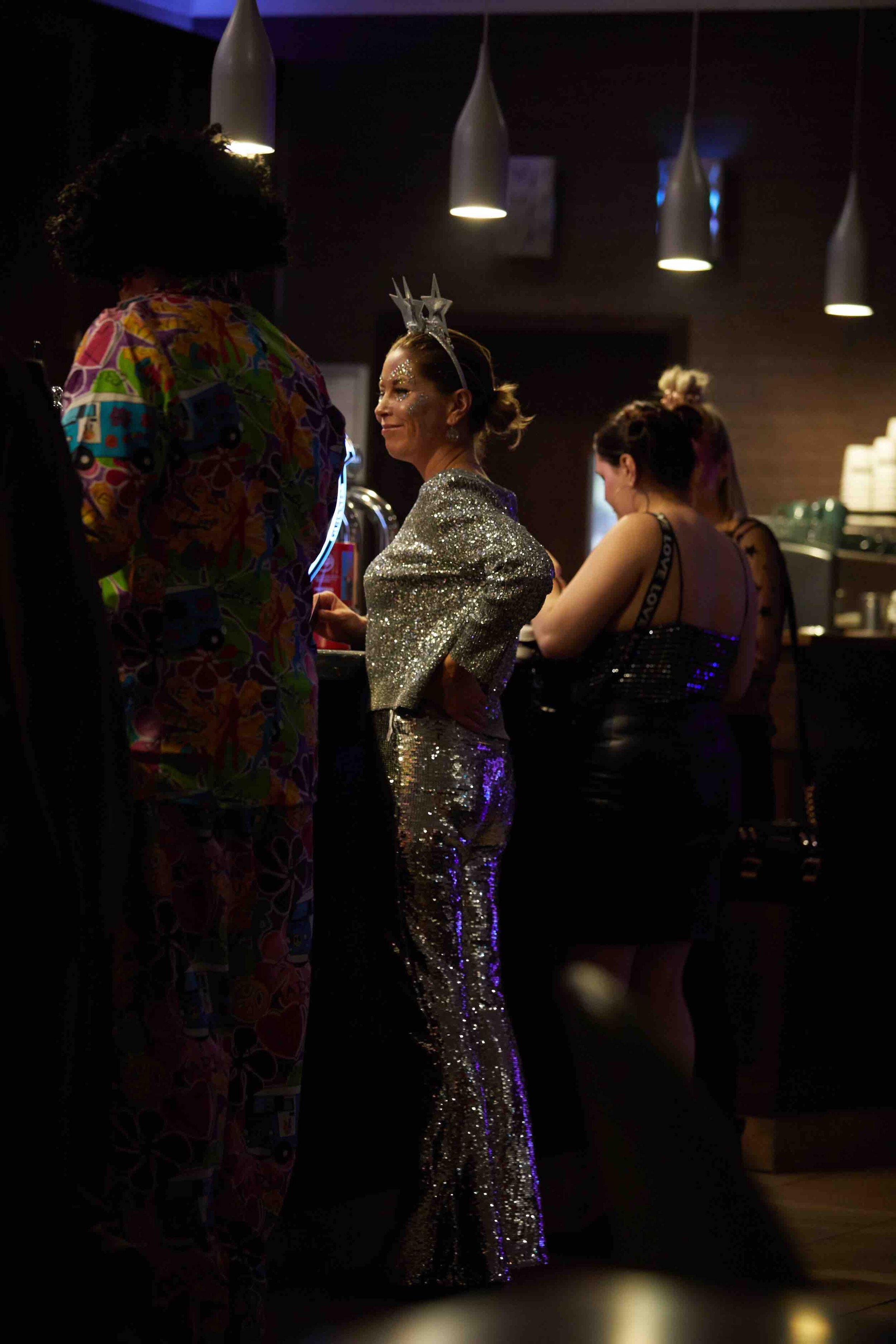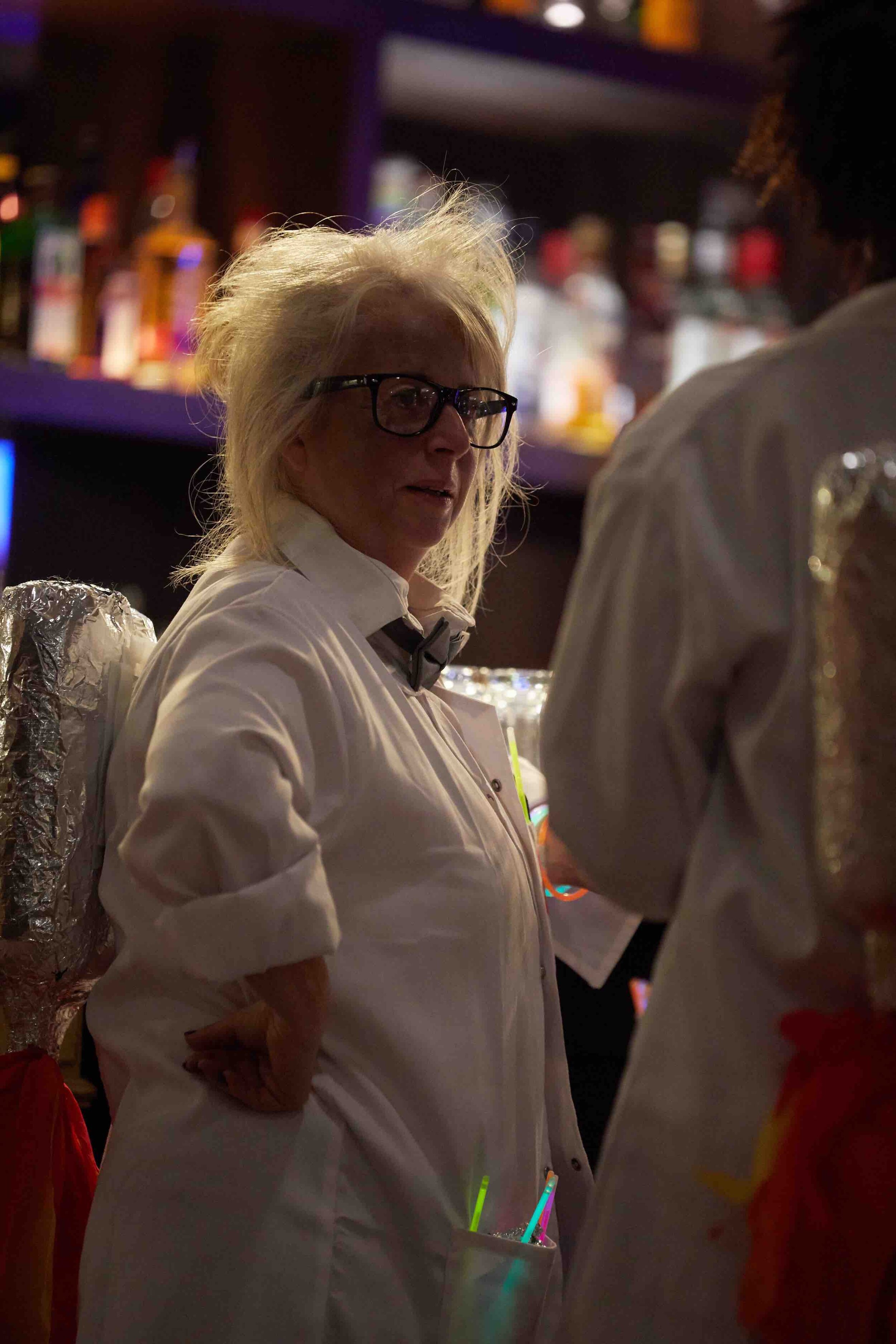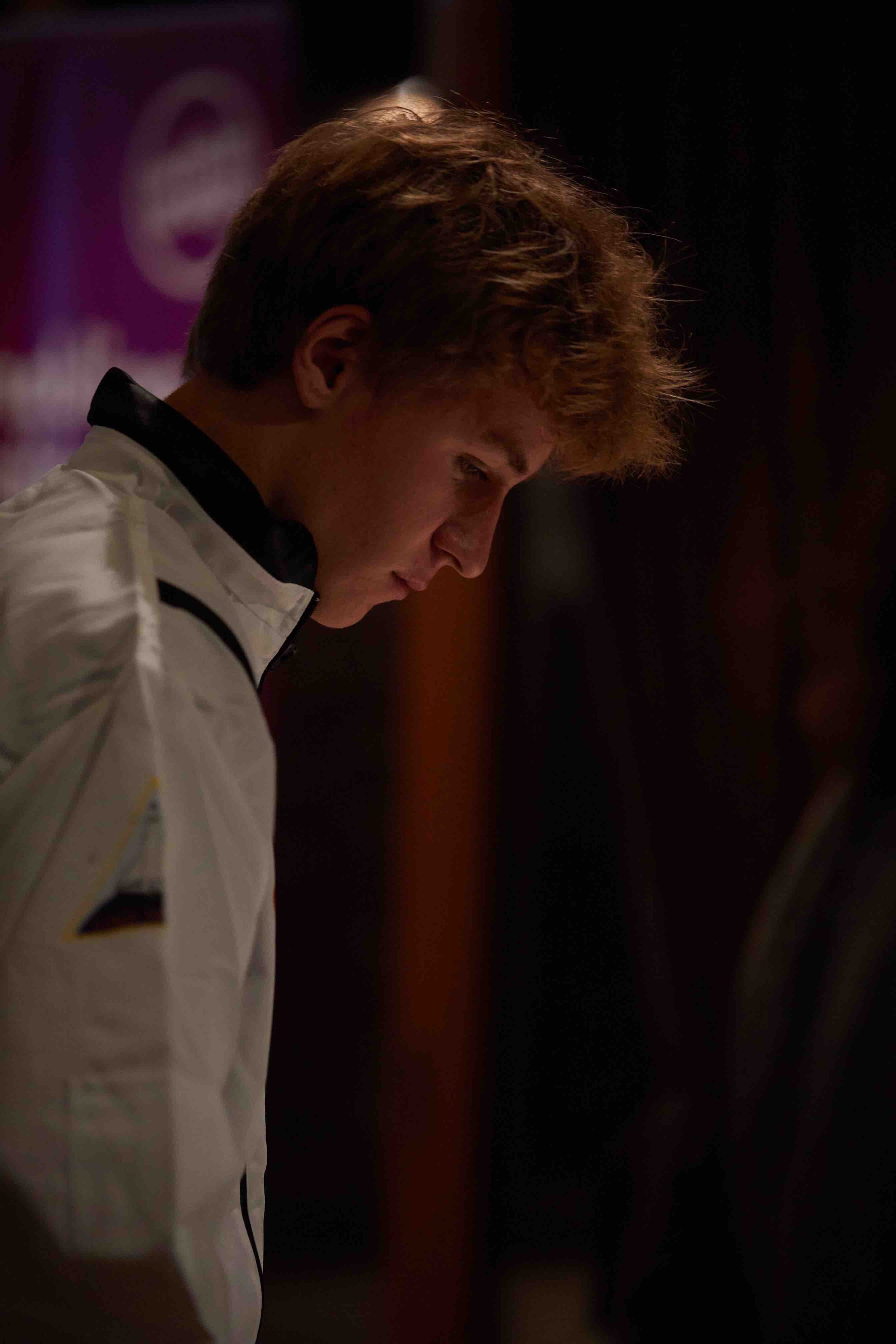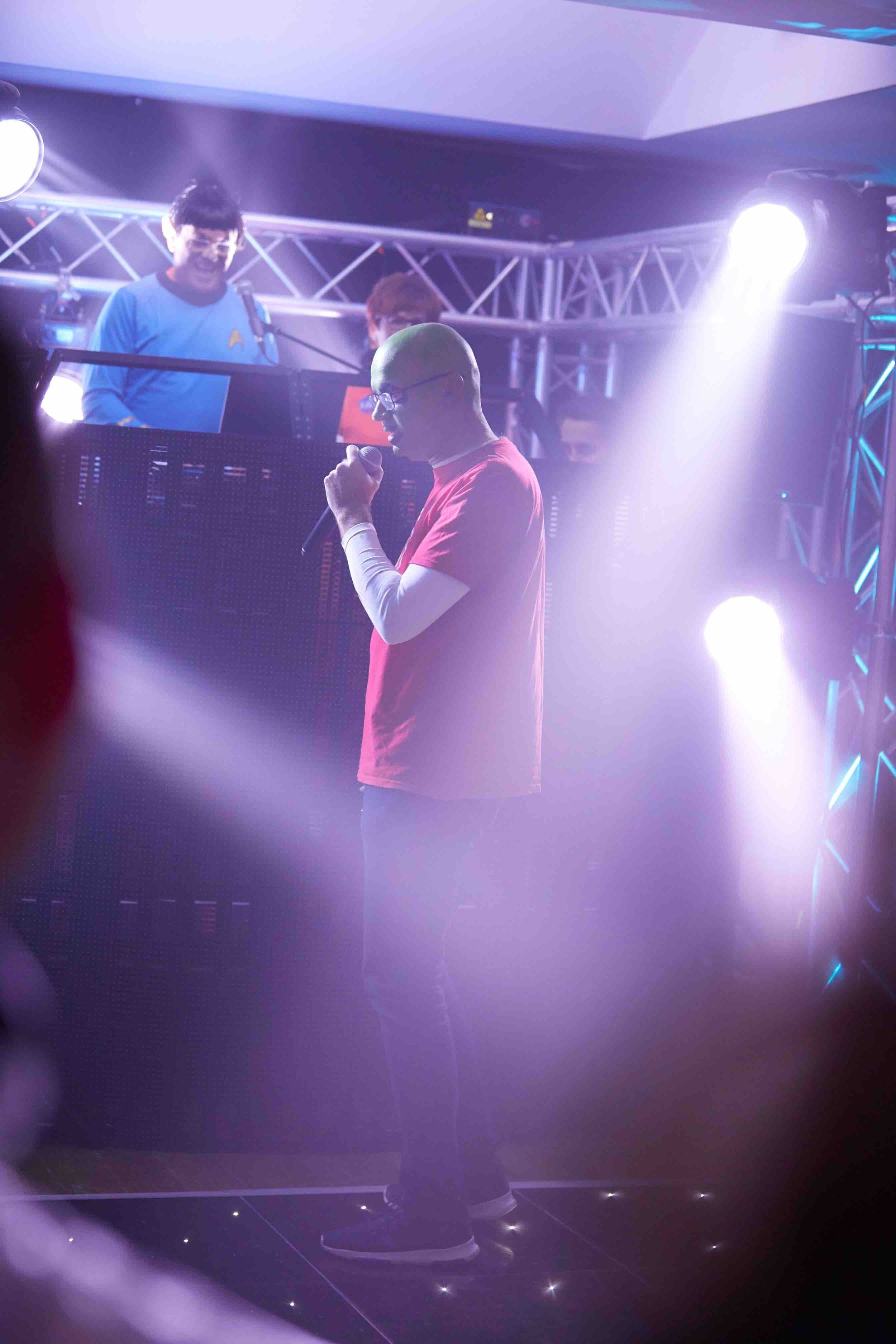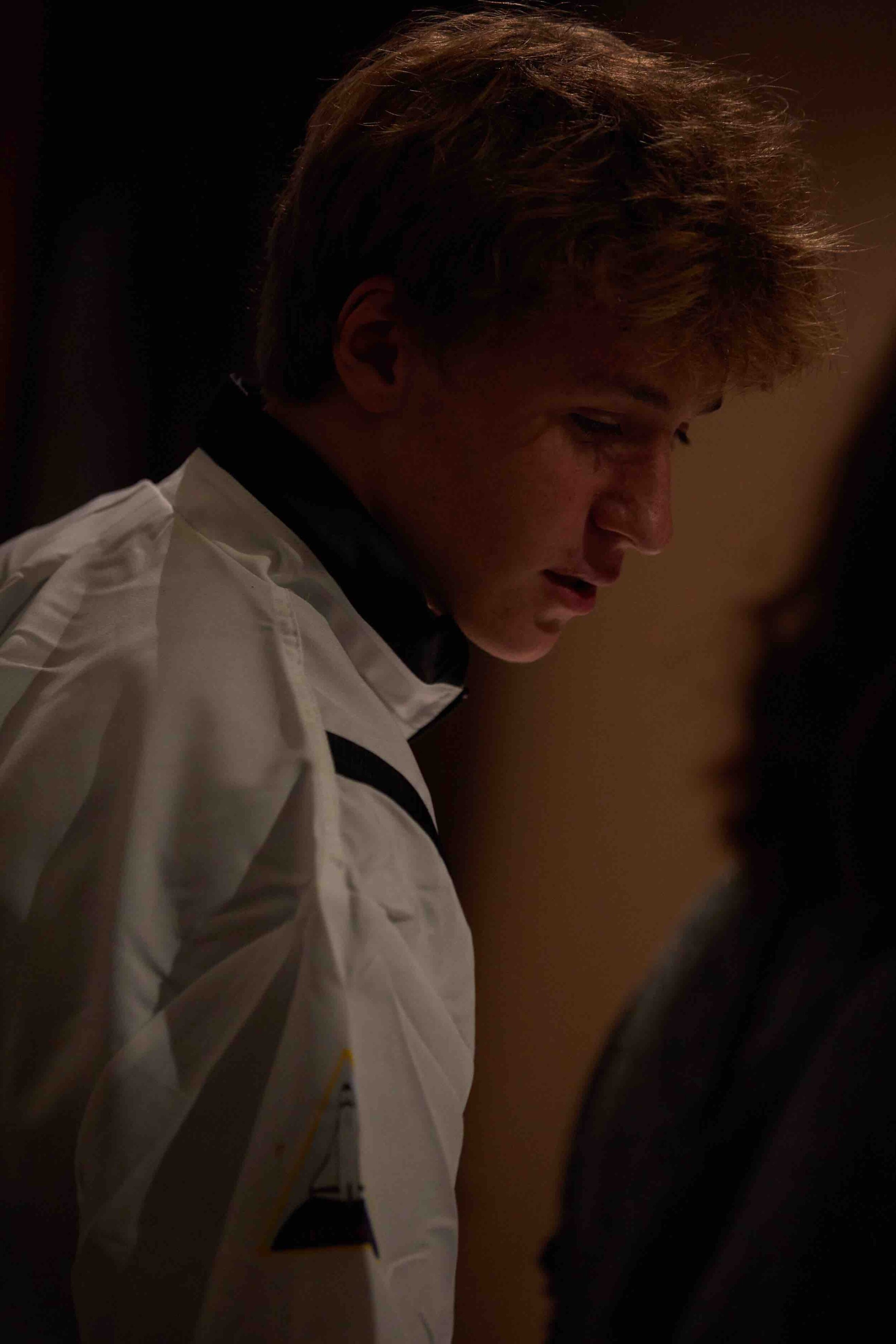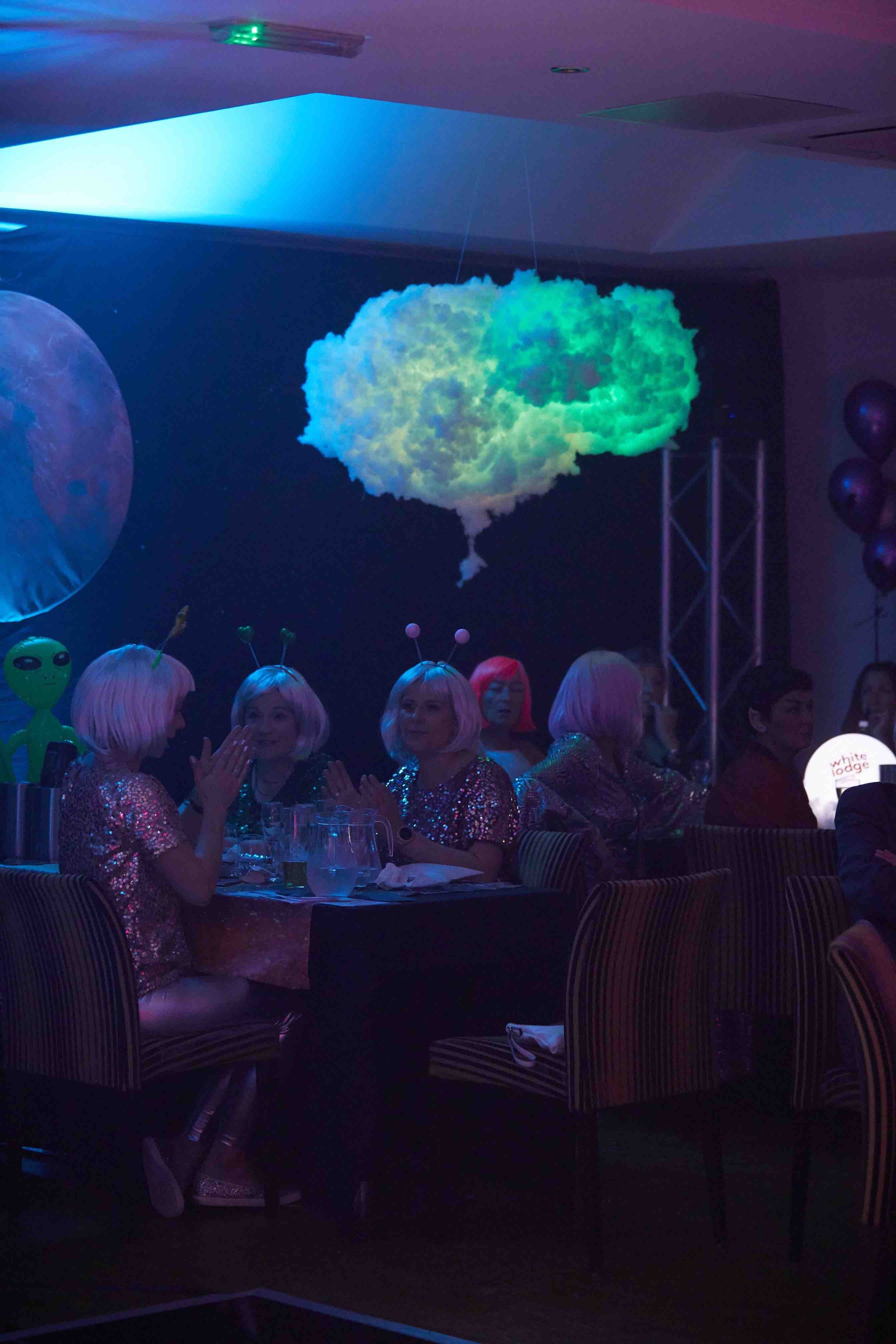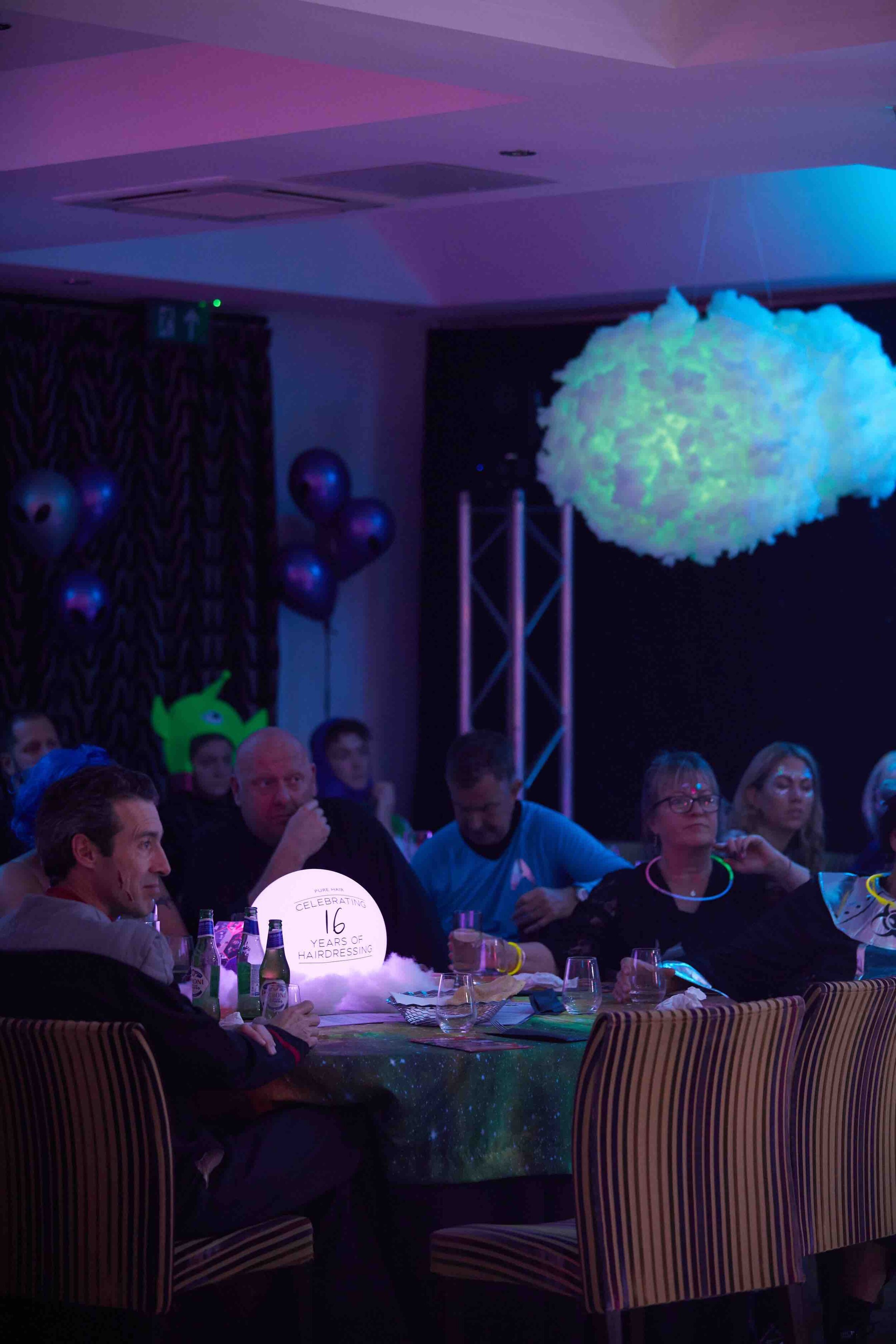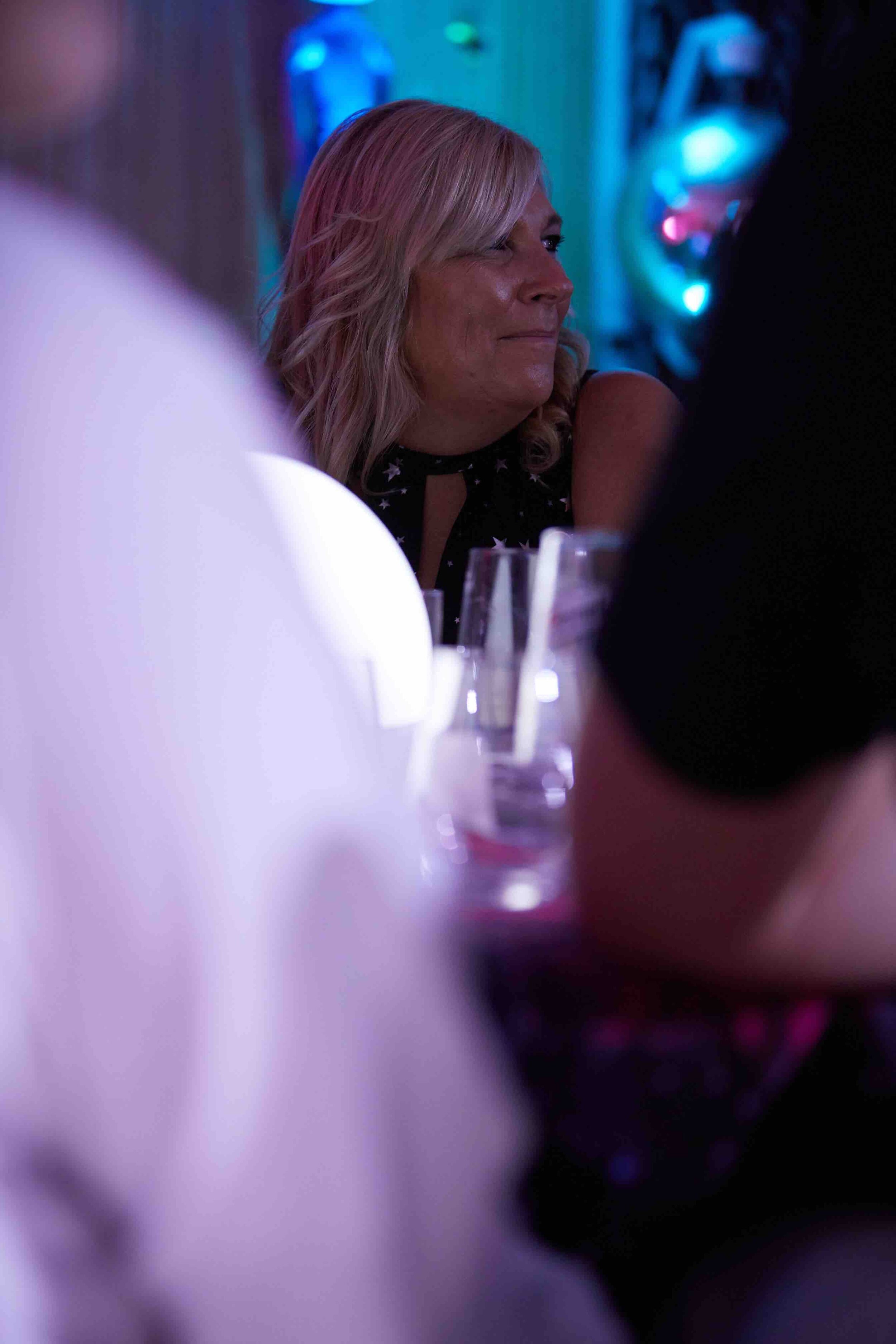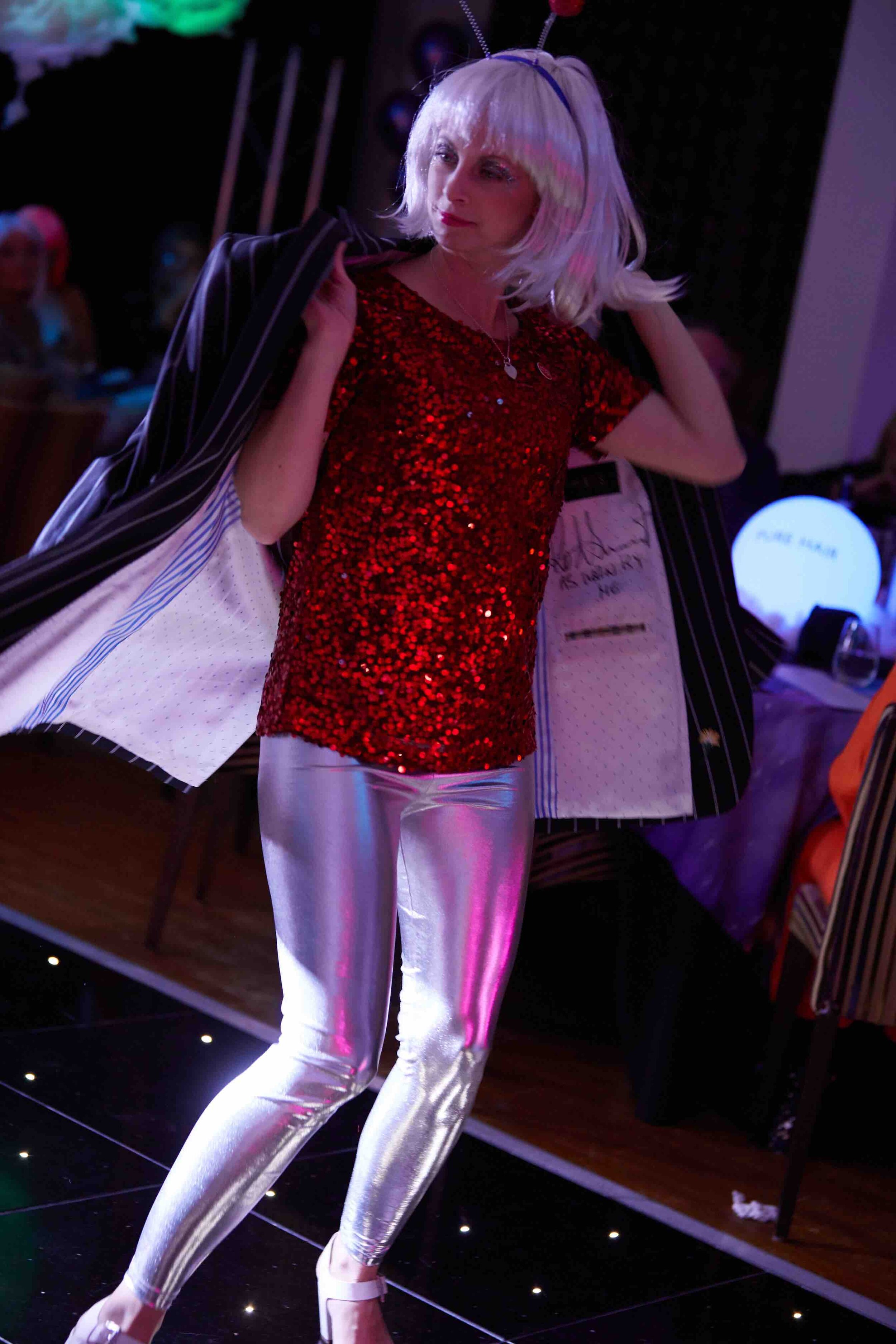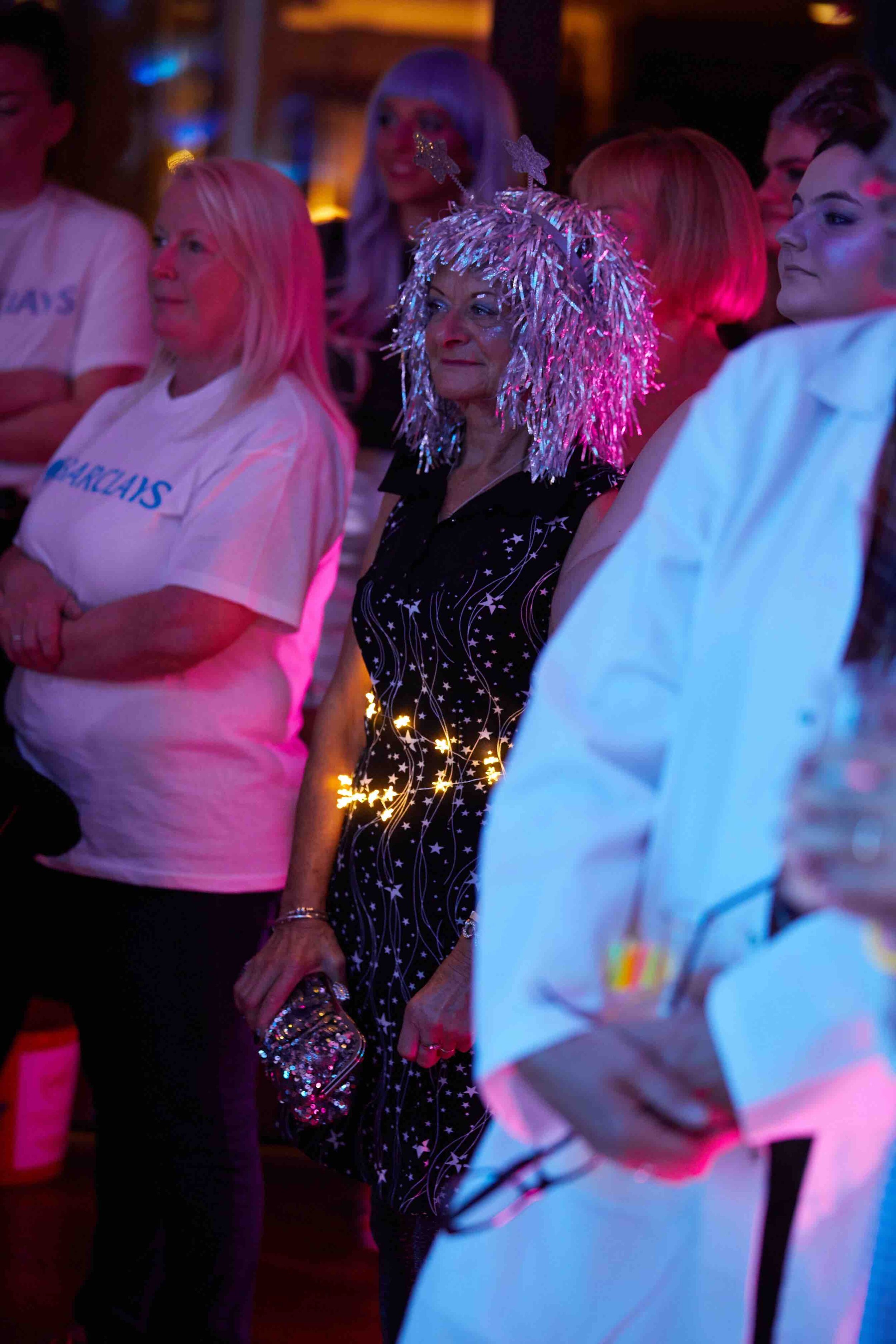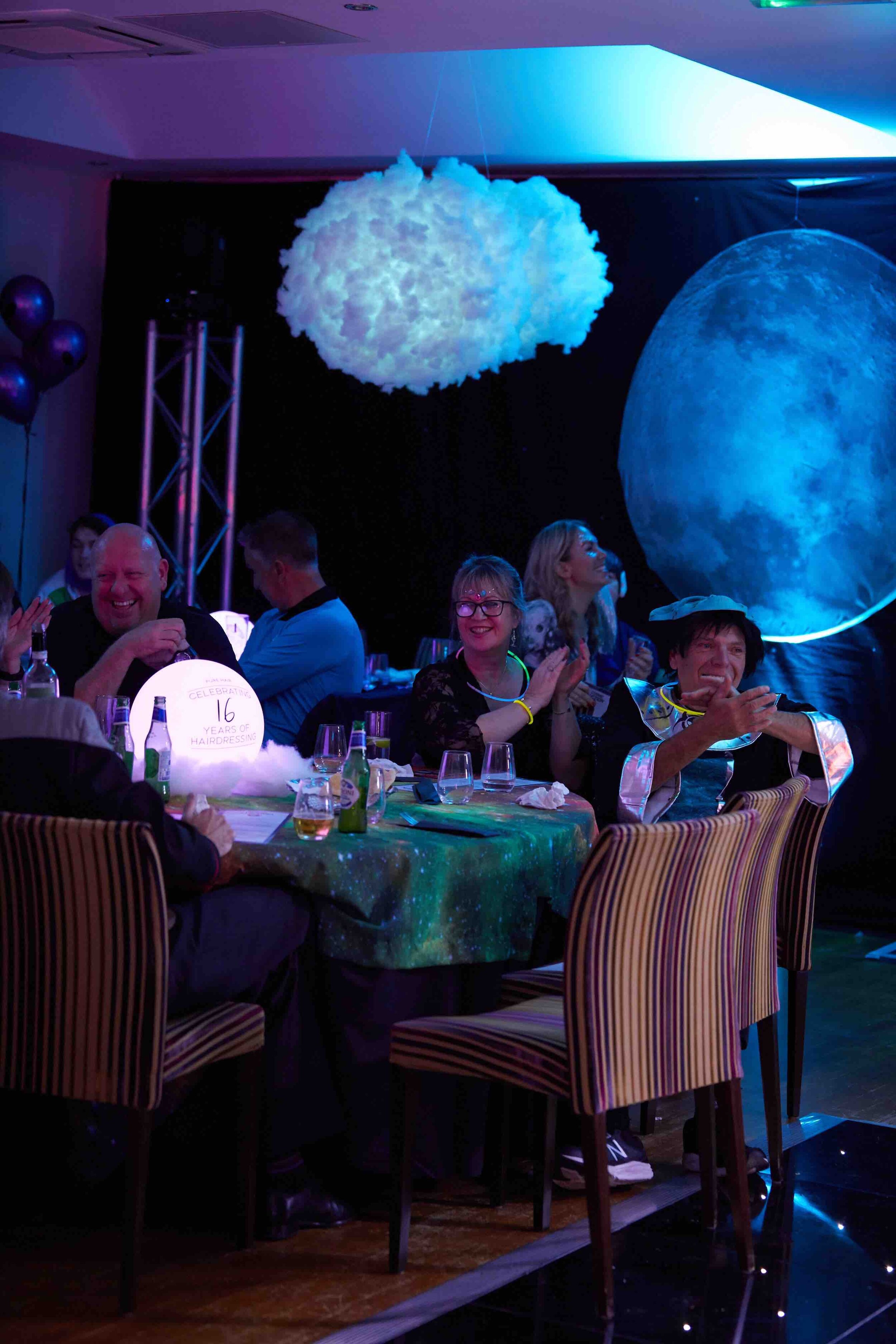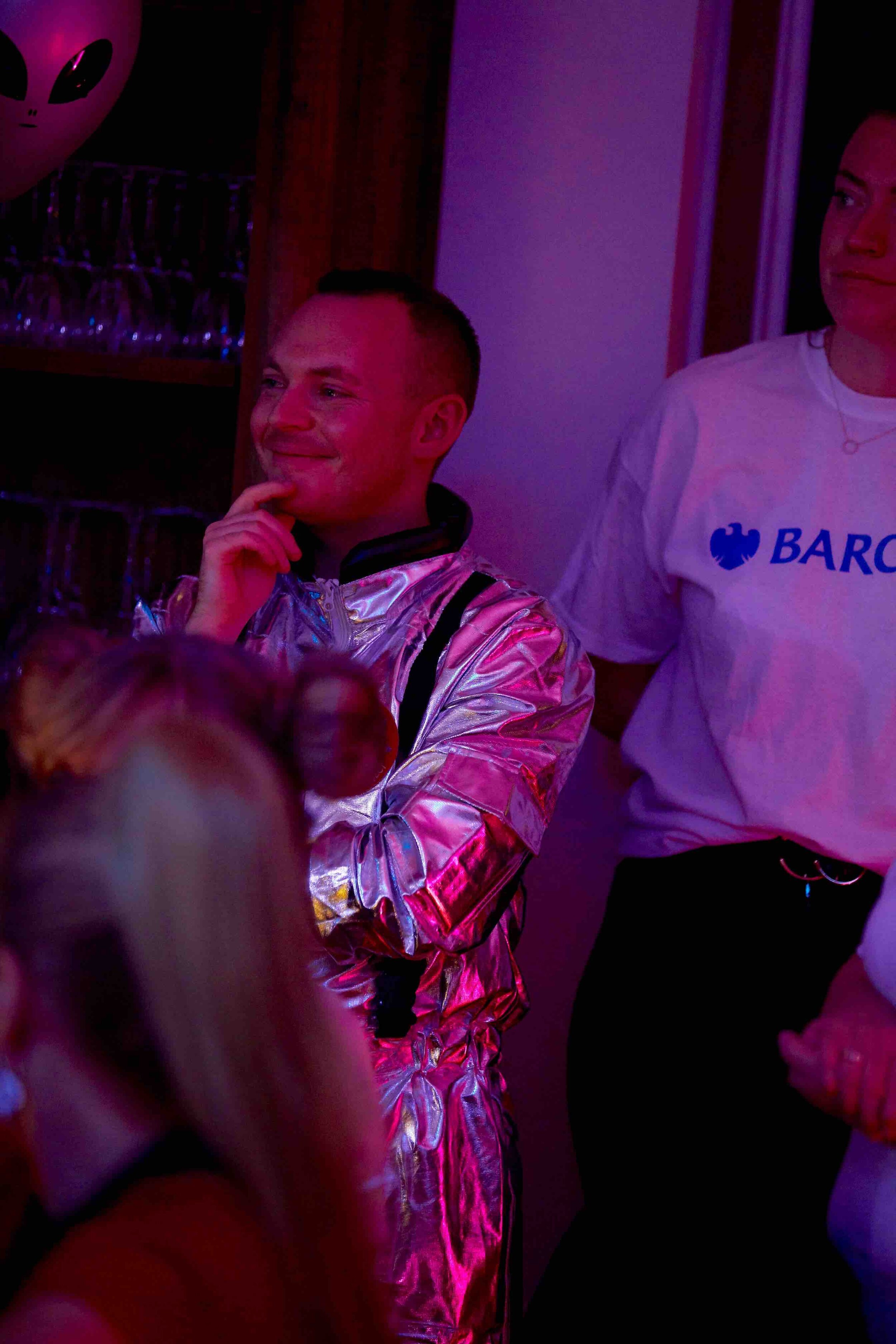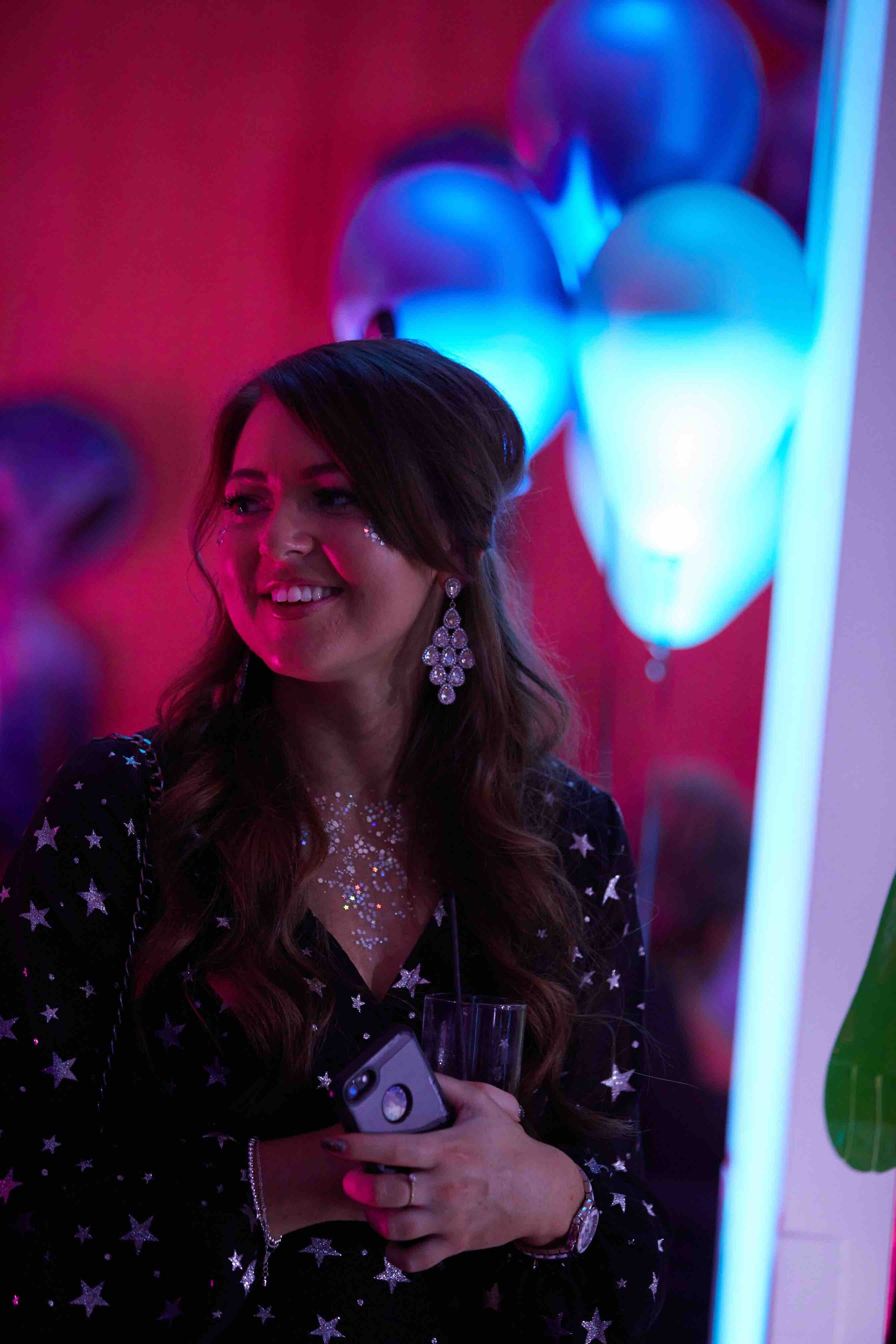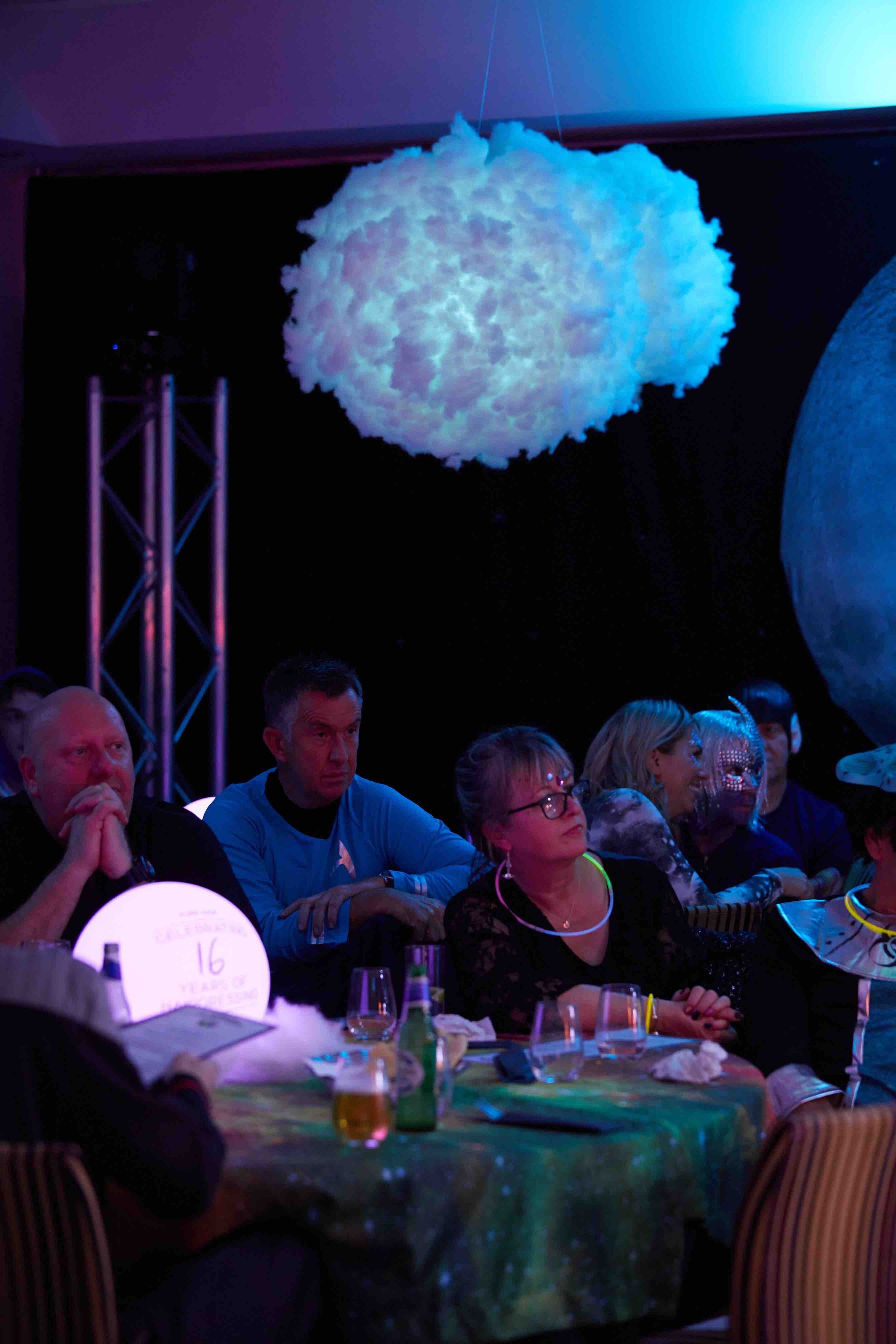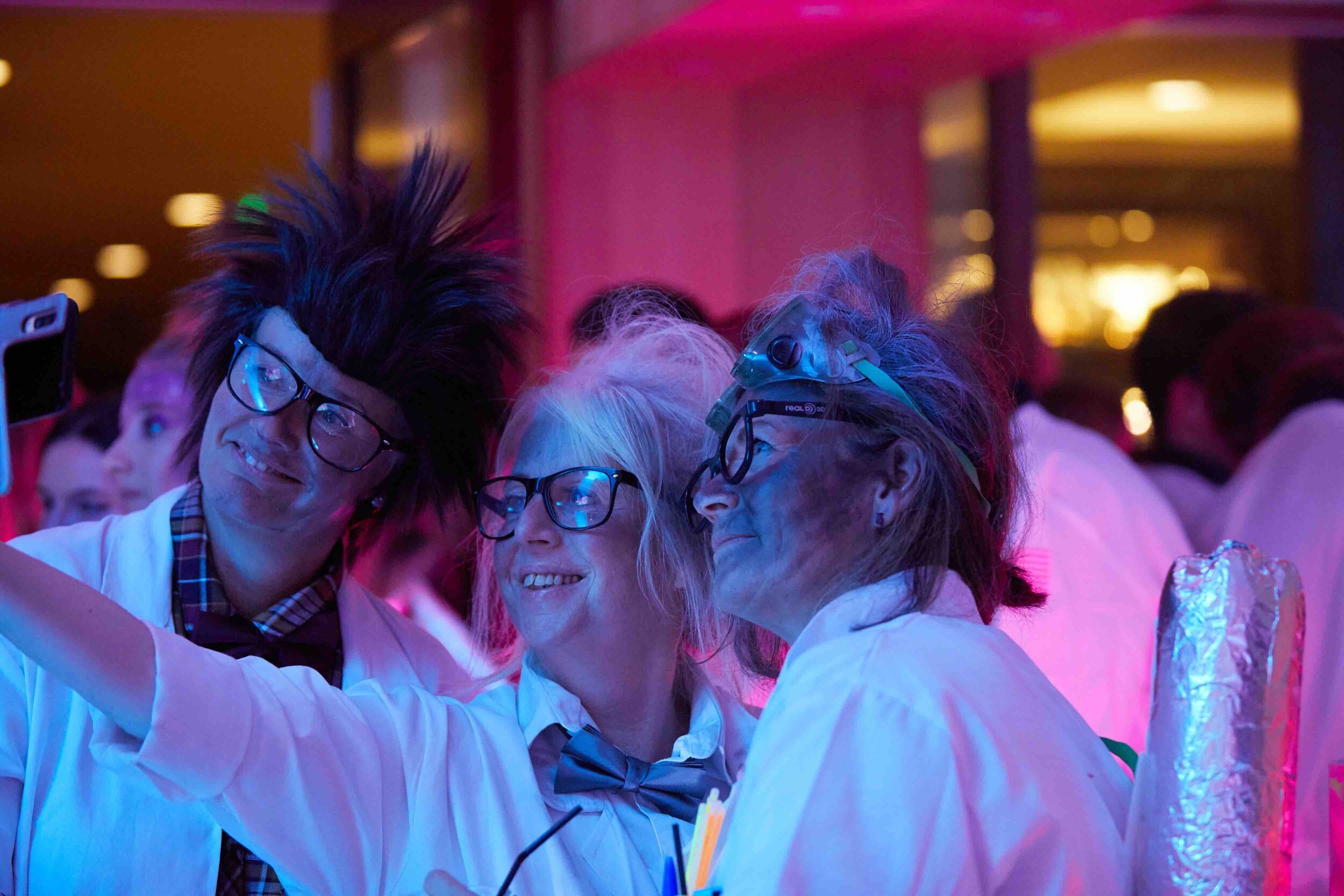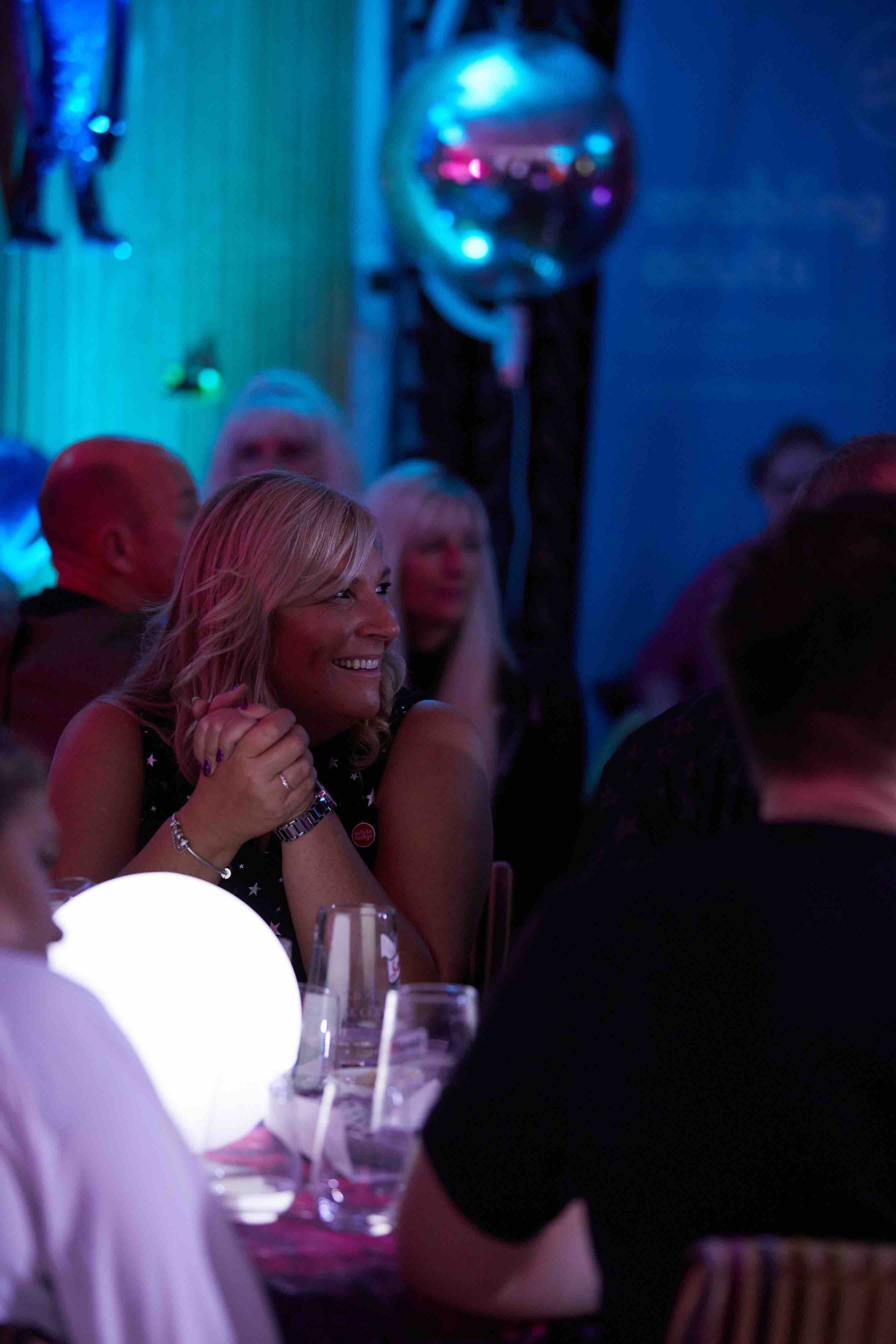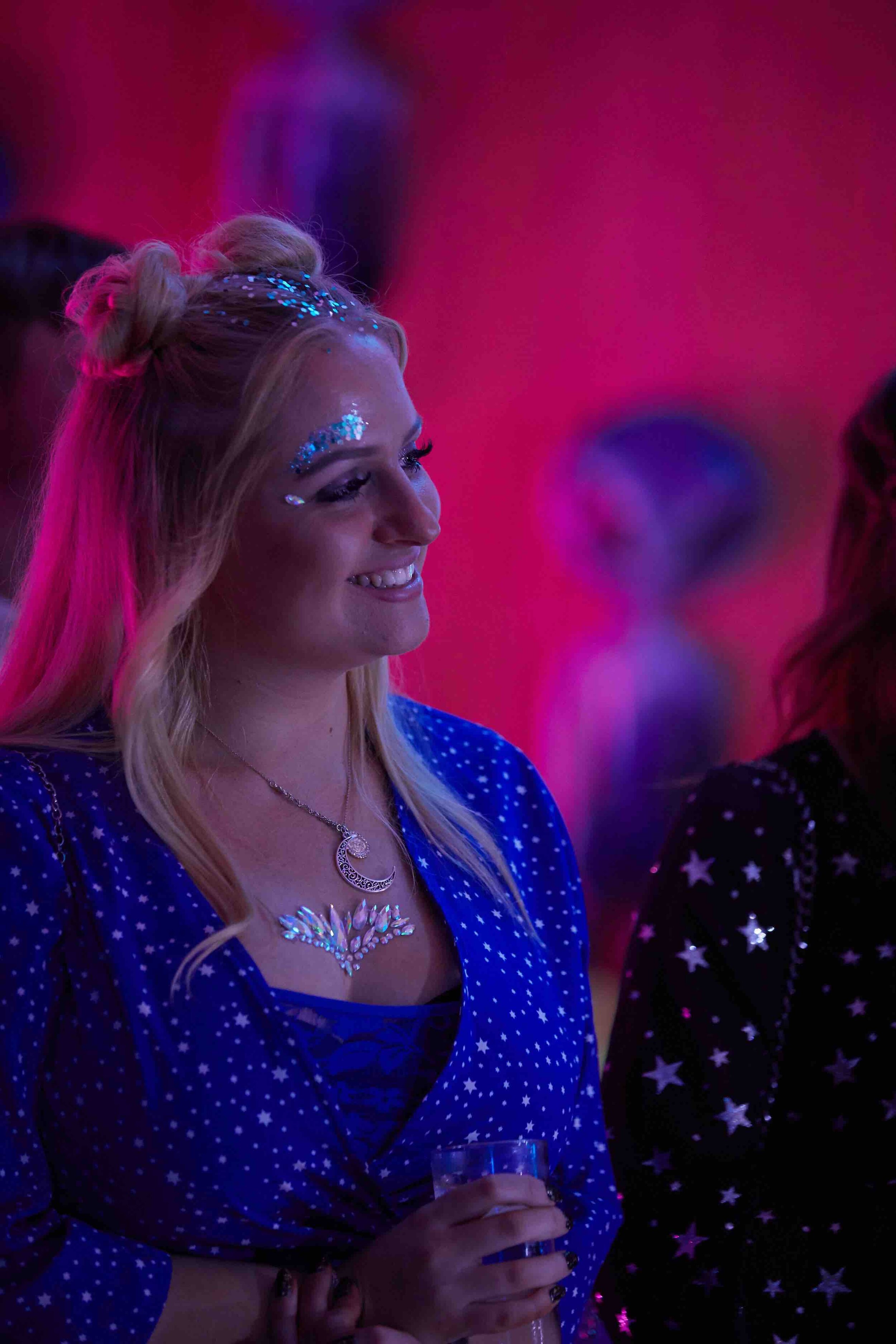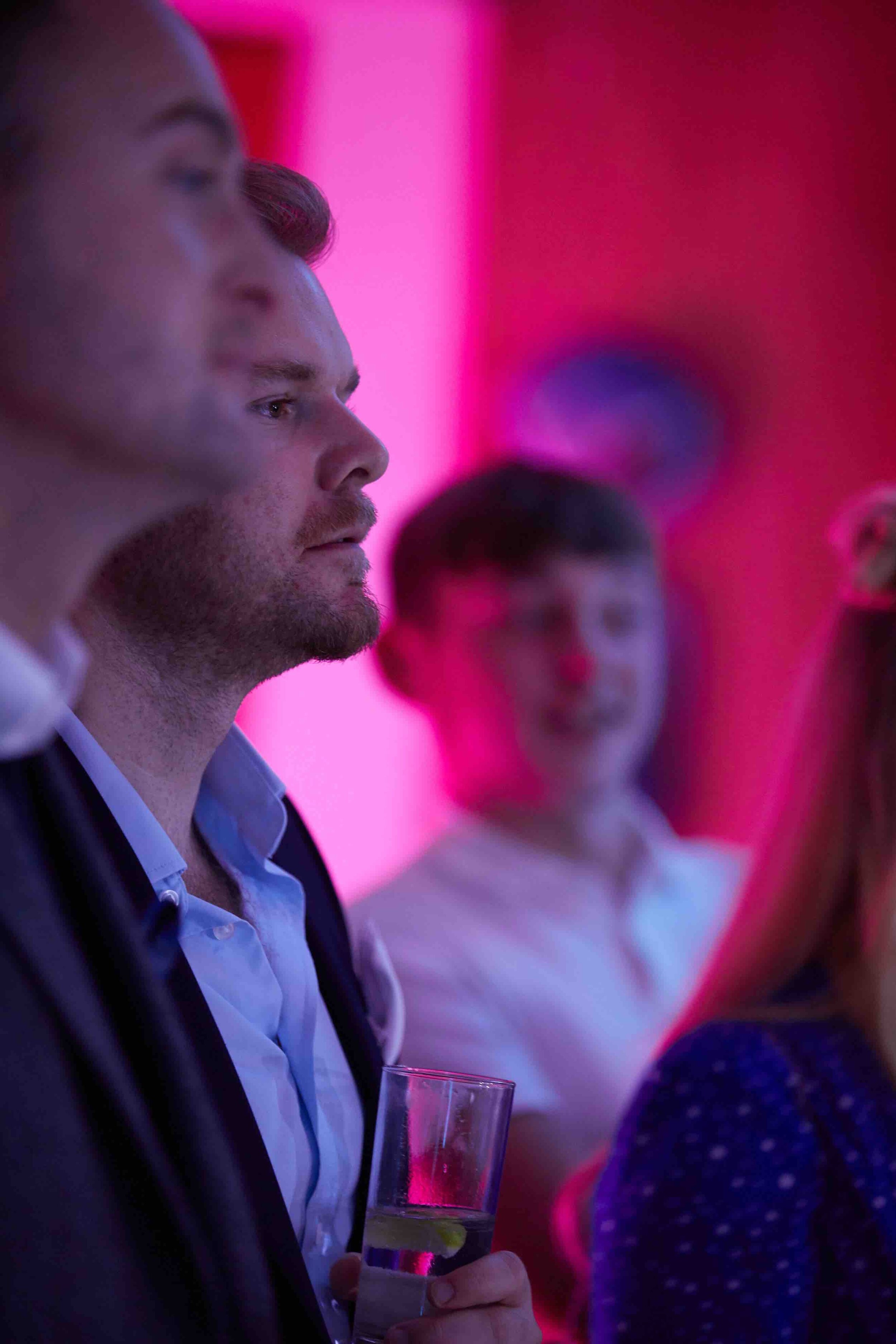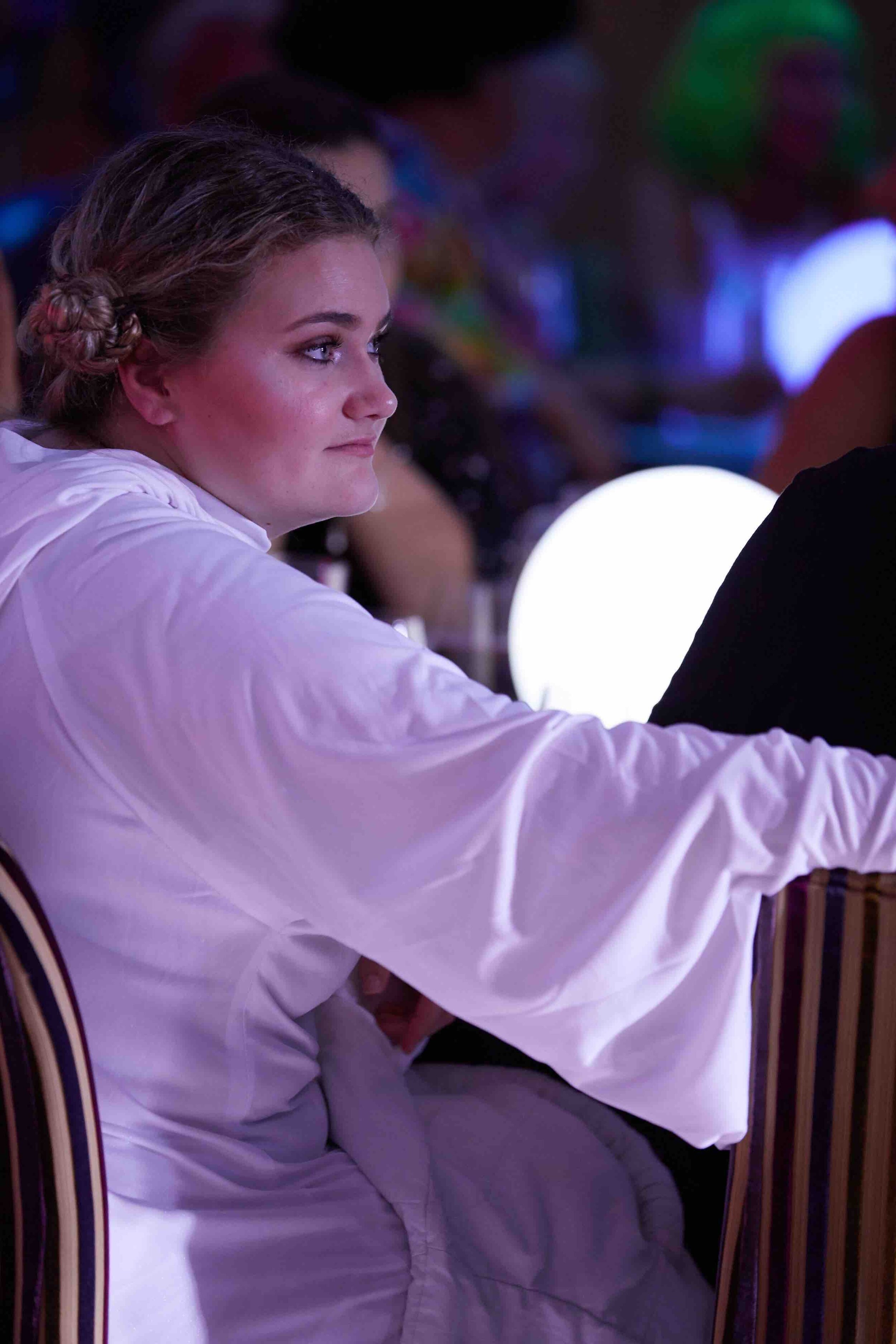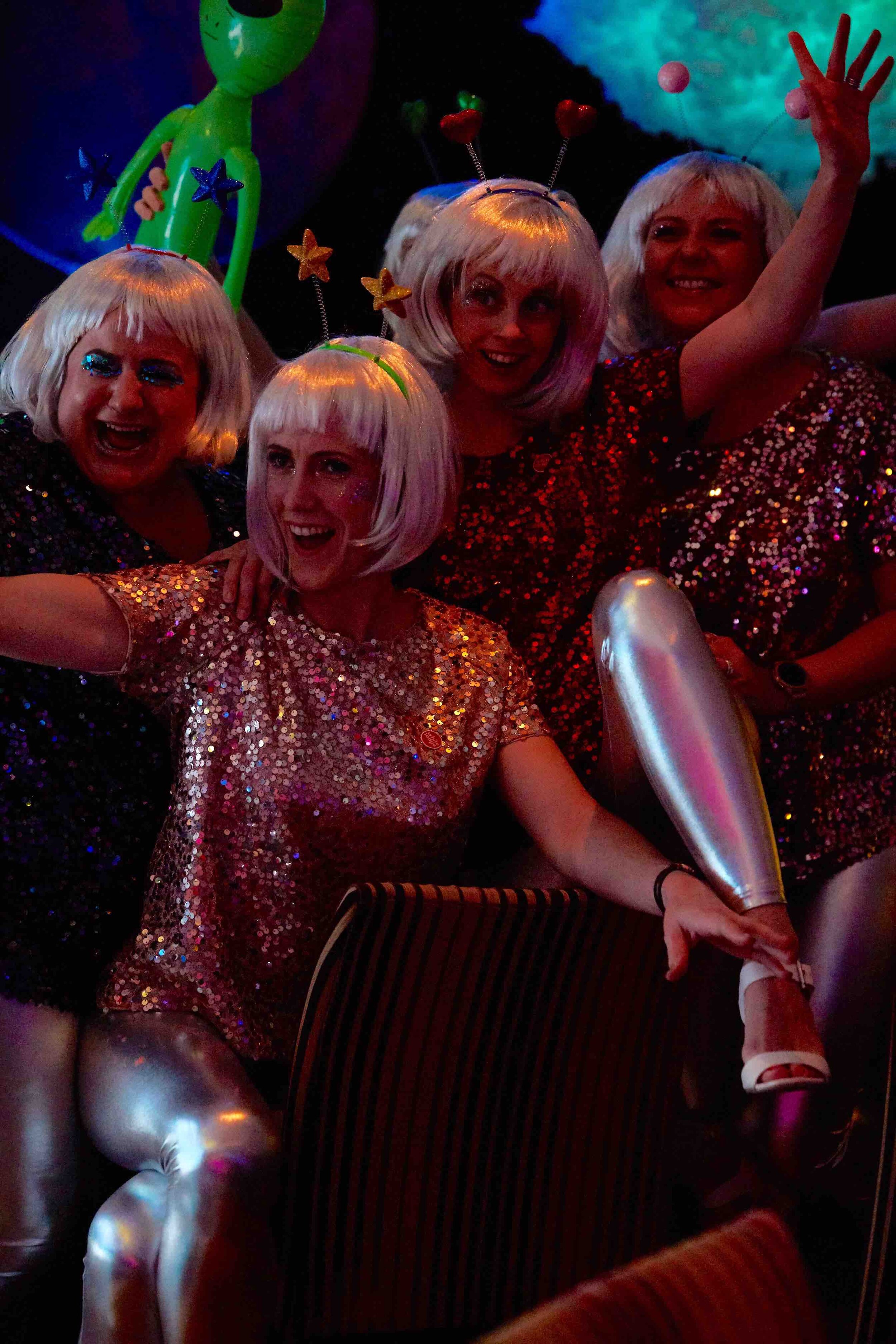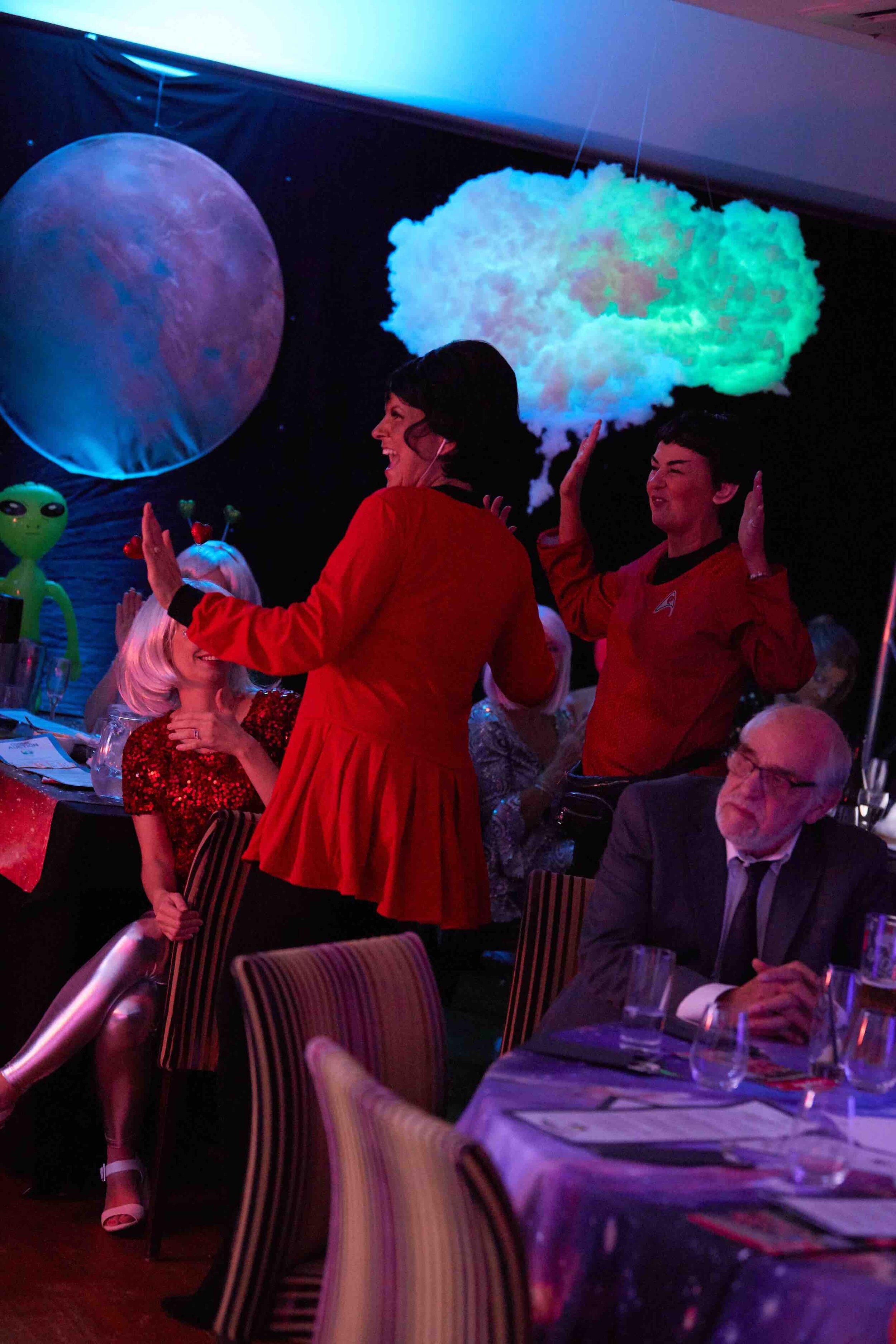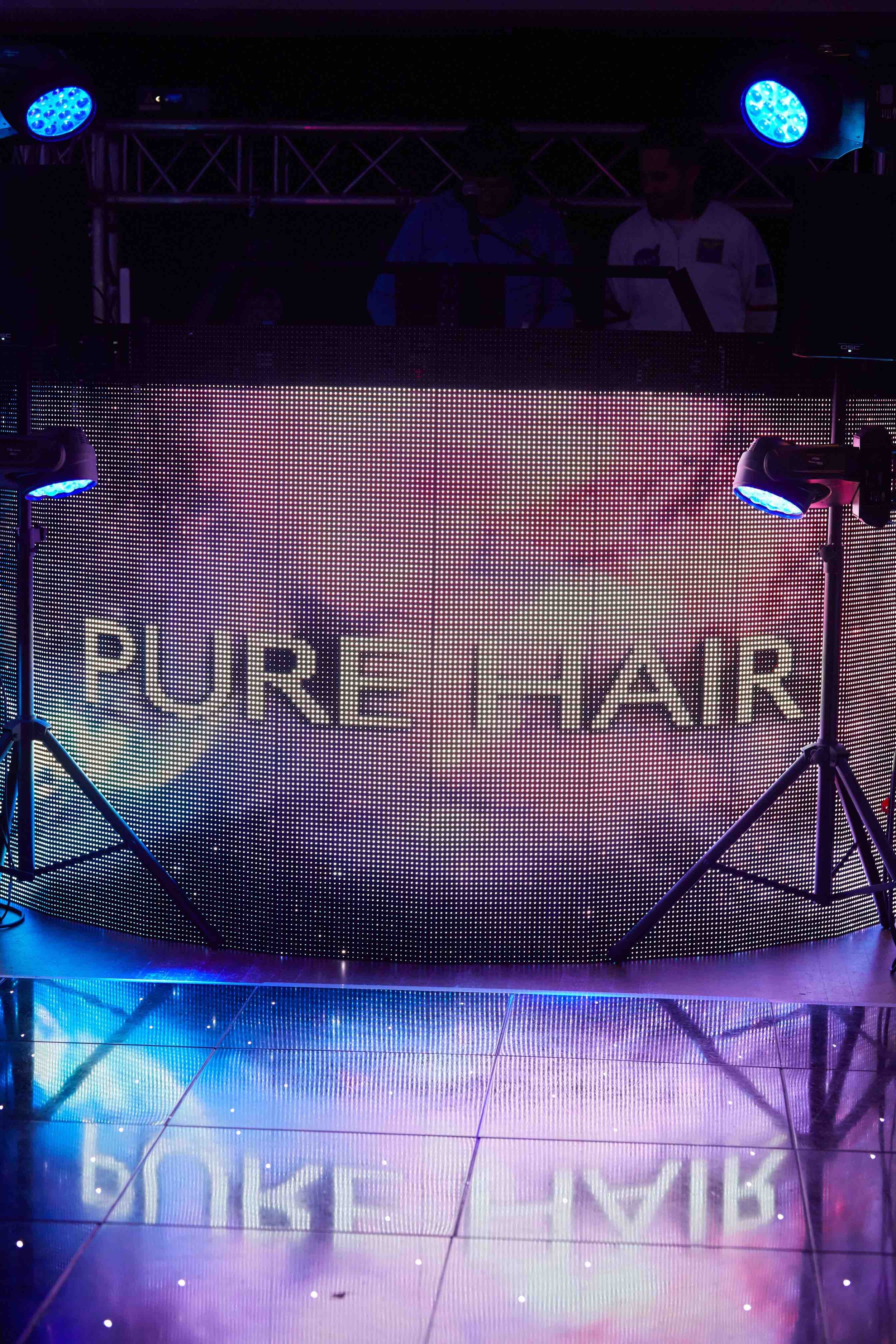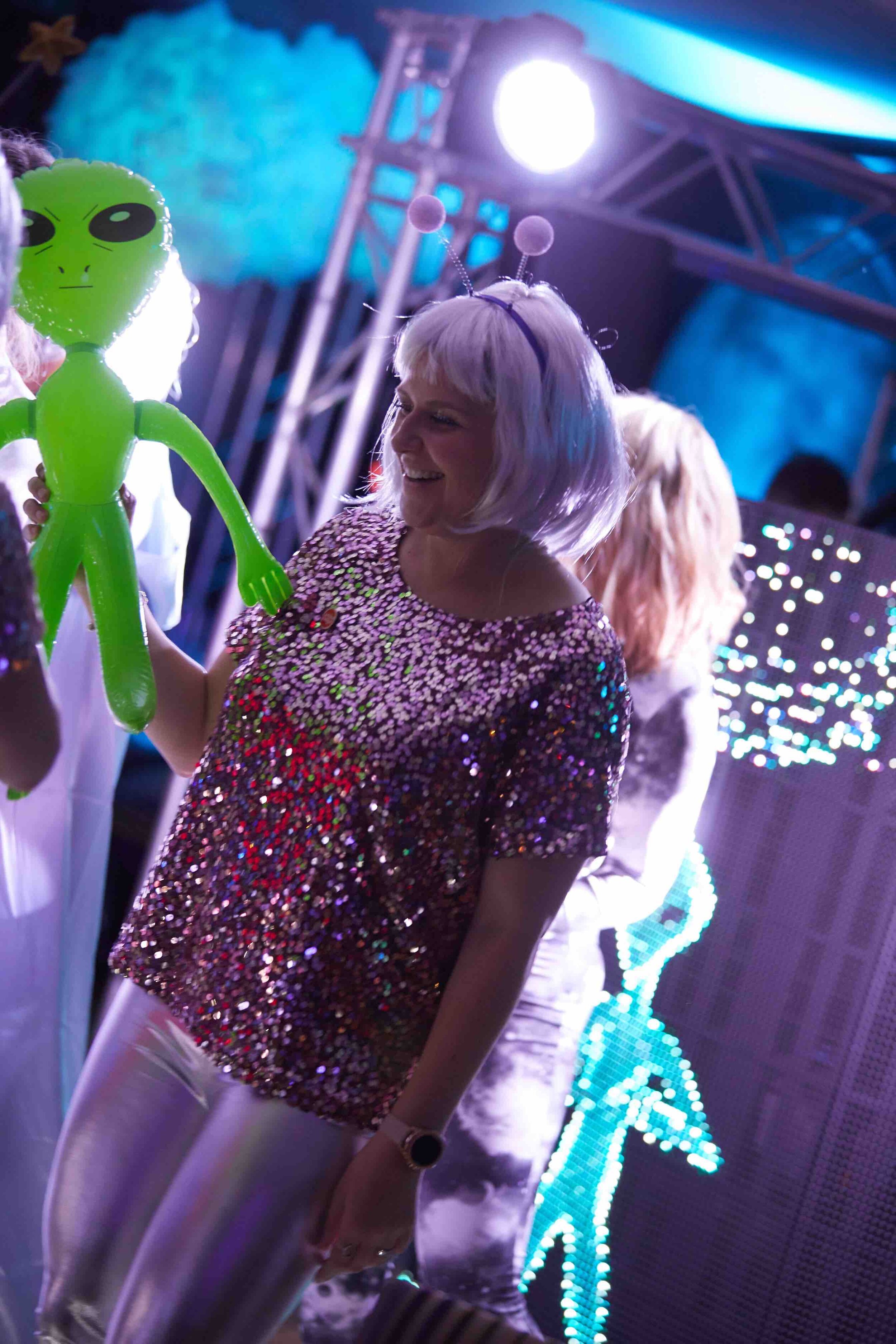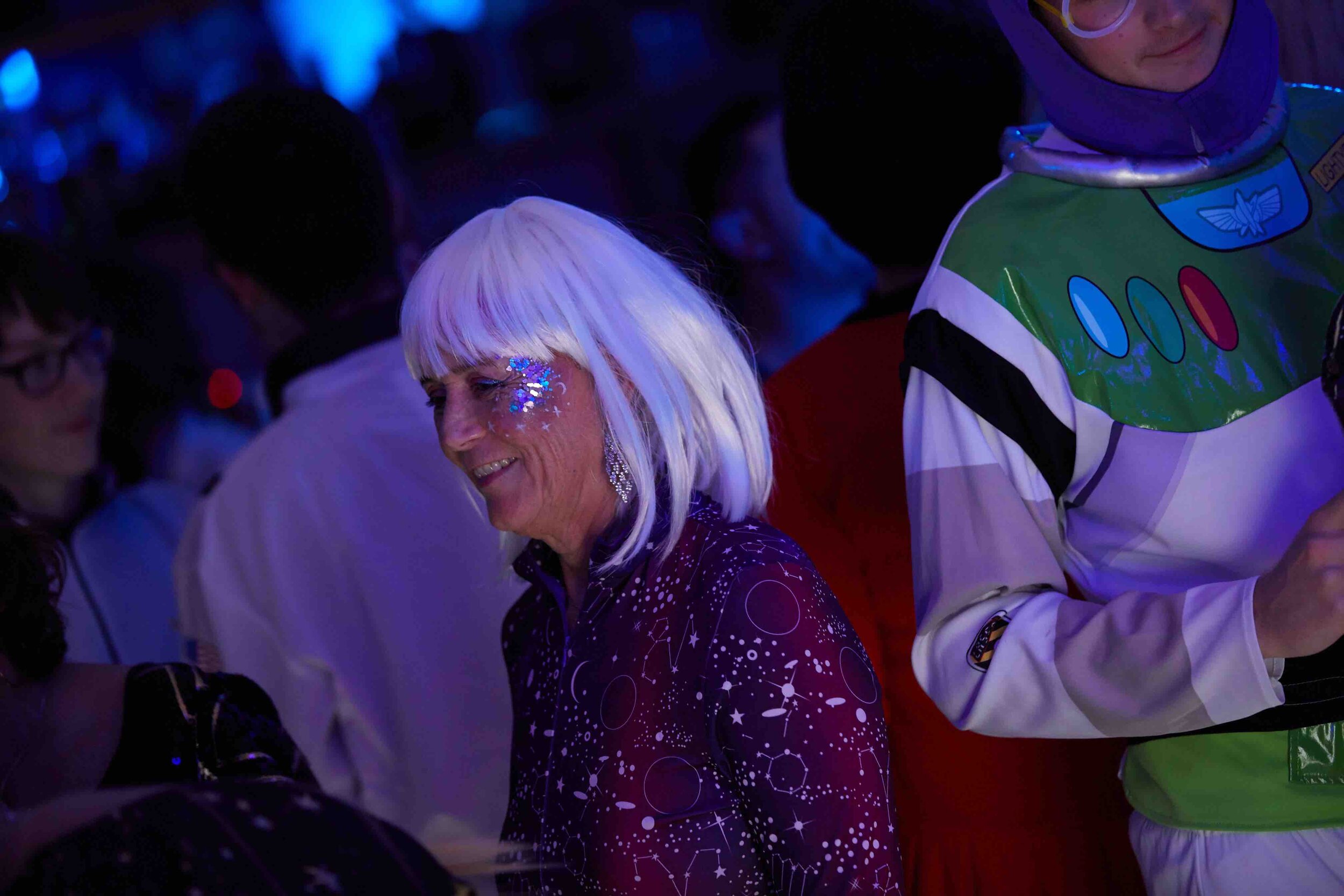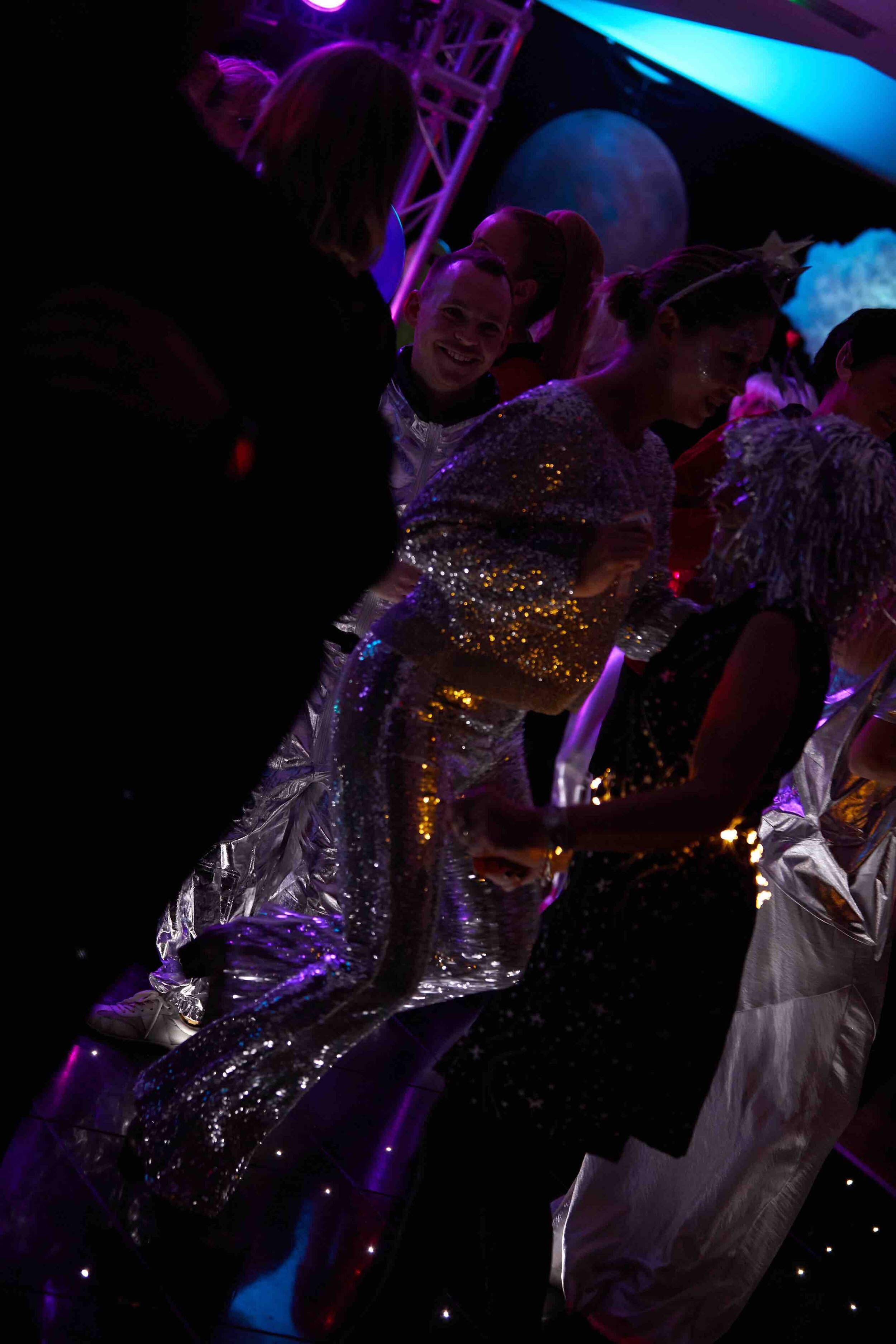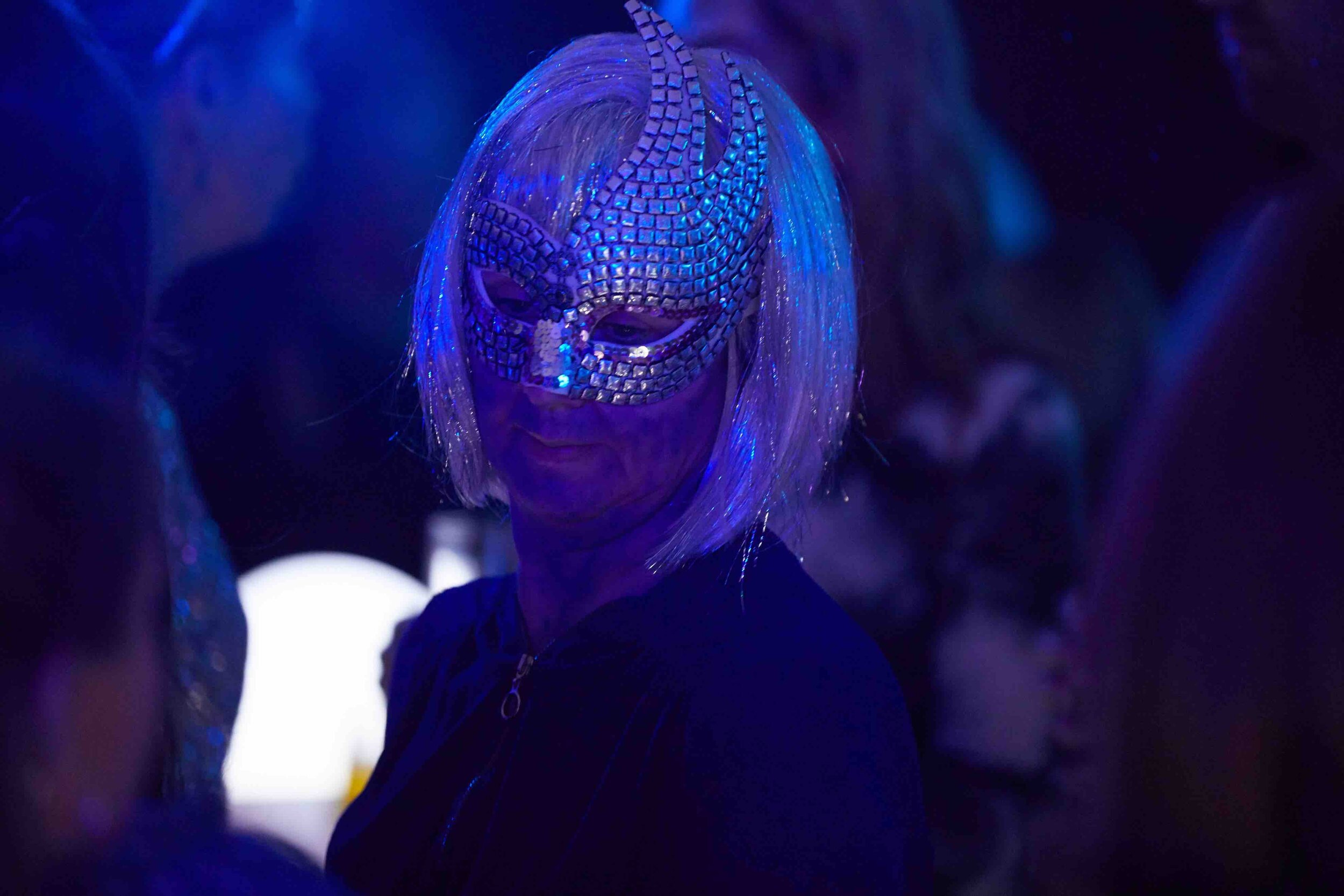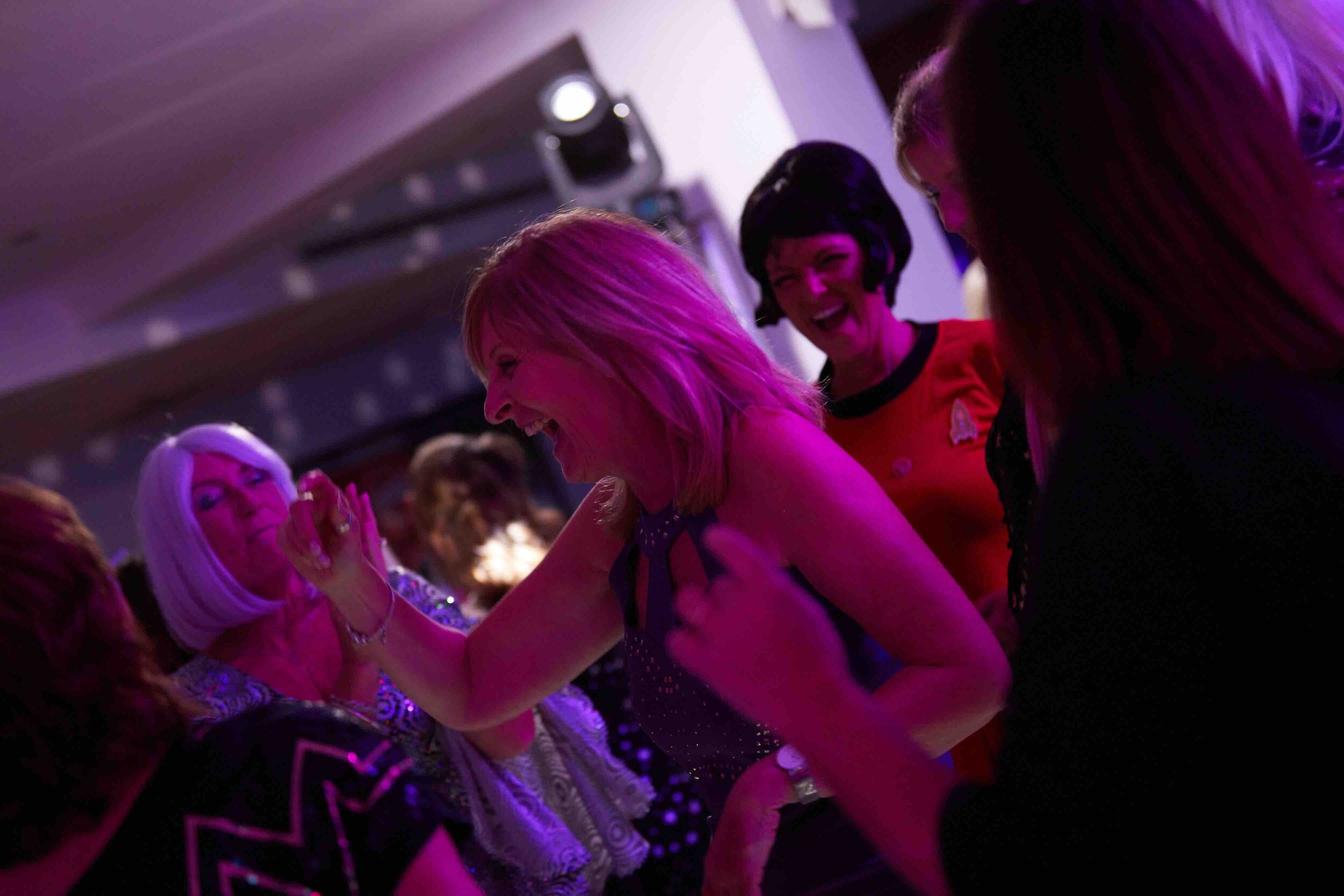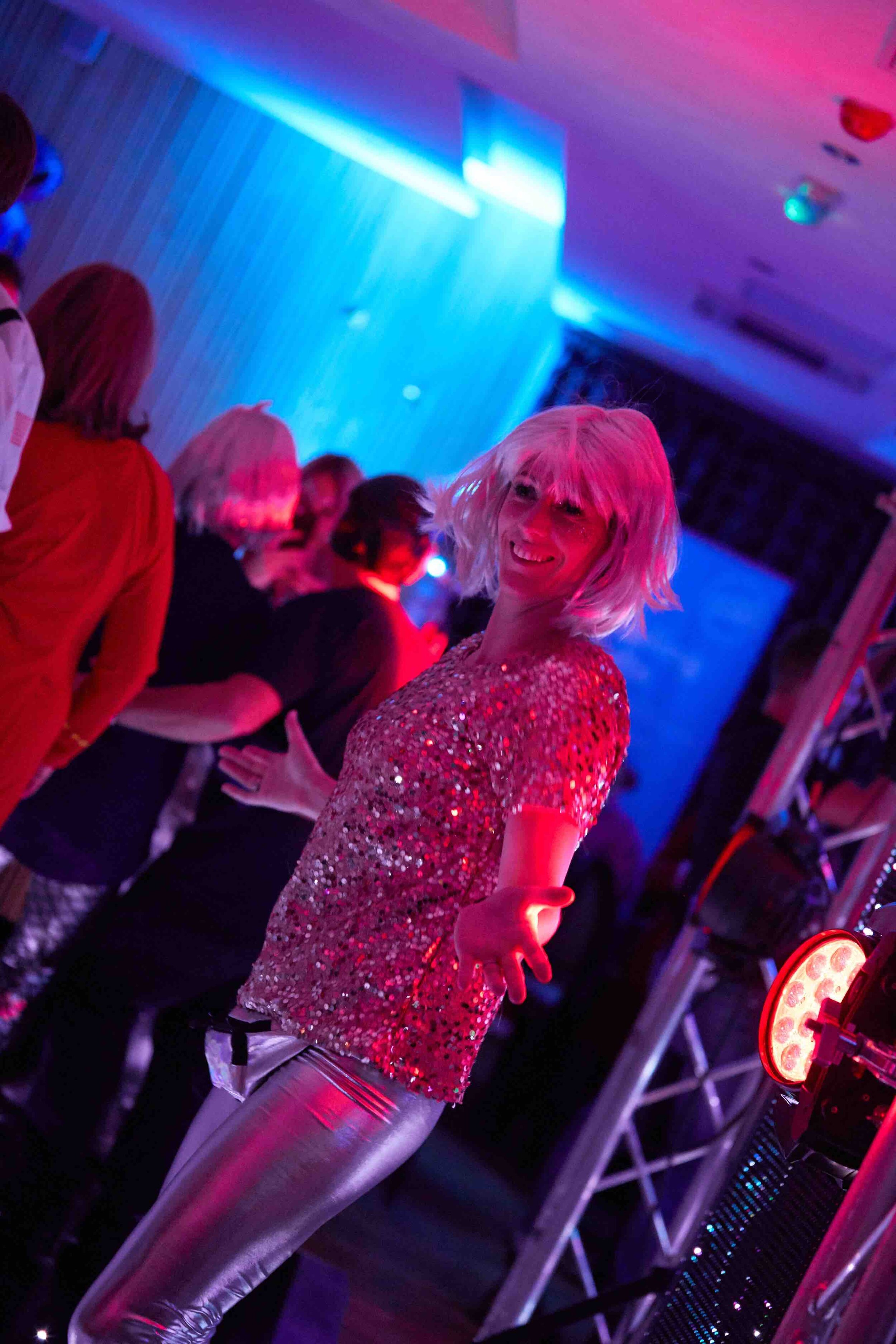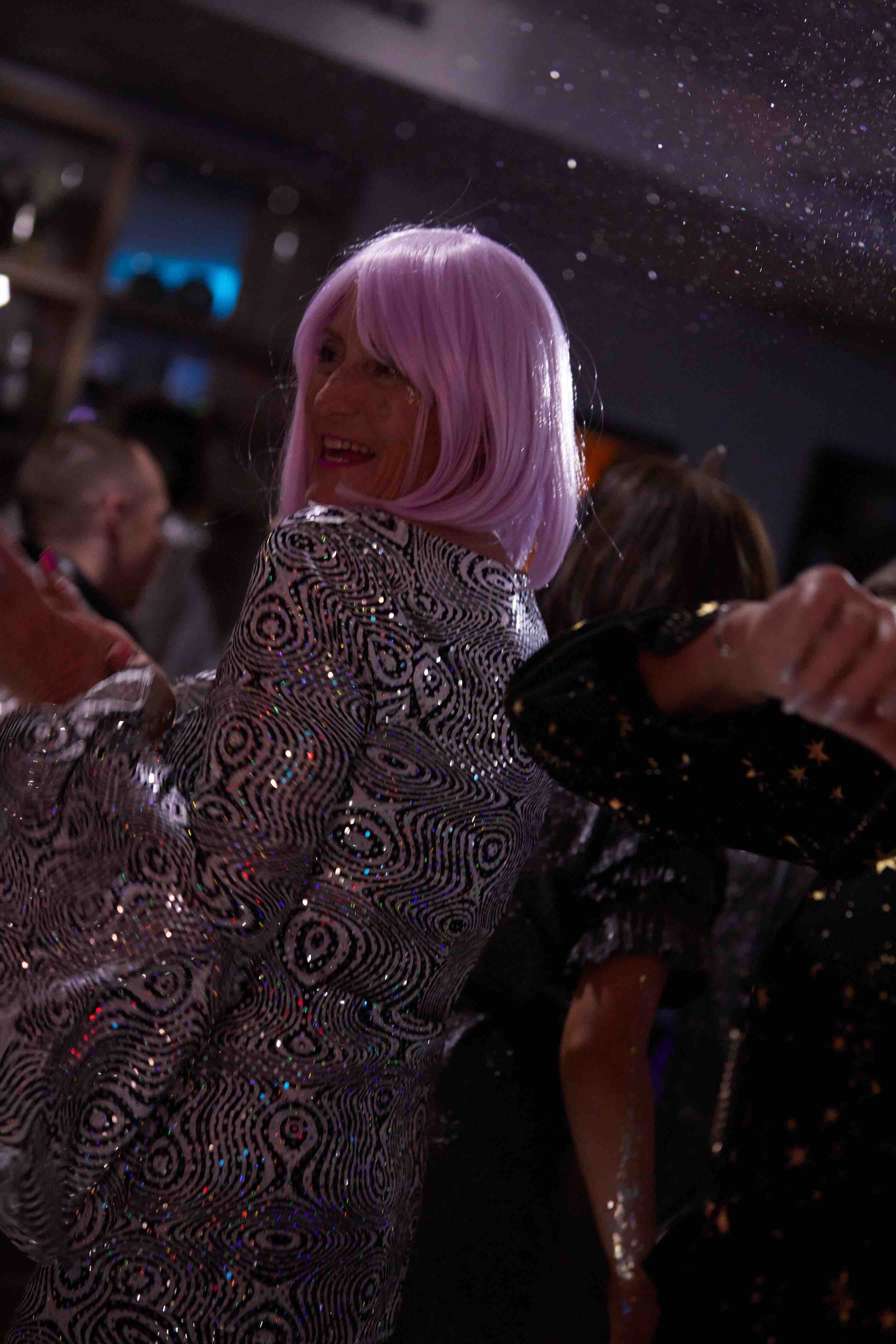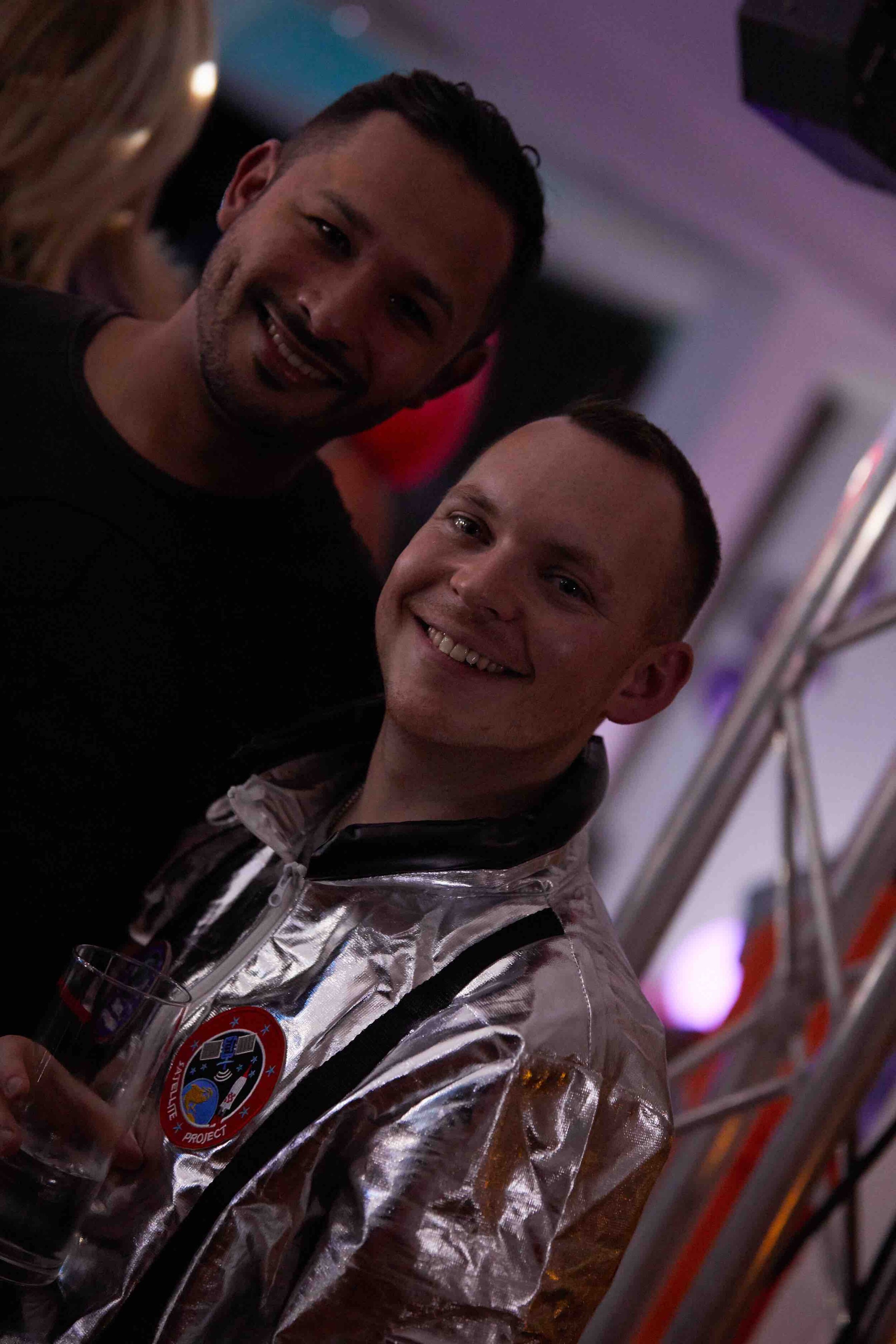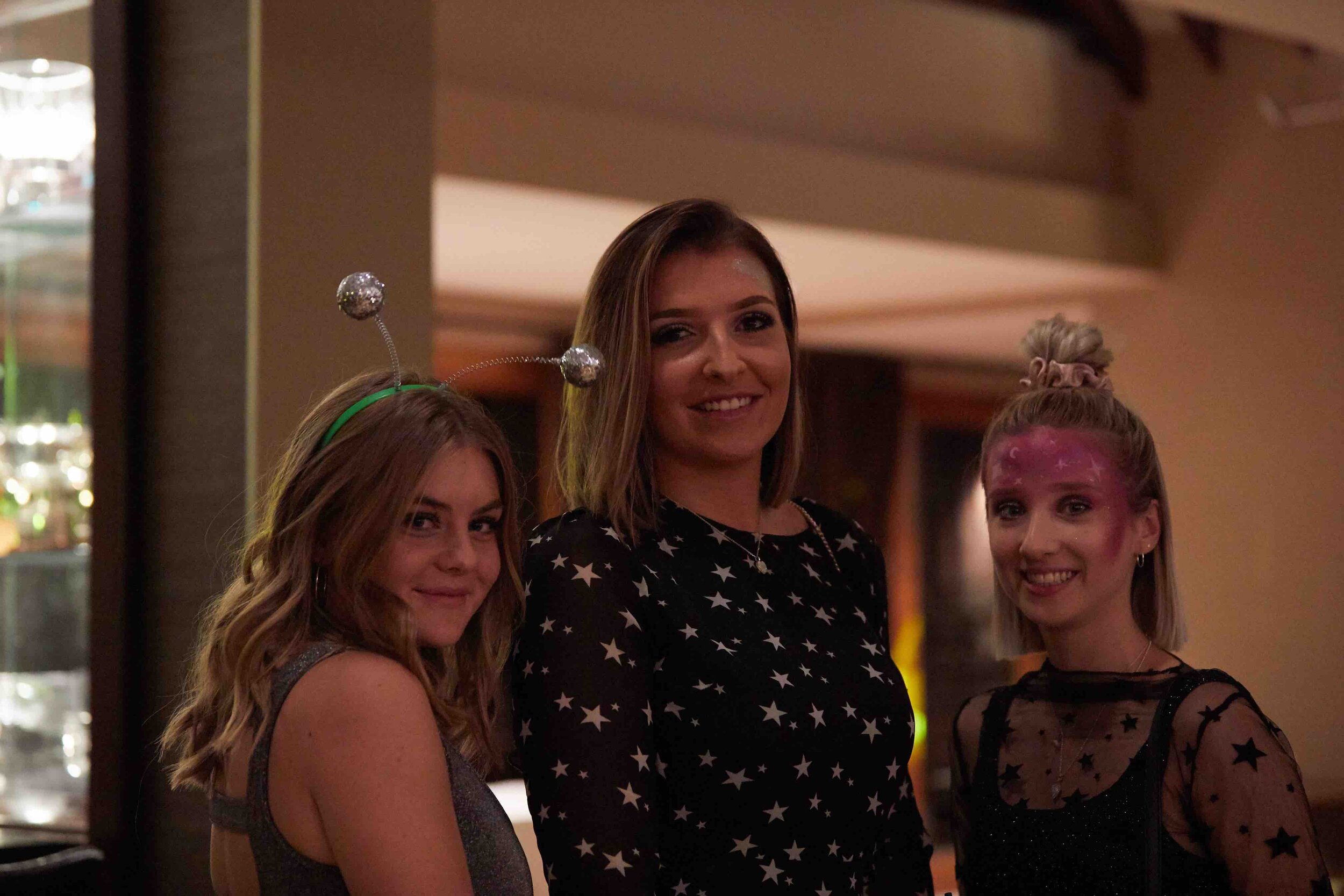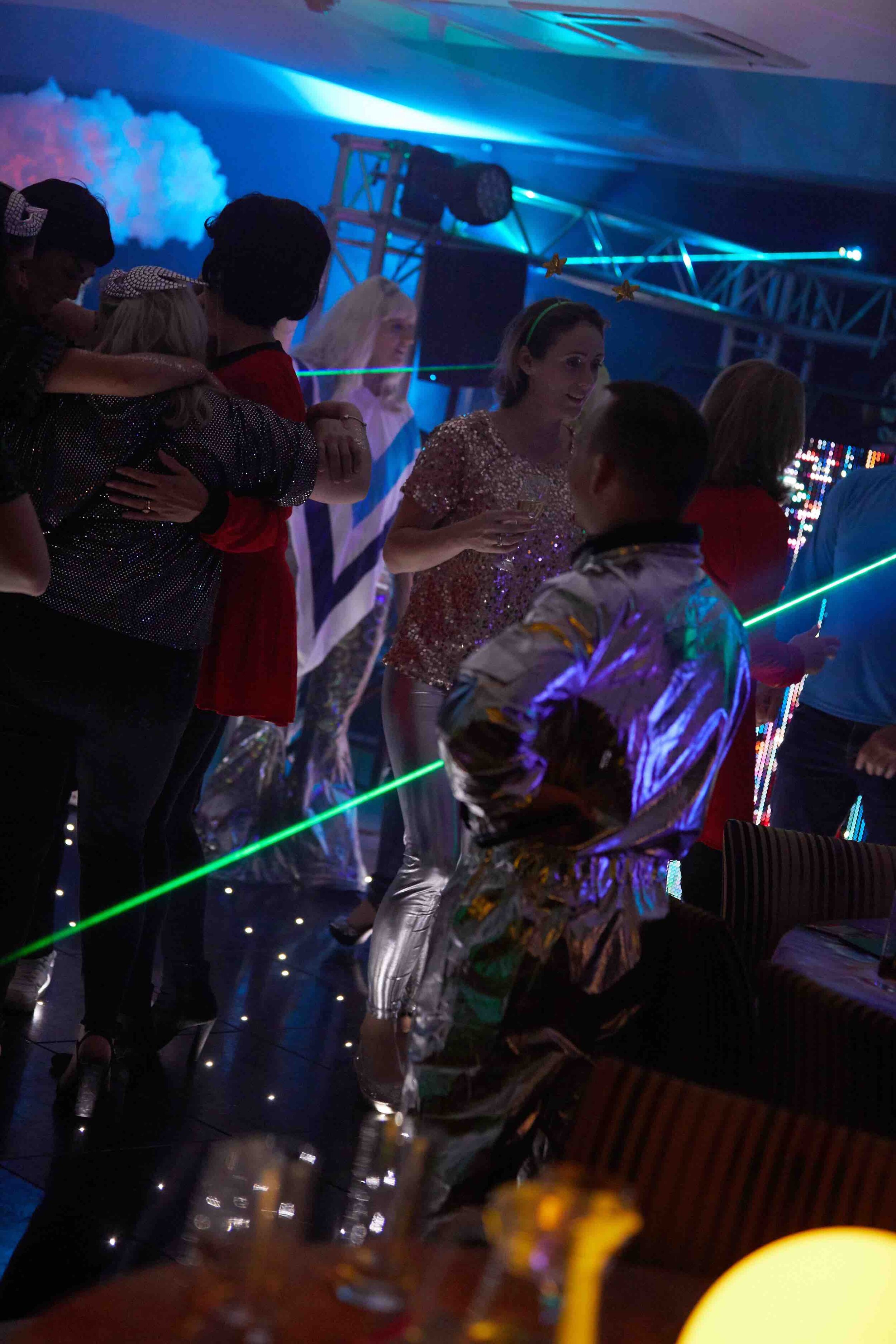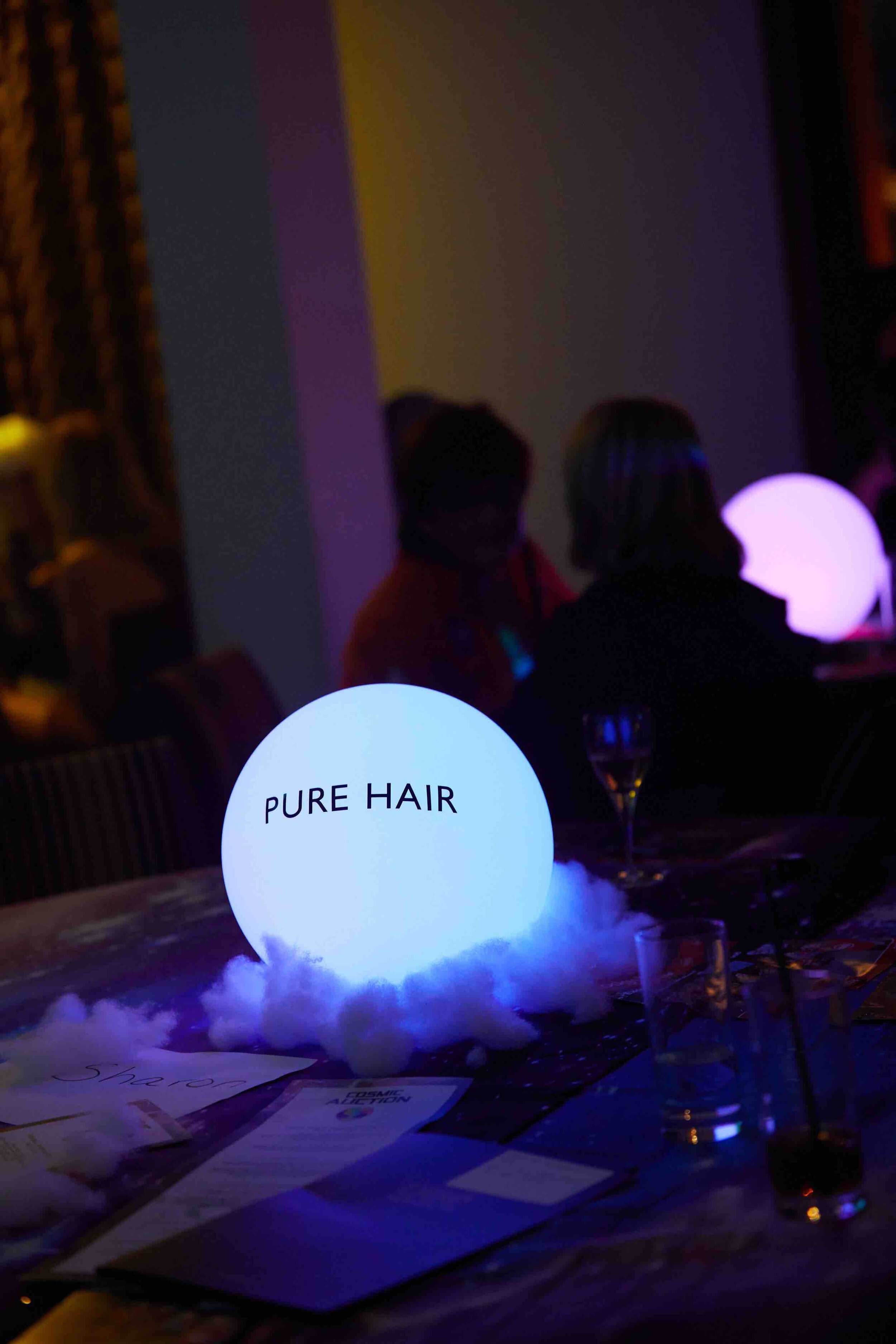 Our chosen charity:
White Lodge Centre
White Lodge Centre supports disabled children, young people and adults, their families and carers in Surrey and throughout the surrounding areas. They specialise in care for those with a diverse range of disabilities, including cerebral palsy and other similar conditions. They're recognised as a centre of excellence where all the services they offer consistently attain the highest possible standards.
It costs over £2.5 million a year to run the White Lodge Centre which is not fully met by statutory sources, so they do rely on voluntary donations to maintain these vital services.
"Supporting disability, enabling ability."
Find out more about White Lodge Centre here
WE HAVE PROudly supported:
Past FUNdraising Events...
Donation & Charity prize requests
We put a large amount of time and resources into fundraising for causes close to our hearts and have raised over £80,000! As such we can only consider donation requests made by regular clients. We will always do our best to continue to give donations or prizes where our budget allows.